Kylie Jenner Spends Millions Each Year On Birthday Parties
Reality star Kylie Jenner takes birthdays seriously. The Kylie Cosmetics founder goes all-out not only for her birthday but for her daughter's birthday as well. As the beauty mogul turns 23, we're looking at back on some of the most expensive birthday parties Jenner has ever thrown — and in 2019, the cost totaled to more than $3 million in one year.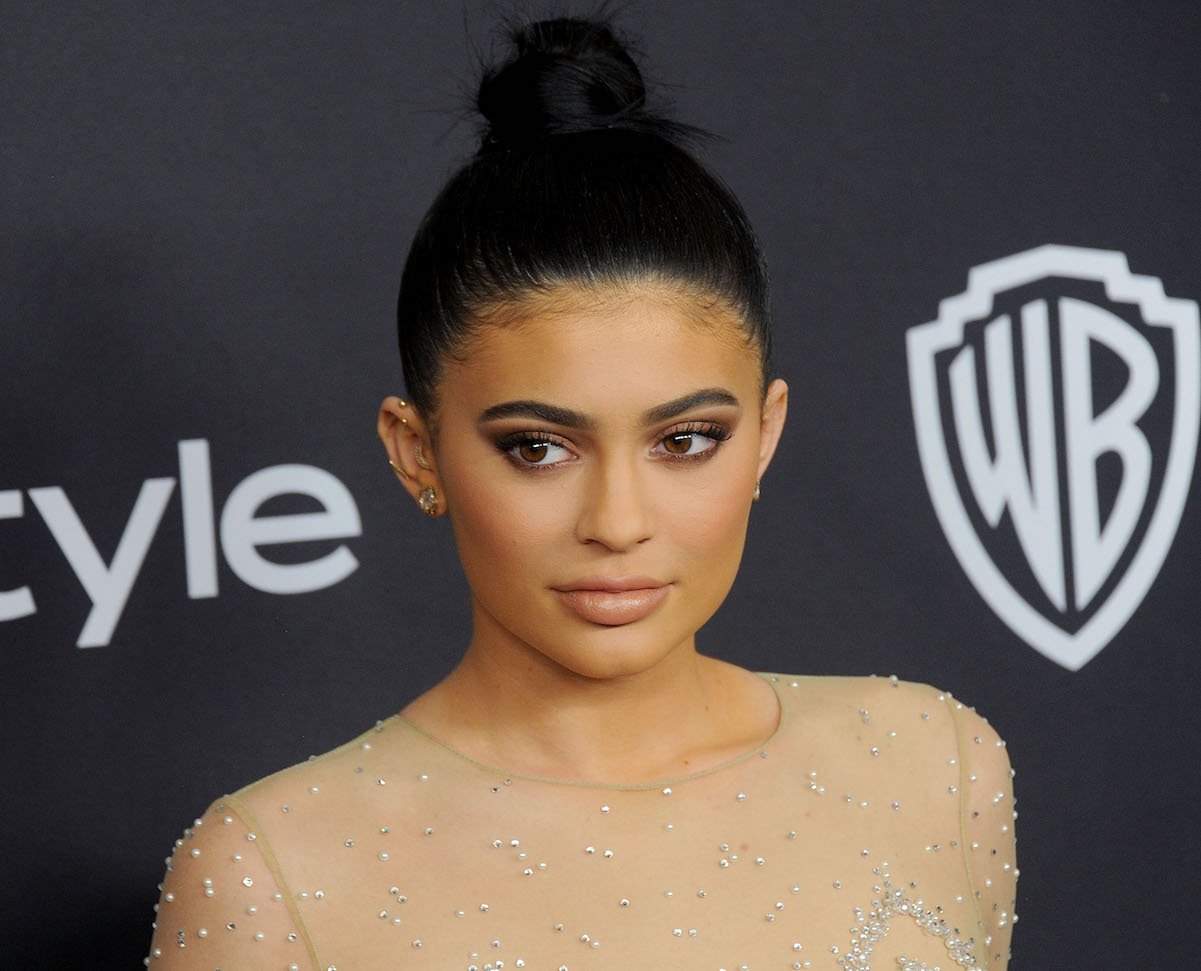 Kylie Jenner's luxurious 22nd birthday trip to Italy cost close to $2 million
Jenner's birthday party this year will likely be a little lower key than her extravagant 22nd birthday bash thanks to the coronavirus (COVID-19). But in 2019, Jenner spared no expense at celebrating her birthday in style. She chartered a yacht off the coast of Italy for a week, but it wasn't just any yacht; it was Tranquility, a 300-foot mega yacht that cost $1.25 million per week to charter.
Jenner's birthday week cost at least that much, but that's not factoring in flights, food, and the exotic experiences she offered her friends and family throughout the week. Jenner tends to fly private, and chartering a mid-size private jet to Italy costs a minimum of $80,000 round trip for a 14-hour flight from California. Jenner might have even chartered a larger plane, depending on how many people she invited. It's unclear how much the extras cost, but Jenner's total bill likely came in right around $2 million.
Jenner's birthday parties for Stormi are estimated to cost between $100,000 and $1 million
Jenner spares no expense for her daughter's birthday parties, either. Stormi is only two, but her mother has pulled out all the stops to ring in each year in the best way possible. A massive inflatable Stormi greeted guests at the entrance to both year's parties, and Stormi's cake was crafted with butterflies, flowers, and a moving carousel.
Though the actual cost of Stormi's birthday parties remains unknown, her first birthday was estimated somewhere around $1 million. As for her second birthday, Jenner didn't go quite as crazy but still dropped an estimated $100,000 on the big day.
Jenner's sweet 16 party favors cost $1,000 each — but she didn't pay for them
Jenner's lavish birthday bashes started long before her billionaire status; even her sweet 16 was incredibly expensive. Though Jenner likely didn't pay for her own birthday party, she knew how to ring up a bill. According to Daily Mail, Jenner's sweet 16 party favors cost an estimated $1,000 each — and every guest went home with one at the end of the night.
Surprisingly, though, Jenner was able to put together lavish party favors without paying a dime — that's because Brand Placement supplied the goody bags, which included iHome speakers, jewelry, and makeup, among other products. Though Jenner got away with not paying for them, she could have footed the bill if she had wanted to.
Jenner reportedly spent $1 million on a gift for her daughter  
While Jenner's pricy parties are hard to beat, she might spend more on gifts. Jenner reportedly purchased a $1 million diamond ring for her toddler for Christmas — not quite a birthday party, but still an unbelievable present for a special occasion. The ring boasts 22 carats and is in the shape of a bow. The seemingly obvious problem with purchasing a ring this size for her daughter is that Stormi will likely grow out of it within the year. With that, fans slammed Jenner for spending so much money on something that won't be wearable for very long, but that's never stopped her before.