Kylie Jenner Surprisingly Did Not Think Her Beauty Company Would Be Successful
It seems like everything comes easy for the Kardashians and the Jenners. They're rich. They're famous. Kylie Jenner's daughter literally had a theme park constructed in honor of her first birthday party — yeah, they're that rich.
So it's weird to hear about any struggles or apprehensions the family has. Who can forget Khloe Kardashian's ill-advised comments on the price of coffee? That went over well.
But during a recent interview with Harper's Bazaar, Jenner surprisingly revealed that she never thought her beauty company would be so successful.
The origins of Kylie Cosmetics
When Keeping Up with the Kardashians premiered in 2007, Jenner was just 10-years-old. In the early 2000s, it was hard to imagine that the youngest member of the Kardashian clan would one day be the richest. But much to everyone's surprise, that's exactly how it turned out.
Jenner started Kylie Cosmetics in 2015. A year later, the reality star told Complex that she had big dreams, telling the magazine: "I want to be as big as the other [cosmetic] brands. It's my dream to be on Forbes."
Fast forward a few years and Jenner is named Forbes' youngest self-made billionaire and has one of the biggest makeup brands in the industry.
Kylie Jenner never imagined her company would find such success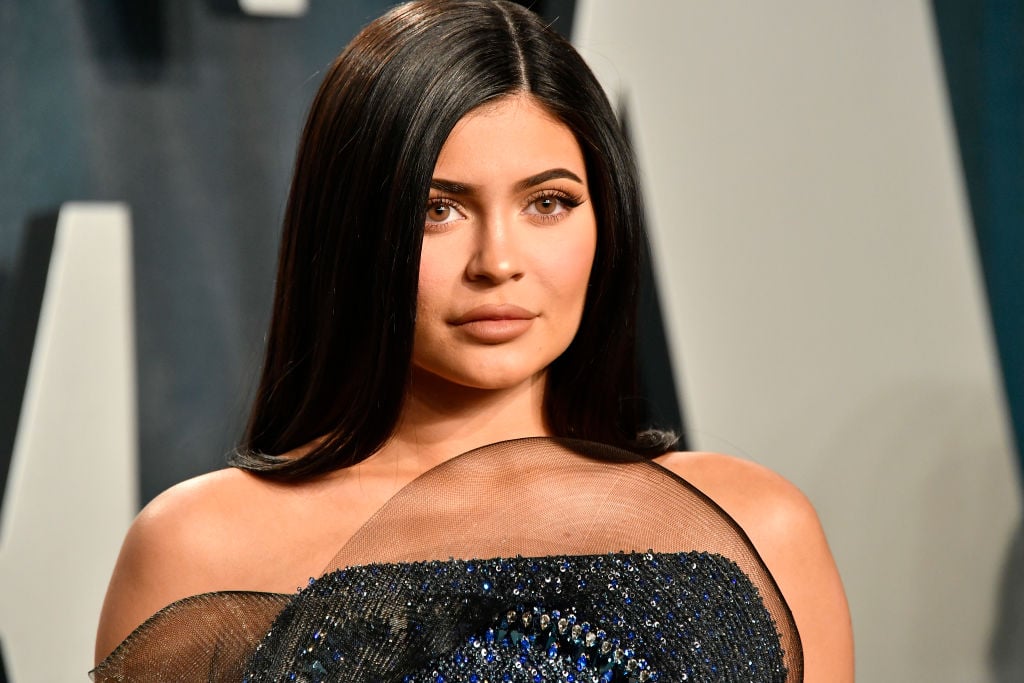 As we said, everything seems to come so easy to the Kardashian family. So it's natural to assume Jenner had no problem picturing herself achieving her dreams. But in a recent interview with Harper's Bazaar, the beauty mogul explains how that's not exactly how things played out.
When the interviewer asked the 22-year-old if she ever envisioned her company would be so successful, Jenner responded: "I didn't think it was possible."
She continued: "I didn't think that this could really be my job. I always loved makeup, though. I wanted to watch tutorials. I would play with my own makeup or my mom's. I've always loved makeup, and I was obsessed with lipstick."
And actually, Jenner's apprehensions make sense. Though her sisters have dabbled in the beauty industry, none of them has ever found any real tractions. While the older sisters have found success as reality stars, it's the younger Jenner sisters who have been able to branch out and find success outside the show.
The secret formula to Kylie Cosmetics
What is the secret formula that has made Kylie Cosmetics so successful? And how has Kylie Jenner achieved so much at such a young age? From what it appears, the company's success is more of a family affair.
During the interview, mother Kris Jenner revealed that Kylie Jenner takes care of the creative side of the business and is the "CEO, CMO, and CCO." Kris Jenner, on the other hand, is in charge of the business side — everything that goes on behind the scenes.
Since the beginning of KUWTK, Kris Jenner has always been the momager. She has been credited for her children's success and ultimately the success of the show. Kylie Jenner says she's probably more like her mom than the rest of the children when it comes to her entrepreneurial drive.
So what's the secret to Kylie Jenner's success? It's a whole lot of hard work combined with some smart business decisions. Oh, and throw in the Kardashian name, that certainly doesn't hurt.
When you grow up in the spotlight and are raised to know nothing else, you have to find a way to make it work. When it comes to Kylie Jenner and Kylie Cosmetics, the young star certainly has found a way to make it work.