Kylie Jenner Talks About Her 'Special' Relationship With Travis Scott in New YouTube Video
Kylie Jenner is back with new content for her YouTube followers. With Halloween 2020 approaching, she decided to share a video where she went through her old costumes and rated them from one to 10. At one point, she revisited and detailed a special look she created in honor of Travis Scott, her then-boyfriend and the father of her daughter, Stormi Webster.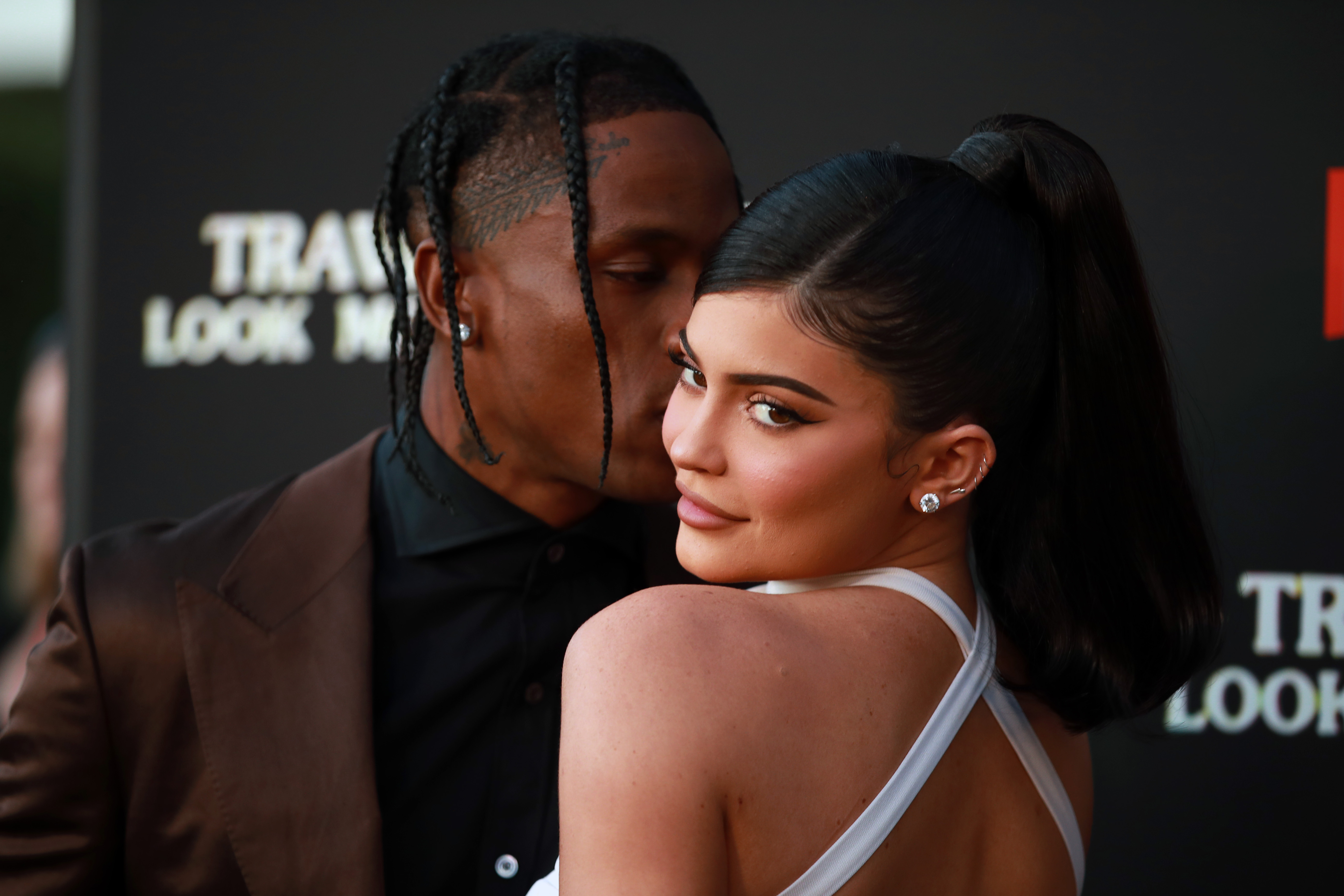 Kylie Jenner and Travis Scott's relationship timeline
Jenner began dating Travis Scott after hanging out with him at Coachella in April 2017. Soon, she became pregnant with their daughter and eventually gave birth to Stormi on Feb. 1, 2018.
The pair was famously private throughout their relationship. However, they put their love on display at red carpet events, in interviews, and in songs such as Travis Scott's 2018's song "Butterfly Effect." They even sparked engagement rumors at a point. But then news broke on Oct. 1, 2019, that the pair had split after about two and a half years together.
Kylie Jenner's YouTube video sees her talking about Travis Scott
The video, which was uploaded on Oct. 22, sees Jenner rating several of her costumes from over the years. It starts in 1998, when she was 1-years-old and wore a Teletubbies costume courtesy of Kris Jenner, and goes well into the 2010s.
Around the 5:05 mark, she revisited the matching butterfly costumes that she and Stormi wore in 2018. "This butterfly look was so special … When Travis and I first got together, we got matching little butterfly tattoos. So, a butterfly is just like a symbol of our relationship and Stormi, so it was special to do the butterfly costume. So 10 out of 10," she shared, before going on to her 2019 costumes.
The video comes amid reconciliation rumors
Jenner and Scott sparked reconciliation rumors after posing for a series of steamy Instagram photos earlier in October. However, a source quickly pushed back on that.
"There's nothing going on with them," the insider told E! News. "They got along well and are great at co-parenting. They spend time together and have figured out a system that works well for them. They enjoy being together and raising Stormi, but they are just friends. It works and there is no drama."
Then again, another source told HollywoodLife a few days later that the two "act together" when they're alone and that they are keeping their relationship status "under wraps."
"Kylie and Travis act very much still together privately, but when in public, they act like they're not tied together. They've clearly been trying to keep their relationship status under wraps," the source said. "When they're out though Kylie is very affectionate with Travis and he lights up when she does so."
So far, neither of them has addressed the reports on their relationship status. But maybe we'll find a clue or something in the costume Jenner chooses for Halloween 2020.