Kylie Jenner Trademarks 'Her Hair,' So What Does That Mean For Fans?
Find out what Kylie Jenner's trademarked 'hair' means for her fans.
Kylie Jenner has been on a bit of a trademarking rampage since the latter part of 2019 and right into 2020, but it's her latest trademark that has left fans with plenty of questions.
The youngest of the Kardashian-Jenner siblings has trademarked her hair. Now you're probably wondering what that means, especially considering that the Kylie Cosmetics founder changes her styles so often. Well, it's good news for her fans. Read on to find out why that is and how many trademarks Jenner and her family have actually applied for.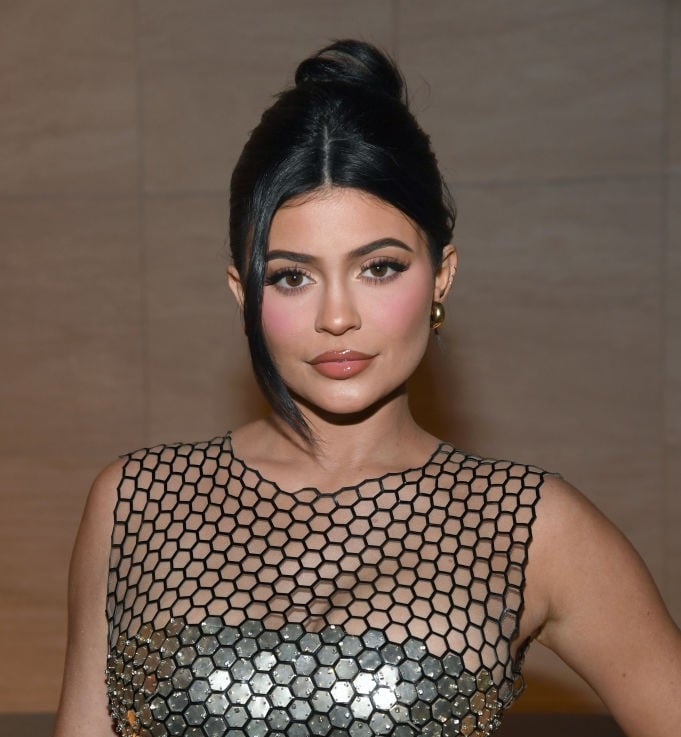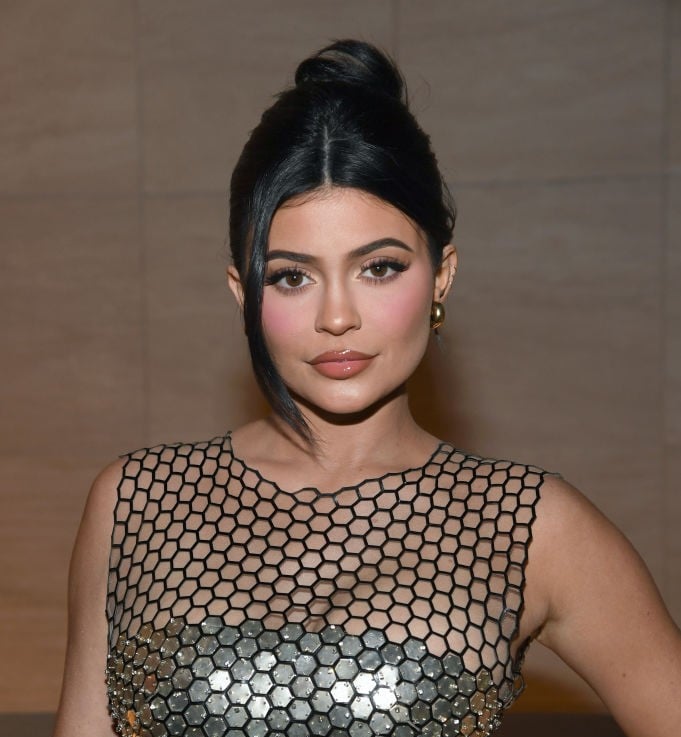 Other trademarks Jenner has filed
Jenner has been busy over the past several months applying for plenty of trademarks. In September 2019, the makeup mogul spoke to Playboy about how she is continuing to further her brand.
"I haven't started on wine and bed linens, but I think you probably overheard us trademarking everything in different categories so that if I ever decide to come out with wine or bed linens, it'll be set up," she explained.
Jenner added, "After we built Kylie Cosmetics, I feel like I found a passion in building from the ground up and creating businesses and new companies. Now that I know the whole process really well, it comes easily to me and it's really fun and definitely a passion of mine."
Forbes noted that Jenner has more than 125 trademarks and even has a few protecting her daughter Stormi's name. But one of her most memorable trademark pushes involved her own name.
In 2016, Jenner got into it with Australian singer Kylie Minogue over their shared first name. Jenner attempted to trademark "Kylie," but Minogue already owned "KYLIE" and other similar trademarks in perfumes, toiletries, and jewelry to name a few.
What is Kylie Hair?
In 2015, Jenner launched Kylie Cosmetics. Then in 2019, she expanded with Kylie Skin and in July filed a trademark for nail products. Now, she is continuing to dominate all things beauty with her trademarked "Kylie Hair."
So what does that mean exactly and what can fans expect from the reality star's new hair line?
According to a report by TMZ, Jenner's hair products collection are set to include shampoos, conditioners, oils, gels, mousse, and dye, as well as dryers, curling irons, and brushes.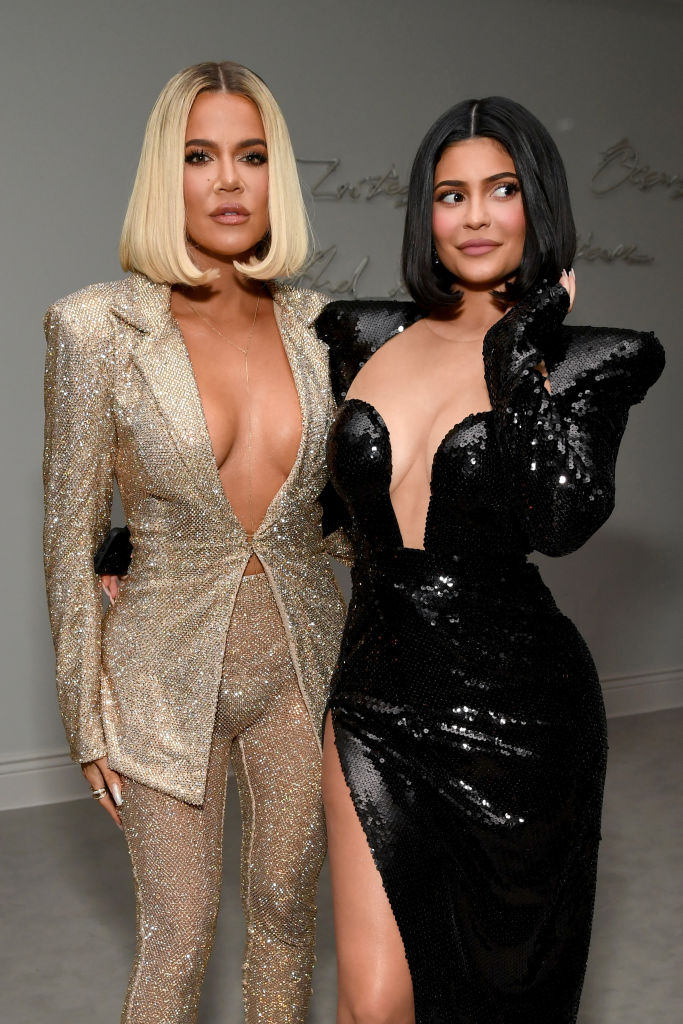 The Kardashian-Jenners have applied for over 700 trademarks
Jenner may seem like the queen of trademarking but the entire Kardashian clan has tried to protect their personal brands this way.
Members of the family including her sisters Kim, Khloé, Kendall⁠, and brother-in-law Kanye West have applied for over 700 trademarks between them.
"They don't necessarily know what they're going to market, so they want to protect those proactively," said trademark attorney Jana Gouchev. "Anything you'd put the Kardashian name has so much value because of that name, so that's why they want to protect in any category possible they can think of. Because they don't want anyone else to infringe on their trademark."
Therefore, we can expect to see Kylie and the rest of the family continue their trademarking game in the future. Now, the only question is: What will they trademark next?
Read more: Kylie Jenner Posts a Surprising Number of Photos Without Makeup