Kylie Jenner and Travis Scott Fight Over This 1 Relatable Thing
Kylie Jenner has had many of her high-profile romances come and go. But it seems that the Keeping Up With the Kardashians star has found her better half in rapper Travis Scott. The two have been dating since 2017 and are currently expecting their second child together.
While it appears that Jenner and Scott have the perfect relationship, the two previously revealed their romance isn't so different from your everyday couple.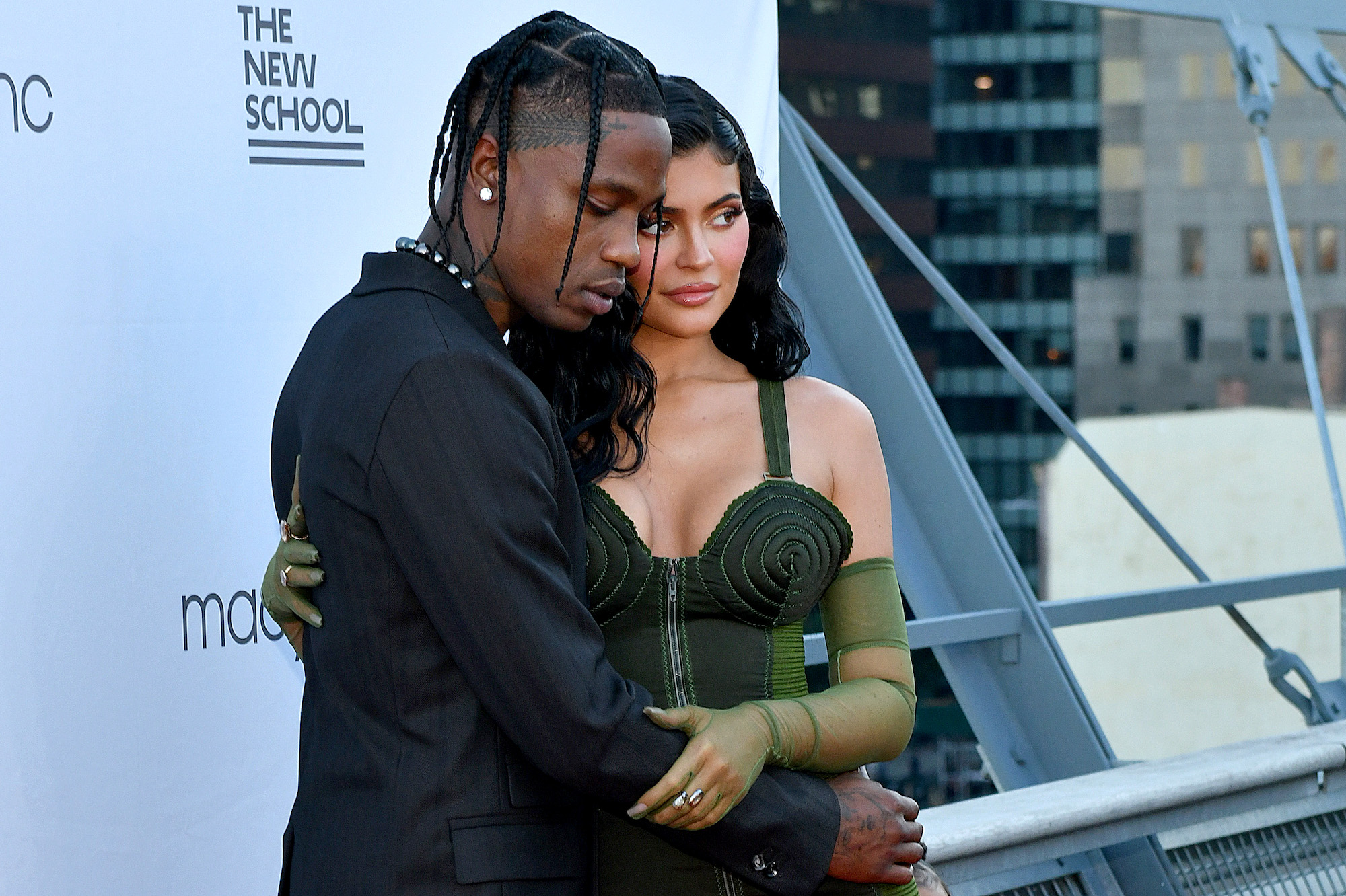 Kylie Jenner and Travis Scott have had a lot of ups and downs
When Kylie Jenner and Travis Scott first started dating, it seemed to fans that they had a picture-perfect relationship. However, it soon became apparent that their romance wasn't immune to issues considering they broke up and got back together several times over the years.
The couple's romance kicked off in 2017 after they connected at that year's Coachella Festival. Less than a year later, Jenner and Scott welcomed their daughter Stormi Webster.
Throughout her pregnancy, the reality star remained out of the spotlight. Though many speculated that she was pregnant, Jenner refused to comment on her personal life during that time. Once she gave birth to Stormi, Jenner finally confirmed her pregnancy, which has since been deemed the best-kept secret in the history of Hollywood.
In October 2019, Jenner and Scott called it quits, with the Life of Kylie star confirming breakup reports on Twitter. But in her post, Jenner insisted that she and the "Sicko Mode" rapper were still good friends and focused on remaining dedicated parents to Stormi.
Though many thought that was the end of Kravis, the couple sparked reconciliation rumors in recent months, with insiders claiming that they were "exploring their relationship romantically again."
Kylie Jenner and Travis Scott argue over this
Before Kylie Jenner and Travis Scott called it quits, they appeared on the cover of Playboy magazine's "Pleasure Issue." In their cover story, the couple gave some insight into their relationship, which isn't so different from that of an everyday couple.
The pair revealed that they often get into fights over what television show to watch, just like non-celebrity folks.
"After [Stormi] falls asleep, we watch a lot of TV and we get lost in the theater room and just watch a whole lot of shows and movies," Jenner said. "We usually fight over what TV show we're going to watch."
But despite their "fights," Jenner and Scott shared that they have "a lot of fun together."
"We're always laughing or getting into deep talks," Jenner added.
As for what they do together when they aren't arguing over a TV show or having in-depth conversations, Jenner and Scott revealed that they spend a majority of their days off doing family activities with their daughter Stormi.
"When we have our days off, we play with Stormi all day, and the three of us have a lot of fun together," Jenner told the magazine. "We do a lot of swimming; Stormi loves swimming, so we're always in the pool or playing in her room or taking her out to lunch with us."
The couple is expecting their second child together
Throughout all that they've been over the last few years, Kylie Jenner and Travis Scott have remained focused on their family, which will be growing by one in the next few months.
In August 2021, media outlets confirmed that Jenner is pregnant with her and Scott's second child.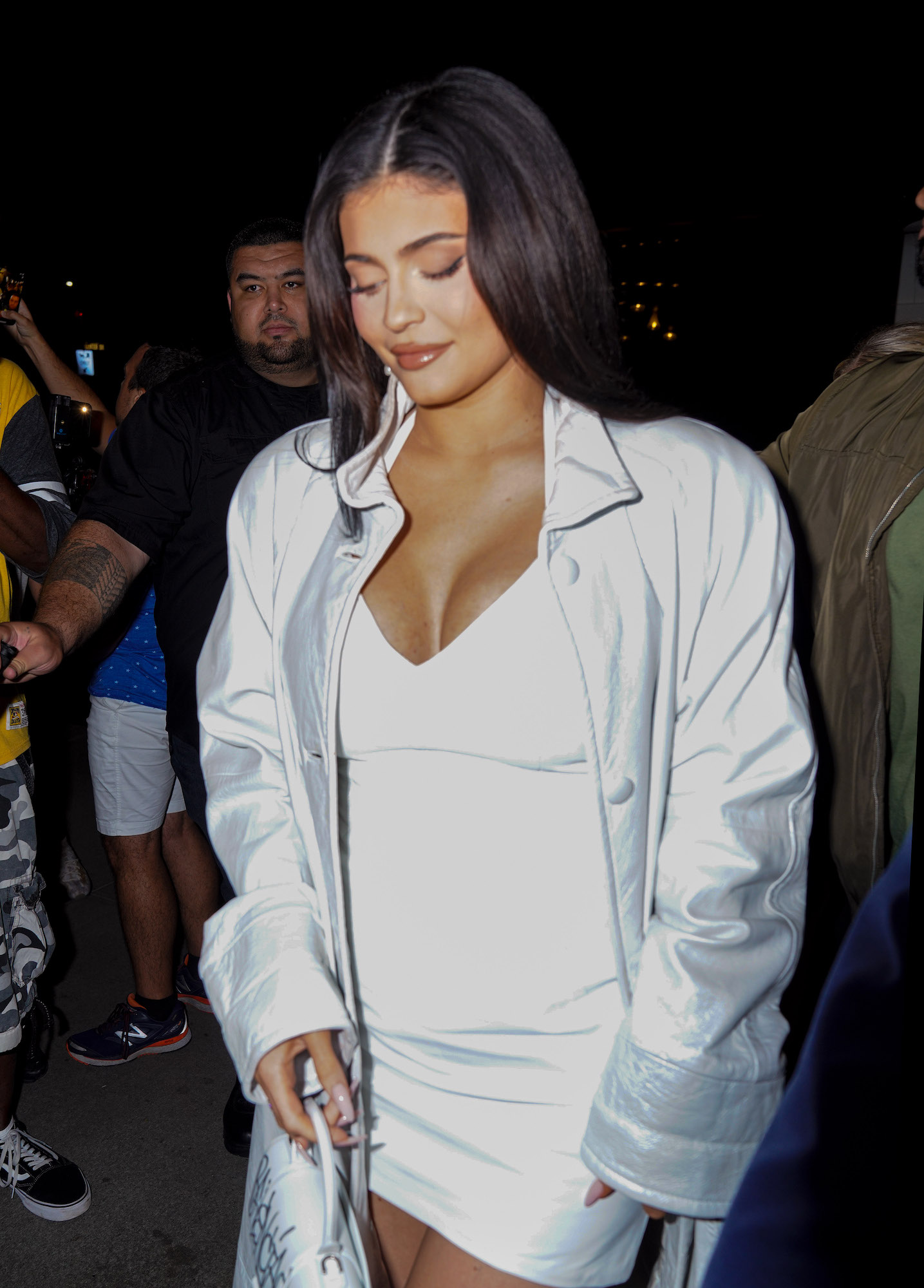 Initially, Jenner remained silent amid the pregnancy buzz. However, on Sept. 7, 2021, the makeup mogul confirmed that baby no. 2 is on its way in a touching video posted to her Instagram.
So far, not much is known about Jenner's pregnancy, including how far along she is or the sex of the baby. But, if eagle-eyed fans continue to stay on top of Jenner's social media activity, there's a good chance we might have some answers to our burning questions in the upcoming months.