Kylie Jenner's $50 Million Jet is Pink Themed and Khloé Kardashian Gave an Inside Peek
Kylie Jenner has been at the center of a financial scandal lately, but it doesn't seem to have shaken her world too much. Whether she's actually a billionaire or not remains to be seen, but one thing is sure: she has some really expensive things. As a social media influencer, she has to maintain the …
Kylie Jenner has been at the center of a financial scandal lately, but it doesn't seem to have shaken her world too much. Whether she's actually a billionaire or not remains to be seen, but one thing is sure: she has some really expensive things. As a social media influencer, she has to maintain the image to keep making money. Recently her big sister Khloé Kardashian gave the world a glimpse at one of Kylie's toys, and fans can't get enough.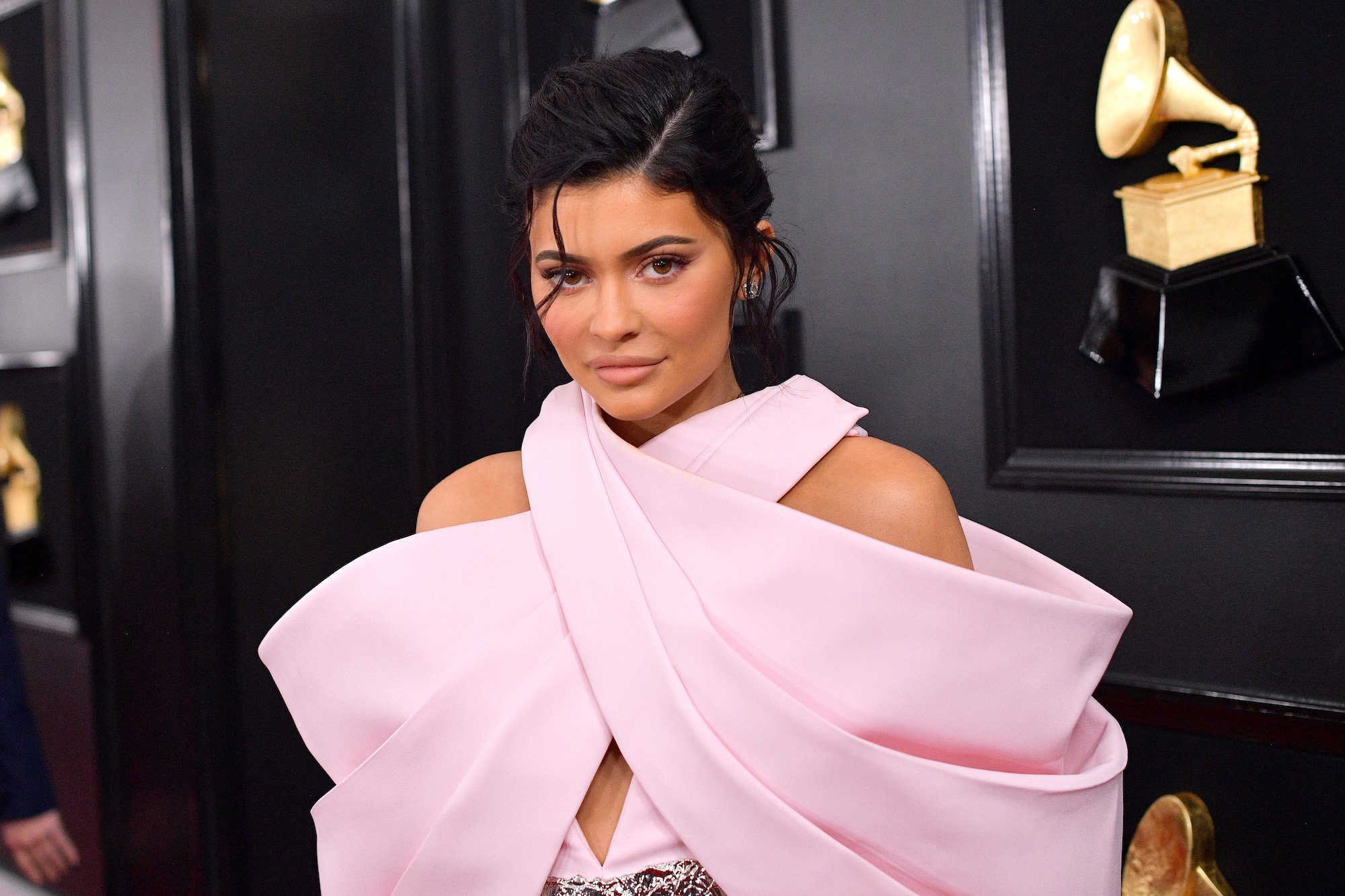 Wealthy even by Kardashian standards
As the youngest of the Kar-Jenner kids, Kylie has never led an impoverished life. But even by her family's ambitious standards, she has amassed an impressive amount of income. She not only makes money from appearing on Keeping Up with the Kardashians, but also from doing sponsored posts on social media, modeling, from clothing lines, and most of all, her lucrative makeup collections. 
Last year, Forbes declared Kylie to be the world's youngest billionaire, with $1.2 billion to her name at only 21 years old. It was impressive, but the designation didn't last. Forbes recently accused her of falsifying documents to inflate her income. The value of her business, Kylie Cosmetics, was apparently overstated, and there were reportedly even fake tax returns that made it look as though she'd earned more than she had. Kylie denies the accusations, but by the new numbers, it seems that her net worth is actually closer to $900 million. 
That is hardly a shabby number. Even if she's merely a multimillionaire, Kylie is still one of the richest of the Kardashian-Jenner kids. And although the balance sheets may ding her image as a member of the ultra-rich, her lifestyle says otherwise. 
Lavish purchases this year
In the past year, Kylie has reportedly splashed out about $130 million on luxury purchases, according to ScreenRant. She picked up quite a bit of property, such as the resort-style estate in Holmby Hills she bought for $36.5 million. She also bought the lot next to her home in Hidden Hills for $15 million, reportedly so she can build an addition onto her current house. She also bought a plot of land in Palm Springs for $3.25 million, where she plans to build a vacation home. 
But her largest purchase this year was a customized jet. The pretty pink private plane is estimated to have cost her between $50 and $70 million, and big sister Khloé gave fans a peek at it recently. 
A snapshot of Kylie Air
In an Instagram story last week, Khloé shared a picture that was taken out of the window of Kylie's jet, as shown on Harper's Bazaar. The shot showed a beautiful sunset, framed by the pink of the plane. Reflected in the window were the remnants of a snack. At the edge of the picture was a napkin, printed with the words Kylie Air.
It's not surprising to see that Kylie's plane is pink-themed. She's a big fan of the color, after all. So it makes sense that Kylie Air would be pink, just as it makes sense that she would use her jet to ferry her family around. Khloé didn't share where they were flying to, but according to reports, they could have been headed to Wyoming for a birthday party for Kim's daughter North. 
Although reports of Kylie's billionaire status may have been exaggerated, her lifestyle isn't far off the mark. With lavish properties, parties, and a private jet, she seems to be living the life of a billionaire already — even if the actual numbers don't quite hit the mark.