Kylie Jenner's Controversial Cameo in 'WAP' Actually Makes More Sense Than People Think
Kylie Jenner appeared in Megan Thee Stallion and Cardi B's "WAP" music video, and many people were not happy. However, one critic is offering a different take on Jenner's cameo.
Kylie Jenner is arguably one of the most popular celebrities in the world. She garners attention with everything she does, though she has also received a fair share of backlash for her behavior as well.
Recently, Jenner appeared in Cardi B and Megan Thee Stallion's "WAP" music video, and many people were not happy. As expected, social media has also been filled with negative comments about Jenner's cameo.
However, a critic is offering a different take on Jenner's appearance in the music video and pointing out that her cameo makes more sense than one might think.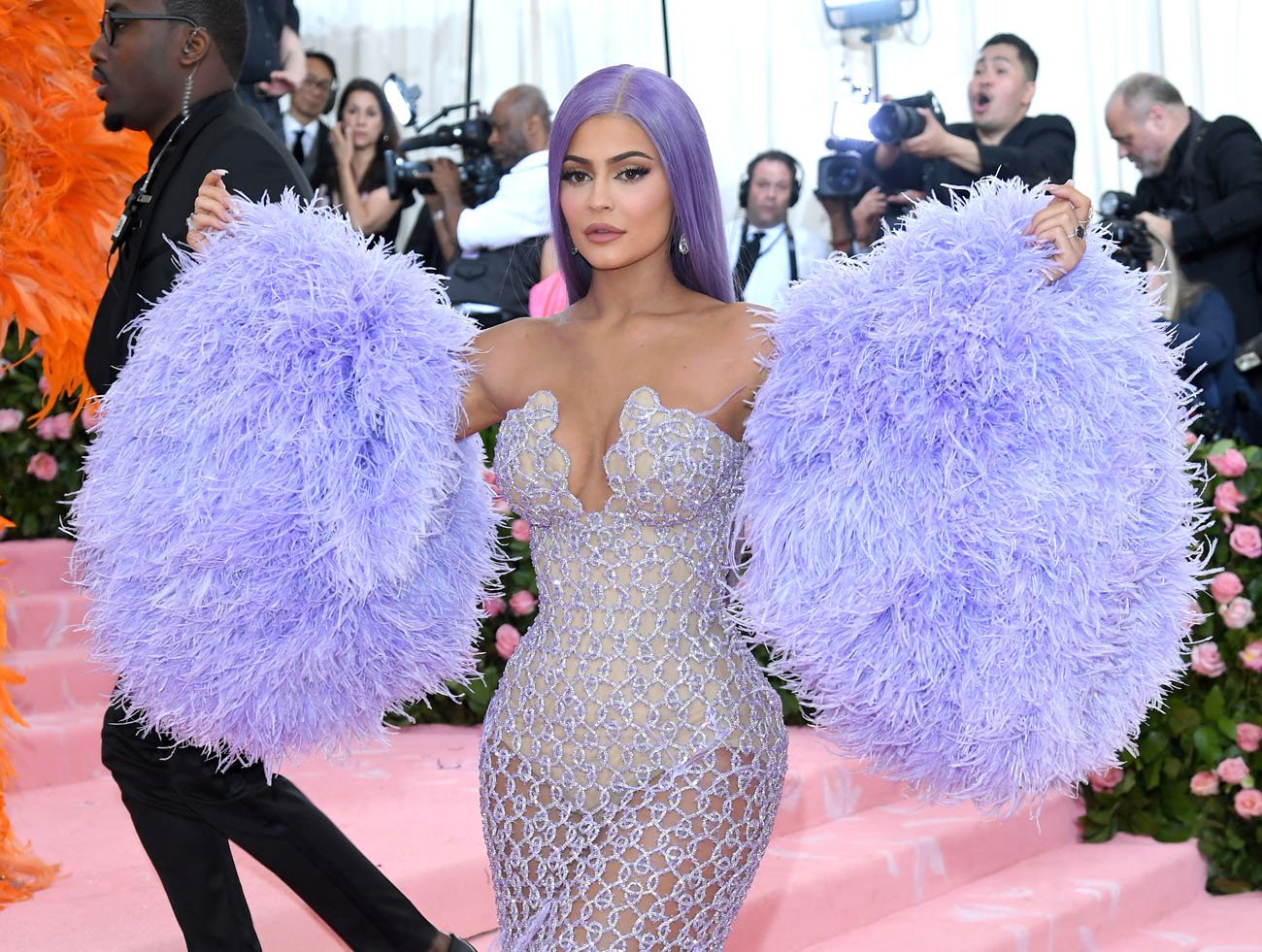 People have been demanding for Kylie Jenner to be removed from the 'WAP' music video
Aside from writing negative comments about Jenner on social media, some people have even been supporting a petition to get Jenner removed from the "WAP" music video.
The Change.org petition, which has been signed by over 68,000 people so far, explained, "The video was perfect until we saw K and I wanted to throw my phone."
Meanwhile, many of the petition signees shared they are unhappy with Jenner's cameo because she and her family has had a long history of profiting off of Black culture. Jenner in particular has been accused of "blackfishing" – a practice involving the use of Black features to get clout on social media. Jenner's makeup company, Kylie Cosmetics, has also been accused of stealing from Black creators.
Because of Jenner's controversial behavior, fans of Cardi B and Megan Thee Stallion felt she should not have been included in a music video that is supposed to empower women of color.
Cardi B came to Jenner's defense
However, despite the fan backlash, Cardi B seems to be standing on Jenner's side. According to Hollywood Unlocked, Cardi B posted a tweet explaining to fans directly her decision to include Jenner in the music video.
"Why did I put Kylie in my music video?" Cardi B wrote. "She treated my sister and daughter so lovely at her kid [sic] birthday party. Travis and Set are real close and Kris Jenner have given me advice on certain things I ask for and her husband real cool with mine."
She also added, "It was so important to me to include different women that are different races and come from different backgrounds but are so powerful and influential."
Why Jenner's controversial cameo makes more sense than people think
As Cardi B noted in her explanation, she and Jenner get along well as do their family members. This is a reality that, according to writer Kuba Shand-Baptiste, many fans don't want to see.
"Us normies like to believe that the celebrities we root for are similarly aligned in who they themselves root against. And we like it even more when those figures we abhor are kept worlds apart from those we admire," Shand-Baptiste wrote in an article for The Independent.
Shand-Baptiste continued, "These people, no matter how much we like them, or see them as down to earth, all run in the same circles as those we don't. They may not make their living from crafting and promoting every inch of their lives in the exact same ways, but they have much more in common with each other than you or I."
As such, it makes sense that Cardi B and Megan Thee Stallion did not see any problem with having Jenner in the music video.
"They likely recognise the pull of being connected to anything related to the Kardashian-Jenners in the first place," Shand-Baptiste said.