Kylie Jenner's Hack to Get Perfectly Gooey Chocolate Chip Cookies Calls for 2 Important Ingredients
Kylie Jenner is a lot of things. Not only is she a reality star, makeup mogul, social media influencer, and mom, but she's also a pretty decent cook. The Keeping Up With the Kardashians star has whipped up some delicious-looking dishes over the years, making everything from iced pumpkin bread to lemon chicken and vegetables. However, everyone talks about her baking skills nowadays, especially since many obsess over her chocolate chip cookie recipe.
So, what is it about Jenner's favorite chocolatey cookies that have made them such a hit? According to Kourtney Kardashian's website Poosh, two special ingredients make the baked good oh so yummy.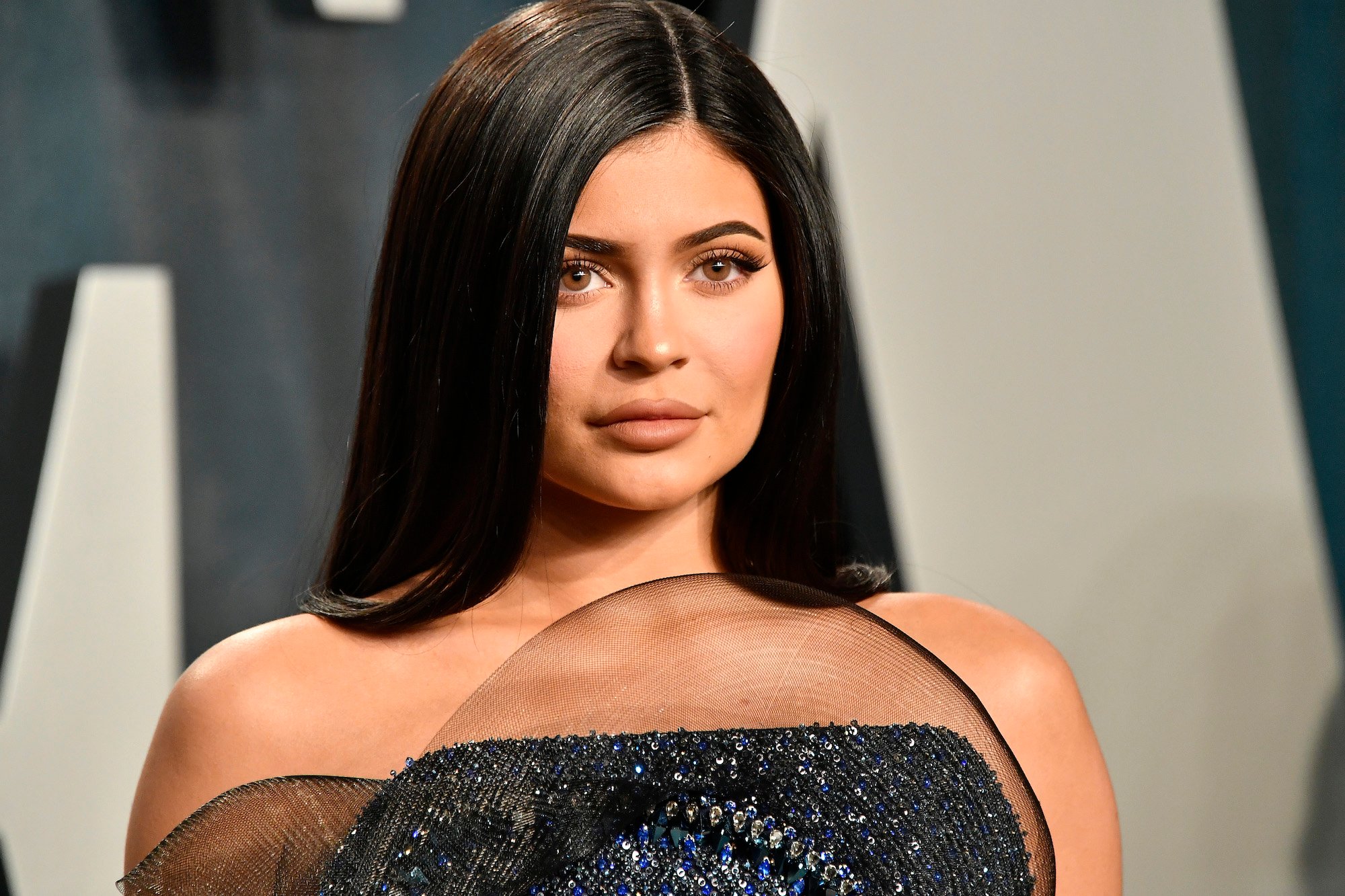 Kylie Jenner's chocolate chip cookie recipe is simple
Although Kylie Jenner is known to follow a reasonably healthy diet, she still likes to indulge in sweet treats every now and then. One timeless snack she's often baking for herself and her loved ones is her famous chocolate chip cookies she makes from scratch.
Though she once gave a quick tutorial on making her delicious cookies on her Instagram Stories, Jenner also shared her recipe on Kourtney Kardashian's lifestyle blog Poosh. It gives readers step-by-step instructions on achieving this classic dessert.
According to the website, Jenner starts by preheating the oven to 350° F. She then mixes two and a quarter cups of flour, one teaspoon salt, and one teaspoon baking soda before adding in two sticks of softened butter, one cup of brown sugar, three-quarters cup granulated sugar, and one teaspoon vanilla extract.
Once she has achieved a smooth consistency, Jenner adds two eggs and blends the mixture on low.
Now here's the fun part.
Unlike most chocolate chip recipes that call for only one kind of chocolate chips, Jenner adds two, which is how she gets her cookies to be soft and gooey in the middle.
Once the chocolate chips are in, Jenner adds a cup of milk and blends again.
After letting the cookie dough chill in the refrigerator for one hour, the Kylie Cosmetics founder places spoonfuls of the dough on a cookie sheet and bakes them for 10 minutes.
Once done, she allows the cookies to cool on a rack for a few minutes before taking a freshly baked bite.
Kylie Jenner's cookie recipe has caused a bit of controversy
Although Kylie Jenner's chocolate chip cookies have gotten the seal of approval from her family, friends, and a few fans, some people have a problem with her recipe.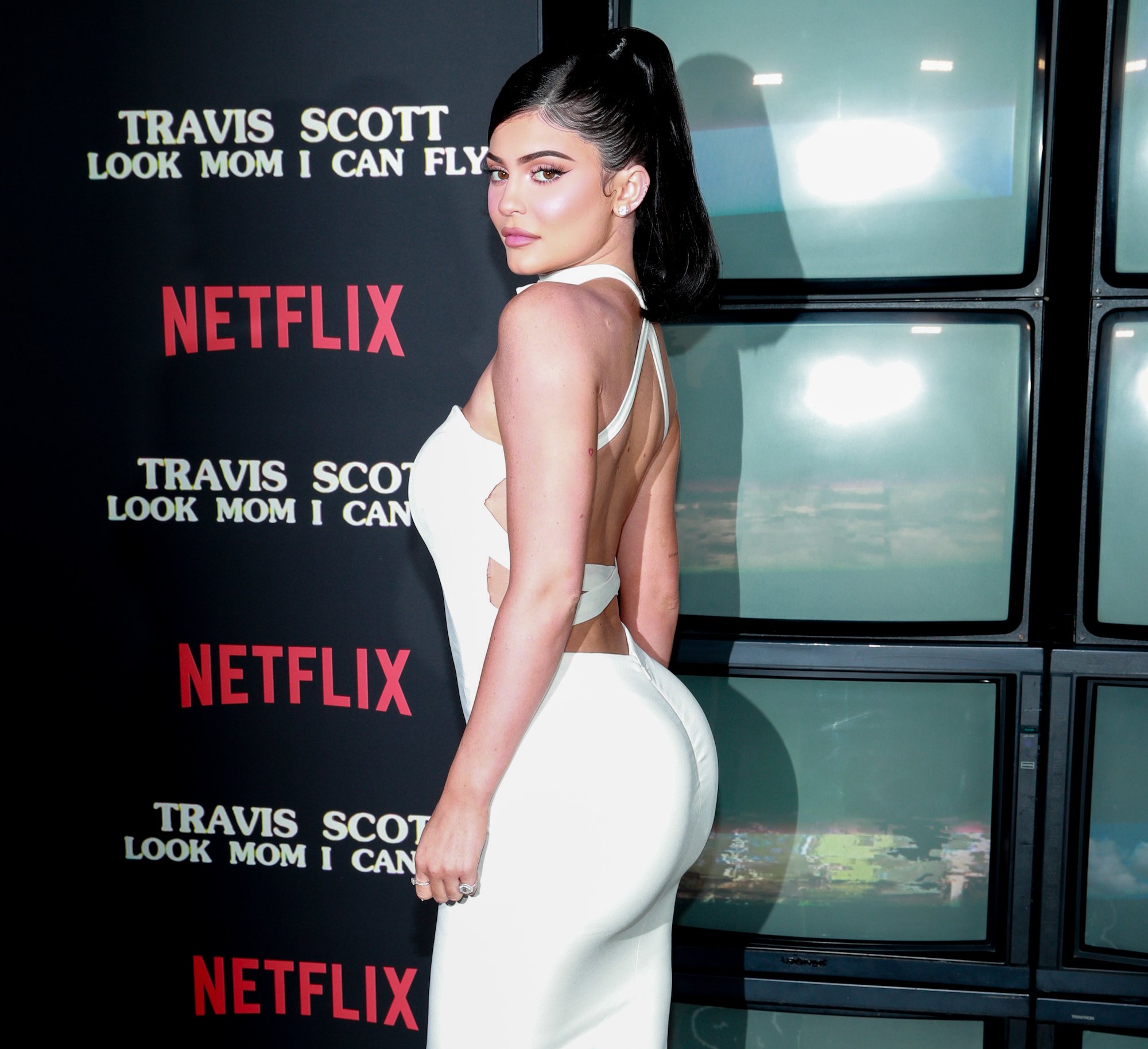 RELATED: Kylie Jenner Stocks Her Kitchen With 1 Specific Trader Joe's Cookie
In August 2021, the Life of Kylie star's cookie recipe came under fire after the TikTok user @lifewithtuyen posted a video of themselves making the dessert on their account.
After the video was uploaded, many people began likening Jenner's cookies to Betty Crocker's recipe, noting that the only difference is that she adds an extra egg. In fact, some think it's just a basic recipe that people only obsess over because Jenner's name is attached to it.
Some can't deny that Kylie Jenner's chocolate chip cookies are delicious
While people were coming after Kylie Jenner for allegedly taking a basic recipe and making it her own, the TikTok user whose video caused this stir came to the reality star's defense.
The user stuck up for Jenner against critics, writing in the comments of their video, "These are actually [really] good basic cookies… esp if u like the [crunchy] outside and chewy middle."
So, no matter where the recipe came from, it's still a great one at the end of the day!
RELATED: Kylie Jenner Doesn't Know If the Easter Cookies She and Stormi Just Made Are Edible