Kylie Jenner's Old Instagram Photos Are Making People Feel Sorry for Her
Fans are feeling sympathy for Kylie Jenner after seeing her old Instagram pictures. Here's why.
Kylie Jenner has been in the spotlight for most of her life. As the youngest of the Kardashian-Jenner sisters, more of her childhood was captured on film and broadcast into homes across the globe. This very public life has left Jenner under harsh criticism, and many fans have pointed out that it's unfair that Jenner hasn't had the opportunity to learn, reflect, and grow without constant scrutiny. 
Now fans are looking back at old social media posts from Jenner and thinking about the ways that she has changed over the years. Many of them are convinced that she's lost the spark of happiness she used to have. 
Kylie Jenner was just a child when she became famous
In 2007, the landscape of reality TV was forever changed with the premiere of Keeping Up with the Kardashians. Viewers were puzzled by the series, which took them deep into the personal lives of a rich family attempting to rise to the top of the celebrity scene. Back then, the Kardashian-Jenner sisters were not the famous entrepreneurs and influencers they are today. In fact, some of them were literally children. 
Jenner was just 10 years old when the series premiered, and that means that viewers have gotten to see her grow up on the screen. Fans spent more than a decade watching the show, and Jenner went from a little girl to a sometimes sassy teenager and into a young mom and entrepreneur.
Of course, it would be ridiculous to expect Jenner to have remained the same during such a period of maturation and growth. Still, fans often look at the path she's taken into success to say that fame has changed her. 
Kylie Jenner's personal life has been full of drama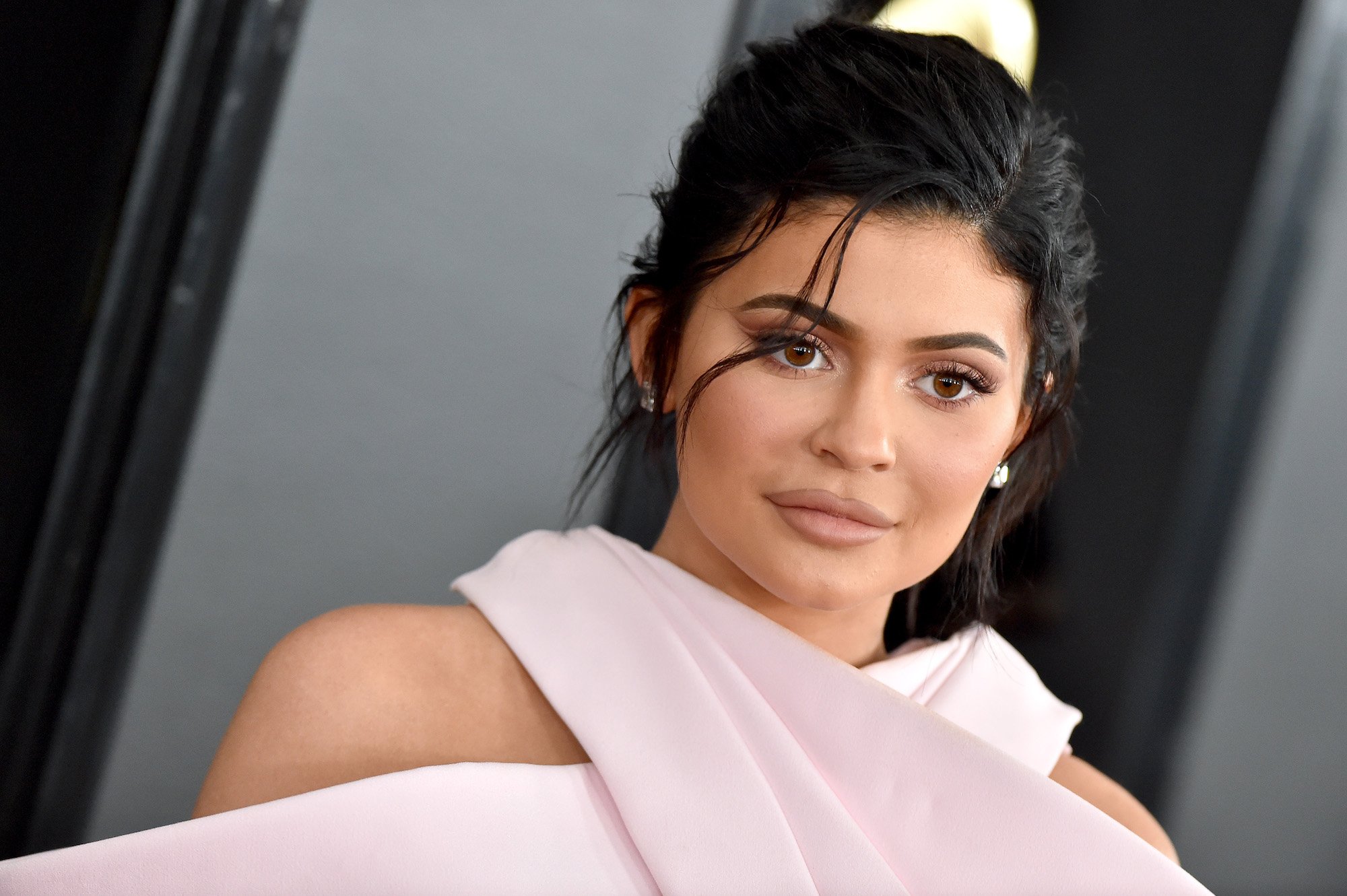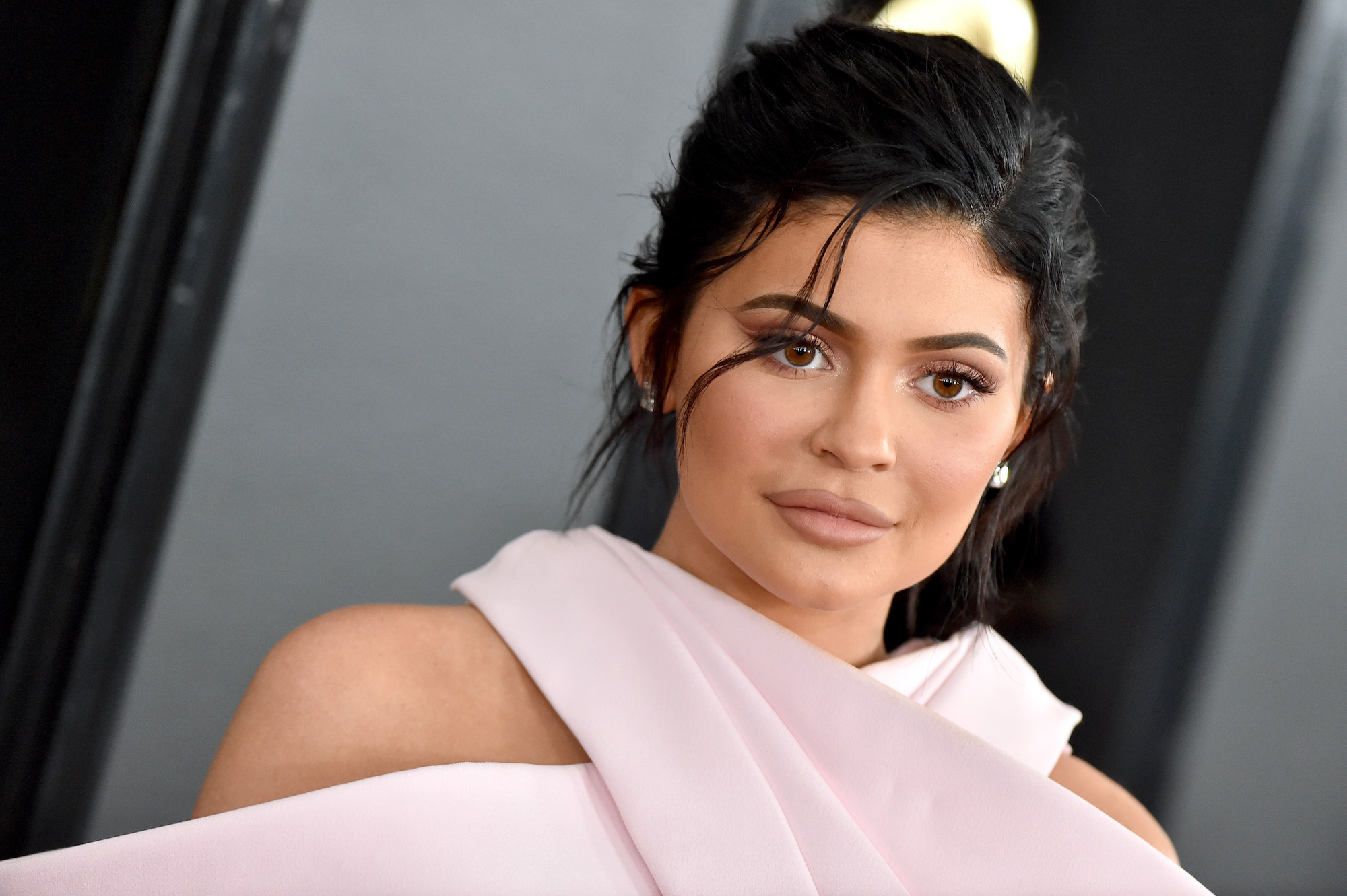 Jenner's professional life has been among the most successful of the famous siblings. Even with the controversy surrounding her billionaire status, it's clear that Jenner has risen to the top of the cosmetics industry and built an incredibly successful empire — and all at a very young age. 
Her personal life, however, has been punctuated by drama. When she was just 20, she became pregnant with her first child, a daughter named Stormi. The toddler has often been featured in Jenner's social media feeds with fans torn between their appreciation for catching glimpses of the adorable child and the feeling that Jenner is exploiting her own kid for more followers. 
Meanwhile, speculation and rumor about Jenner's relationship with Stormi's father, Travis Scott, has kept fans busy. Whether they're sleuthing social media posts for clues that it might not be over or bashing Jenner for considering taking Scott back, fans certainly have no problem voicing their opinion about the tumultuous relationship. 
Fans think Kylie Jenner used to be happier
Through it all, fans have watched the ups and downs of Jenner's love life and professional efforts. Now, some of them are looking back with nostalgia as they view old posts from the star. A recent Reddit thread featured several pictures from Jenner's Instagram account in 2011. At the time, Jenner was just 14 years old and already a reality TV phenomenon. 
Fans were quick to draw comparisons between the exuberant teen and the current-day image of Jenner. "Makes me kinda sad to see how happy she looked. She literally never smiles in pics now!" one fan wrote. "Yeah, she doesn't have this… light in her eyes anymore. Even when she's not making the dead eyes pose on purpose. I feel like she's the happiest with Stormi, but even then, at least from what she poses on IG, it's not the same as this," another agreed. 
Others used the walk down memory lane to throw some shade at what fame had done to the whole family: "She looked like such a typical and relatable teenager! It sucks how the excess of fame and money really ruined them."