Kylie Jenner's Short Hair Is Giving Us Major Kris Jenner Vibes
Kylie Jenner is no stranger to changing up her look. The Kylie Cosmetics founder has been known to rock wigs and extensions, giving her some major diversity in her appearance. She's gone form short bobs to long wigs in a matter of days.
Jenner recently celebrated her newest collection of Kylie Cosmetics, and in a video welcoming the collection, she wore a pixie cut wig that gave off serious Kris Jenner vibes.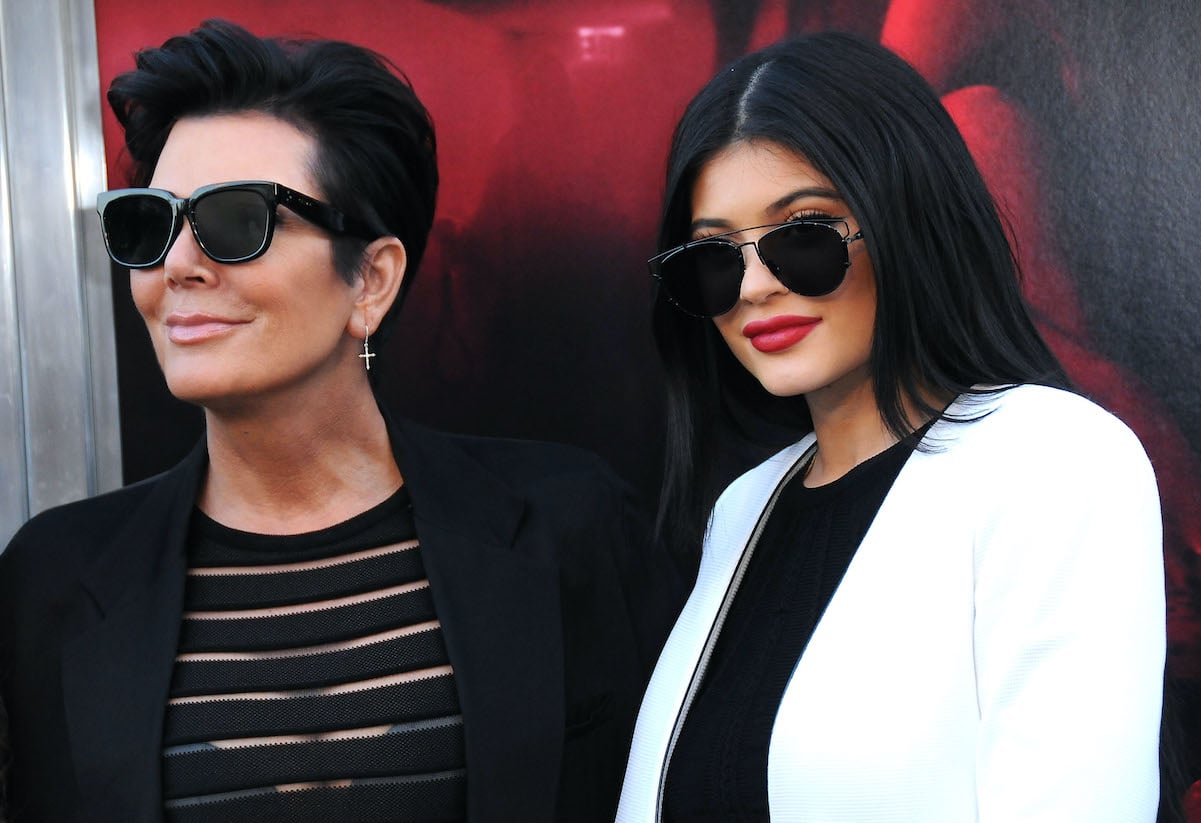 Kylie Jenner loves changing up her look
Since Jenner was a teen, she's been known to switch up her hair and nails often. At 17, she was alternating between bright purple and lime green looks, though she always reverts back to her natural dark color, be it in the form of a bob or long extensions. Jenner turned heads back in January when she posted photos wearing a neon yellow wig. Fans loved the look, and though she didn't keep it for long, it quickly became one of her most memorable styles.
Still, Jenner has found herself at the center of controversy over some of her hairstyles. She once wore braids that she said were meant to imitate an early 2000s Gwen Stefani but instead came across as cultural appropriation. Plus, some have given Jenner a hard time about her appearance because it's so unnatural — her face, chest, and buttocks have all been dramatically altered in recent years.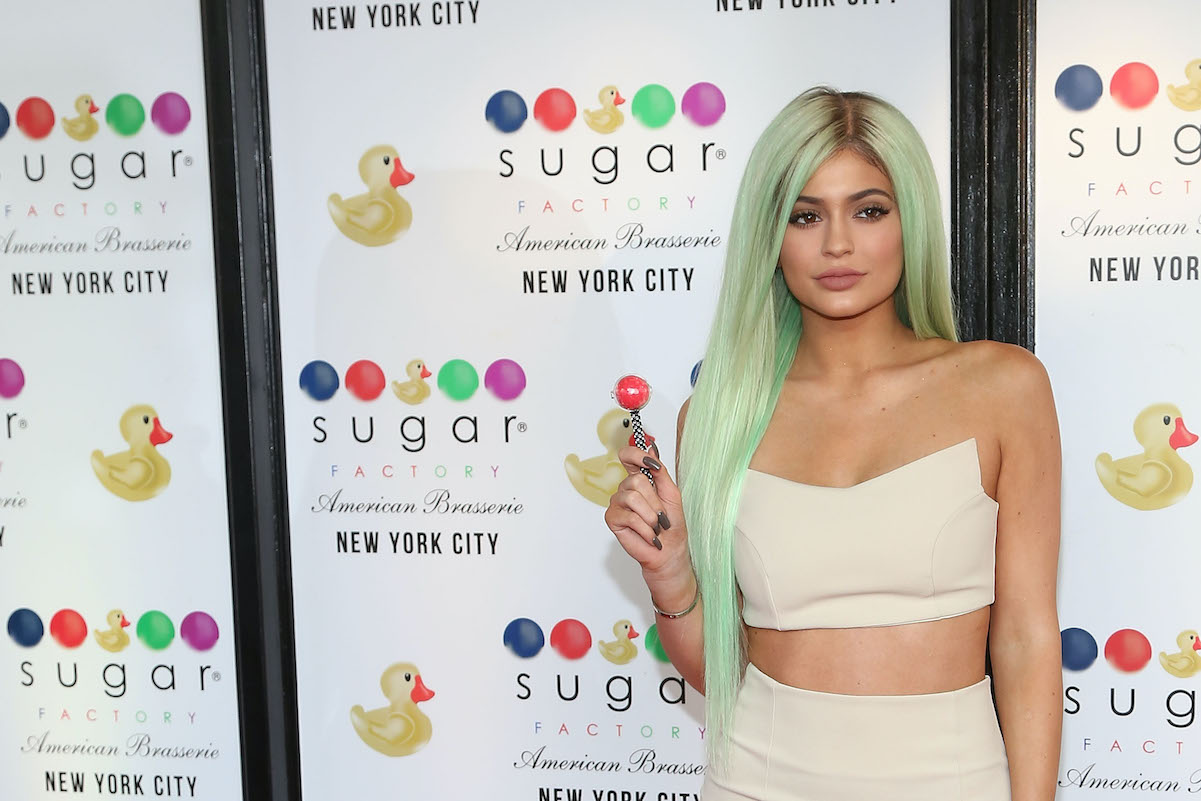 Jenner's recent pixie cut appeared to channel her mom, Kris Jenner
In honor of her new Kylie Cosmetics collection, Jenner released a promotional video giving fans a look at what to expect when the line launches at 3 p.m. PST on Oct. 27. At the start of the video, the camera is focused on Jenner, who is wearing a wig in the style of her mother's iconic pixie cut. Kris Jenner, who has been Jenner's manager all her life, shares a close relationship with her daughter, and we can only assume that the wig was a nod to the Kardashian-Jenner matriarch.
"Why did I first think that was Kris Jenner at the beginning," one fan wrote on Jenner's Instagram announcement. "Thought this was a collab with Kris for a sec," another person commented. "Girl u look like Kris in the beginning," someone else wrote. Others thought that Jenner "went from looking like Kris to Khloé" later in the video when she returned to long, ombre hair.
Jenner featured a Travis Scott song in the video, which had fans excited
There has been plenty of speculation about where Jenner's relationship with Stormi's father, rapper Travis Scott, stands today. The two had been quarantining together for quite a while, and it's not entirely clear whether they're back together.
Jenner recently posted a photo alongside Scott to social media to promote Givenchy's new collection, and the supposed exes had no trouble getting close. Now, with Scott's unreleased song in her ad, people are wondering even more where the two stand. "With Travis soooonggg," one user wrote about Jenner's cosmetics ad, followed by a drooling emoji. "Did she use Travis Scott's song here?" another person wrote with a fire and heart emoji. Jenner and Scott have appeared on each other's Instagram accounts, but they've kept quiet about their official relationship status.