Kylie Minogue Reflected on Her Trademark Battle With Kylie Jenner: 'I've Spent a Lifetime Protecting My Brand'
Kylie Minogue has been a beloved figure in the music industry for decades, and her name has become synonymous with hit pop songs. So when Kylie Jenner attempted to trademark the name "Kylie" in 2015, Minogue and her team worked swiftly to preserve her legacy.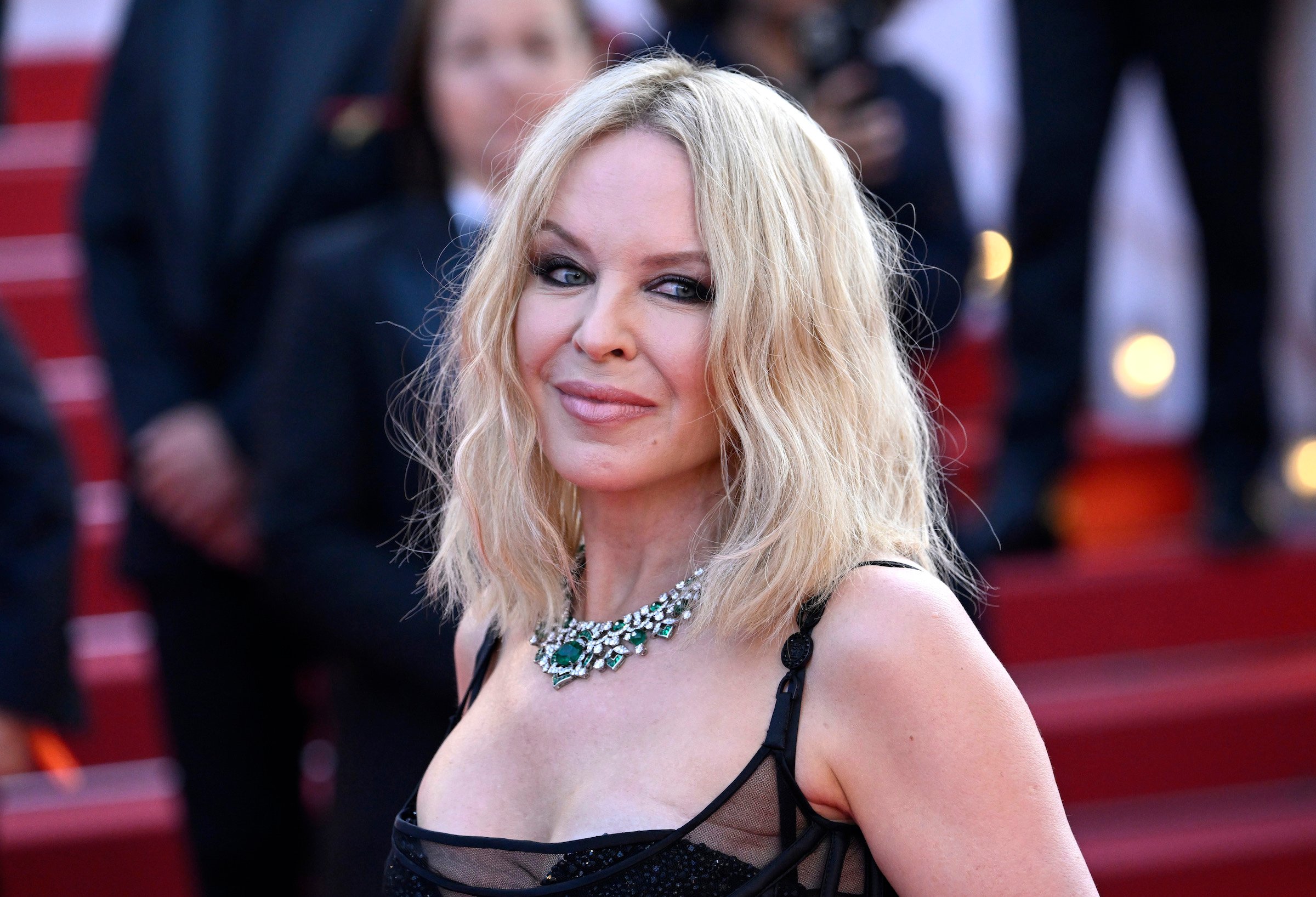 Kylie Minogue and Kylie Jenner were in a legal battle over the Kylie name
Kylie Jenner first filed papers with the US Patent and Trademark Office (USPTO) in April 2015. Jenner attempted to register the trademark "KYLIE" in the US for "advertising services" and "endorsement services."
Jenner was swiftly met with legal action from Minogue's team, who filed their opposition in February 2016. They cited possible confusion between the two and "damage" to Minogue's branding.
"[Minogue is an] internationally renowned performing artist, humanitarian, and breast cancer activist," the complaint read. It pointed out that she already owned Kylie-related trademarks in the US in several industries, including her popular Kylie Wine, and the website domain of kylie.com.
In response, her team deemed Jenner a "secondary reality television personality" whose claim to fame was "photographic exhibitionism and controversial posts" on social media.
Ultimately, Minogue came out on top, and Jenner's patent application was rejected by the US Patent and Trademark Office in 2017.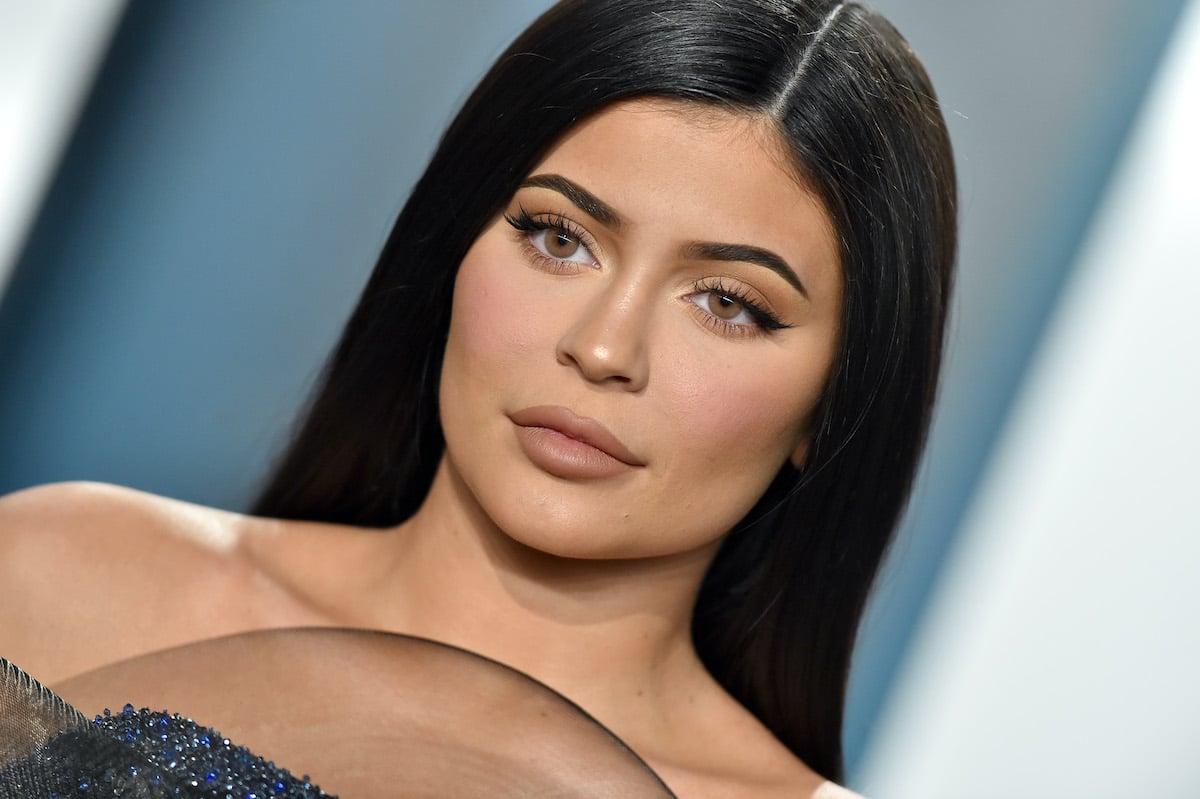 Kylie Minogue said the legal battle was a business decision
Minogue looked back on the legal battle in a 2022 appearance on Watch What Happens Live with Andy Cohen. When asked about how she felt, she stated that it was strictly professional.
"It was just business obviously," the "Real Groove" singer said. "When I was named Kylie, I think I had met one person older than me called Kylie, so it was kind of unusual."
"I've spent a lifetime protecting my brand and building my brand," she continued, "so it's just something that had to be done."
She went on to caveat that she doesn't have any bad blood between her and Jenner. "But let me also say, there's no [beef]," she said. "We came to an agreement."
When asked if she had to call Kris Jenner or any of the Kardashian clan, she stated that she's never even met them: "No, but I'd love to meet them!"
RELATED: Is Kylie Jenner a Hypocrite for Putting Stormi in the Spotlight so Young?
Kylie Minogue ensured she has no hard feelings for Kylie Jenner
Jenner has never spoken at length publicly about the lawsuit, but Minogue emphasized in a 2018 interview with Rolling Stone that she never meant any harm toward her or her own brand.
"I've never met Kylie Jenner. I've never met any member of the family — actually, I've met Kendall just in passing at a fashion event — but I honestly don't know them," Minogue said honestly. "It's awkward, because fans get so loyal and vocal, and we love that! But it was nothing personal at all, I'm at pains to say."
RELATED: Kylie Minogue Made Her Mark on the 'RuPaul's Drag Race' Franchise