'Labyrinth': Jareth Casting Was Between David Bowie and Michael Jackson
Labyrinth first entered pop culture consciousness on June 27, 1986 with David Bowie and Jennifer Connelly as leads. Half fantasy epic, half rock musical, the film mixed Jim Henson and Brian Froud's magical puppetry with '80s special effects, G-rated scares, and a custom soundtrack. It's hard to picture anyone other than Bowie as Jareth the Goblin King, but the choice came down to him and the King of Pop himself, Michael Jackson.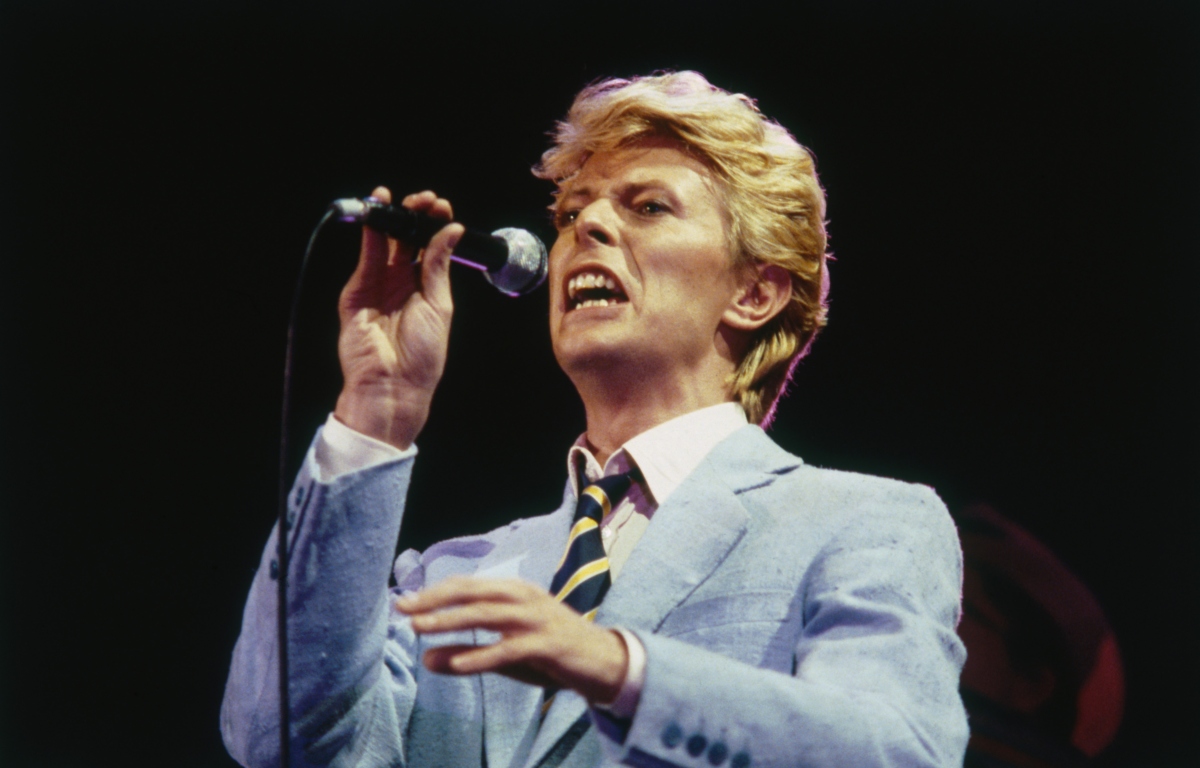 'Labyrinth' eyed Michael Jackson, David Bowie, and other pop stars
With Labyrinth's place in movie history as a cult classic, plenty of casting rumors hit the air since its release 35 years ago. Jennifer Connelly was only 14 when she played Sarah, and the powers-that-be wanted a rock star to play opposite her as Jareth.
Many thought Sting was in the running, but Jim Henson's son Brian shared that he and his brother actually gave input on the casting. Back in 2015, Brian addressed the Sting rumor and explained how Michael Jackson landed in the top two. He appeared on a USC film school panel to chat about Labyrinth, and said his father gauged his opinion.
"He wanted to know who did I think was the biggest, most important artist for my age group — in America," said Henson about his dad. "And I thought it was Michael Jackson or David Bowie." He acknowledge their love for Sting. But he said he urged his father to decide between the two and added, "They both wanted to do the movie, but Michael had done more in this age group, whereas David was more interesting for my dad."
Michael Jackson had 'The Wiz' and 'Captain EO' under his belt
By 1985, Michael Jackson played Scarecrow in The Wiz and helmed an kid-oriented film for Disney called Captain EO. The latter was a 20-minute short that caught Hollywood's attention for its exorbitant $23 million price tag and heavy-hitting creative team.
Jackson notably worked with George Lucas (who also worked on Labyrinth) and Francis Ford Coppola on the project along with Disney's Imagineers. The 4D sci-fi adventure included puppet aliens and starred Jackson as a fleet commander. It dropped in September 1986, a few months after Labyrinth. Jackson demonstrated his acting chops in both films and music videos like Thriller, but Henson passed on the singer.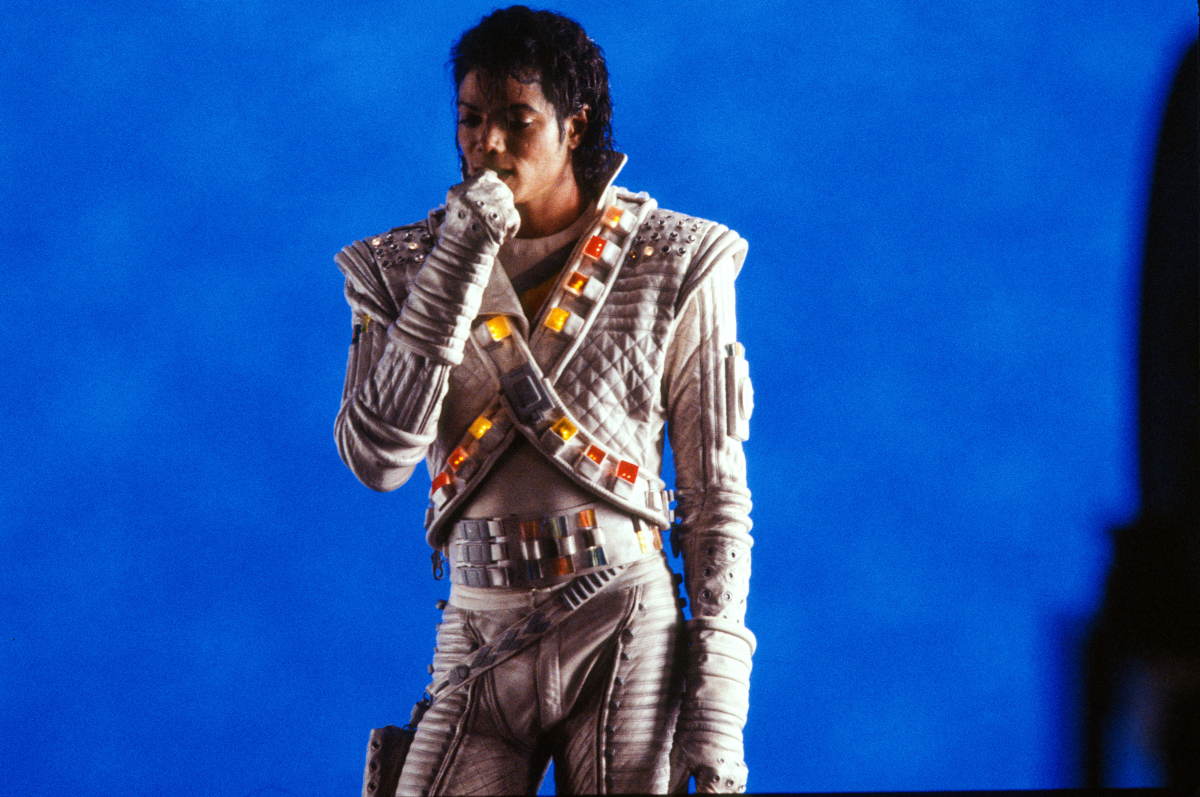 Brian Henson explained why his father leaned more toward Bowie
As fans know, Bowie immortalized the role as Jareth and endeared himself to a larger, multi-generational fan base. Brian said Jim Henson wanted a musician for the part so the person could write their own songs for the film. But Bowie brought the imposing adult vibe Henson sought as an antagonist for Connelly's Sarah.
"It was also interesting to my dad because he was more of an adult performer and played that role of the masculine threat and attraction for Sara — probably easier than Michael jackson does," said Henson of Bowie. He earned the role.
Henson said Bowie was very excited and blew everyone away when he showed up with demos he recorded with a Harlem choir. He'd already completed most of the tracks for the film. To celebrate Labyrinth's 35th anniversary, fans can stream it on HBO Max or Amazon Prime.