Will Lady Gaga Perform at Coachella 2020?
Chromatica wasn't the only surprise hidden up this artist's sleeve. Recently, Lady Gaga announced that she had a secret set planned for the 2020 Coachella Music and Arts Festival. Will Lady Gaga perform at the upcoming music festival's rescheduled dates? Here's what we know about Coachella 2020 and the headliners.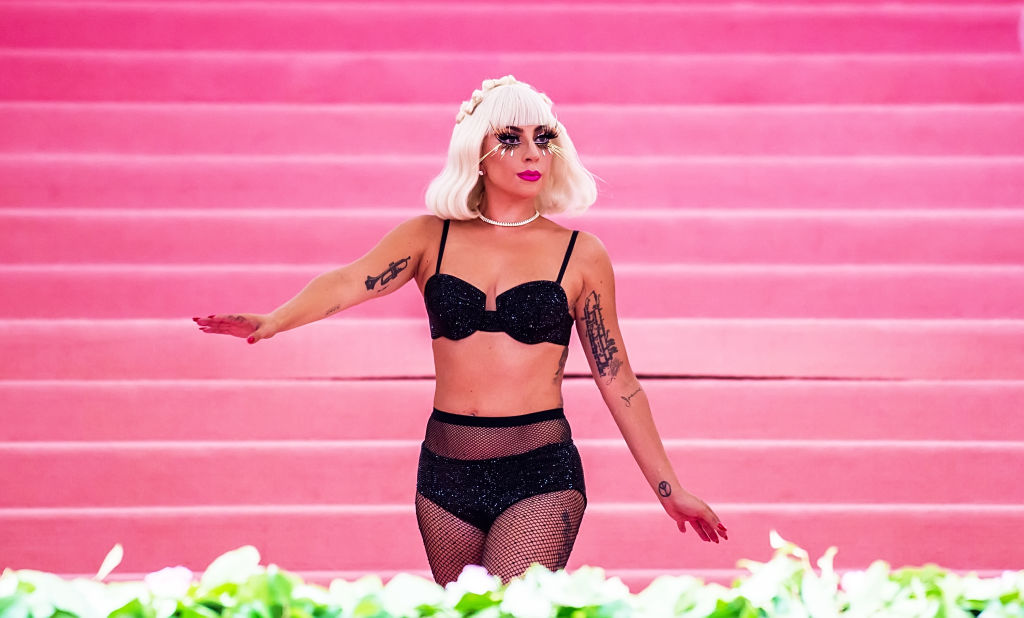 Lady Gaga postponed her upcoming album, 'Chromatica'
Fans have a "Stupid Love" for this Grammy-award winning artist. Although her single "Stupid Love" debuted during February 2020, Lady Gaga shared plans to release her sixth full-length album, Chromatica, during April. Unfortunately, the coronavirus (COVID-19) pandemic impacted this debut. 
"I wanted to tell you, that after a lot of deliberation, I've made the incredibly tough decision to postpone the release of Chromatica. I will announce a new 2020 release date soon," Lady Gaga wrote on Instagram.
"This is such a hectic and scary time for all of us," she continued. "And while I believe art is one of the strongest things we have to provide joy and healing to each other during times like this, it just doesn't feel right to me to release this album with all that is going on during this global pandemic."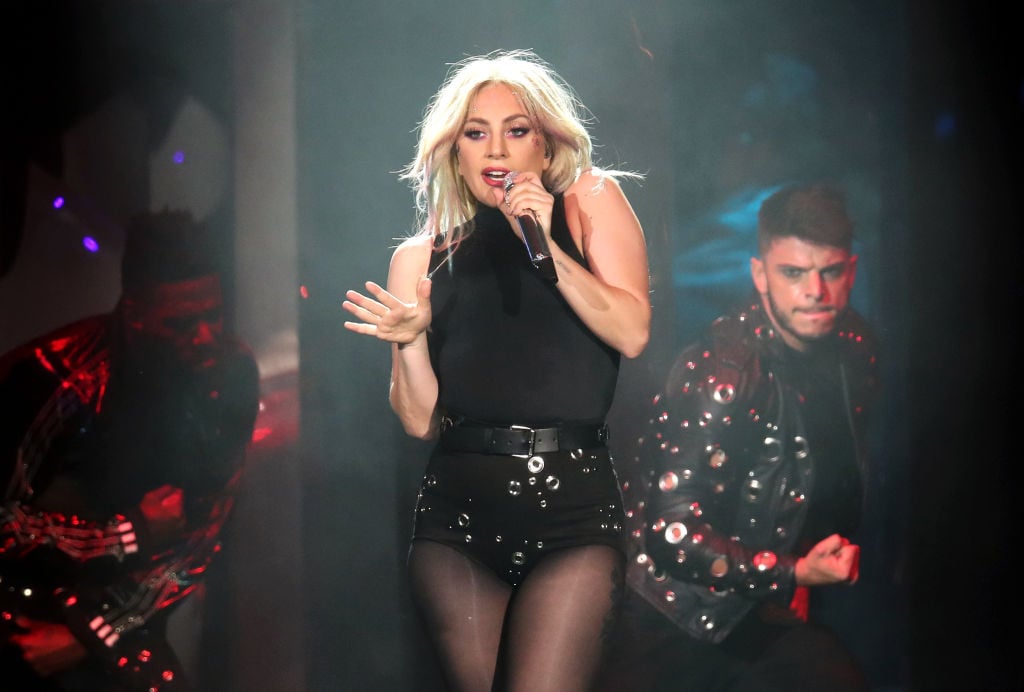 Lady Gaga had a secret Coachella set planned
The Chromatica announcement came with news regarding upcoming performances by this artist. Fans already knew that Lady Gaga planned to go on a tour following her residency in Las Vegas. However, they didn't know that she planned to perform at the 2020 Coachella Festival of Music and the Arts. 
"I had so many fun things planned for us to celebrate together…," Lady Gaga shared with fans. "I had a secret Coachella set lined up, and a lot of other fun surprises, some of which I'm still planning to share with all of you very soon!"
This wouldn't be the first time that Lady Gaga took to the Coachella stage. In 2017, hot off the heels of her country release, Joanne, she performed songs like "Million Reasons," "John Wayne," and old favorites like "The Edge of Glory."
Will Lady Gaga perform at the upcoming October Coachella dates? 
It's unclear whether Lady Gaga will perform at future Coachella dates. However, the music festival is officially postponed until October, stating that most of the already-announced headliners will perform. Still, some fans took to social media, sharing their disappointment at the postponed album.
"Funny how the only thing that didn't leak this Chromatica Era is Lady Gaga's supposed to be surprise performance in Coachella and it ended up not happening," one Twitter user said, referencing the leak of "Stupid Love."
"We were gonna have a whole new album from Lady Gaga next week, an Ariana [Grande] collab, surprise Coachella performance, iHeartRadio performance," another Twitter user wrote. Presumably, more information regarding Chromatica will be announced by Lady Gaga and her team in the coming months. 
Until then, fans can listen to already released music by Lady Gaga, including "Stupid Love," on streaming platforms like Spotify and Apple Music.