Did Lady Gaga Go To College?
Lady Gaga is an American hero. She slayed the Met Gala, she won an Oscar for A Star is Born, and with her hard work and dedication, this artist proves that your past does not define your future. Her journey through Catholic school and college was no exception.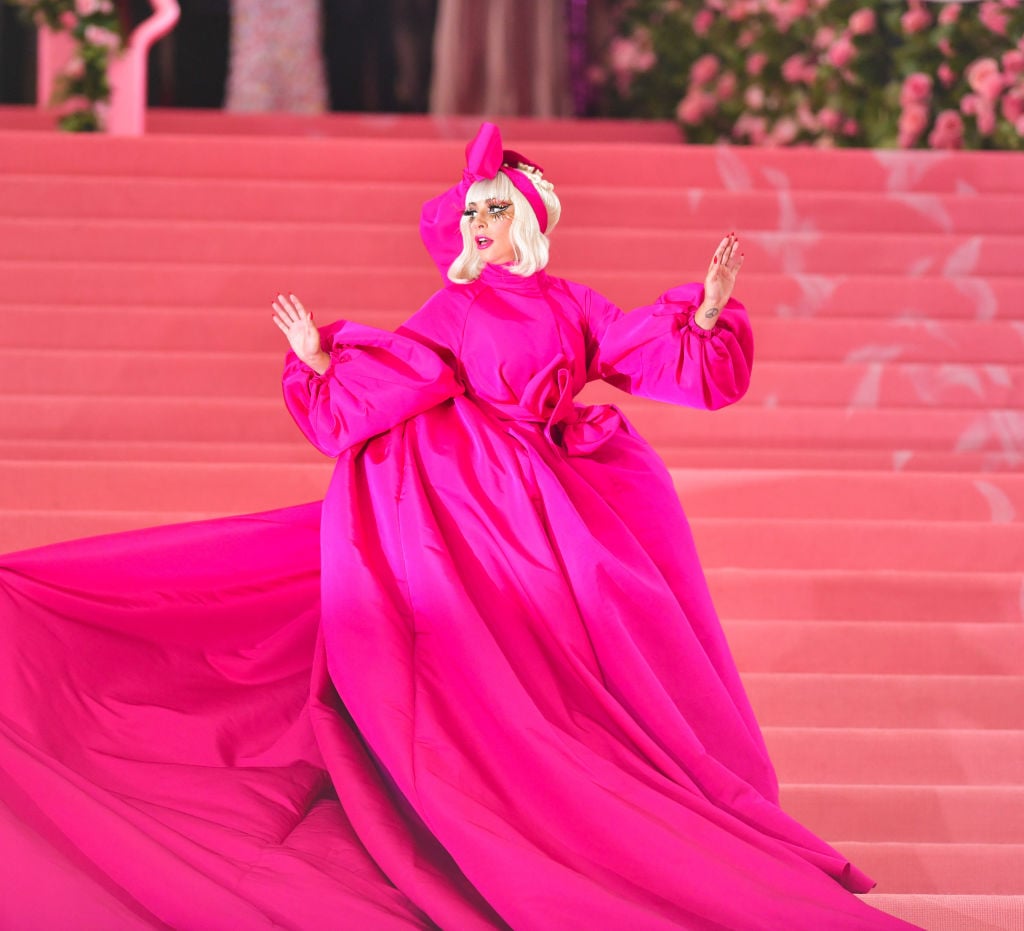 She was always a gifted child
A born and raised Italian-American New Yorker (and she'll tell you about it time and time again), Stefani Germanotta, also known as Lady Gaga, began performing at clubs in New York City at age 14.
She attended the Johns Hopkins University "Center for Talented Youth," which has a list of impressive alumni, including Facebook's Mark Zuckerberg and Google's Sergey Brin.
At age 11, she attended the Convent of the Sacred Heart, where she was often bullied for her appearance. As Lady Gaga got older, the bullying continued. She remembers some students creating a Facebook group called "Stefani Germanotta, you will never be famous."
She attended New York University (kind of)
According to IMDB, New York University's Tisch School of the Arts admitted 17-year-old Lady Gaga. She attended the University for about a year before withdrawing to pursue music full time. She performed with a band across New York City, gaining recognition from producers and fans. In 2006, Lady Gaga signed to Def Jam Records.
In 2009, videos surfaced on YouTube of college-age Lady Gaga performing at New York University. The video now has over 7 million views.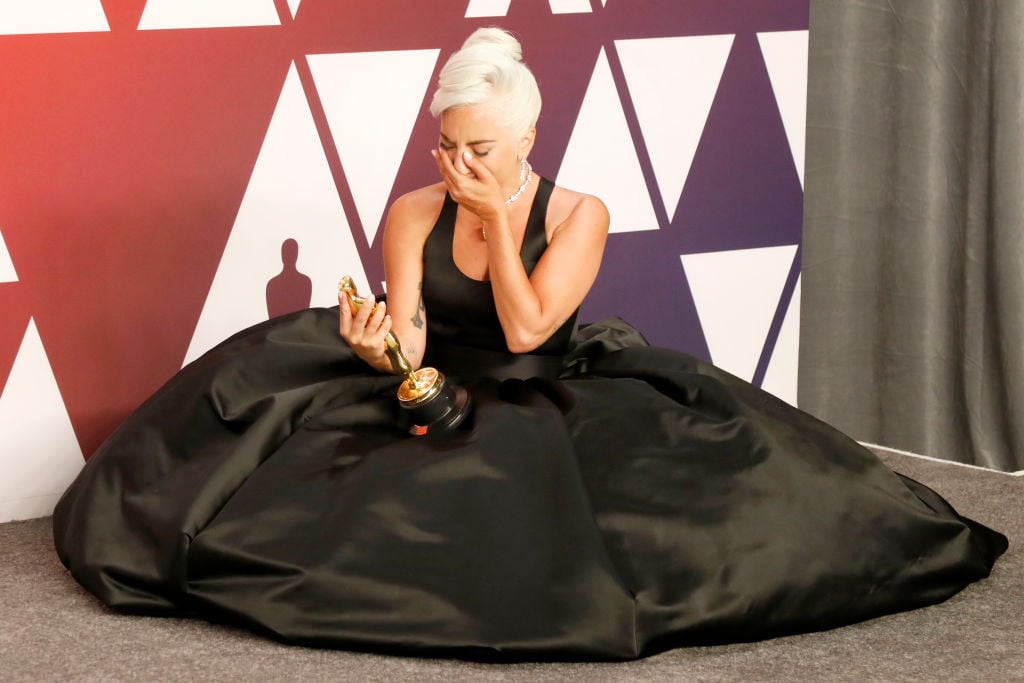 She originally wanted to be an actress
She got her first "major" acting role with FX's American Horror Story, portraying the Countess is American Horror Story: Hotel and later portraying the immortal witch of the woods, called "Scáthach" in American Horror Story: Roanoke.
Playing Ally in A Star is Born was Lady Gaga's first acting role in a feature film. She starred in this film alongside director and actor Bradley Cooper and, in 2019, she won her first academy award, "Best Song of the Year," for co-writing "Shallow." On her Oscar, the plaque says "Lady Gaga" instead of "Stefani Germanotta."
"Do you get to choose what they put on there?" asked Jimmy Kimmel in an interview with Lady Gaga on Jimmy Kimmel Live.
"No, you get one and it is what it is," Lady Gaga said. "And I'm just happy that there's a name on it at all."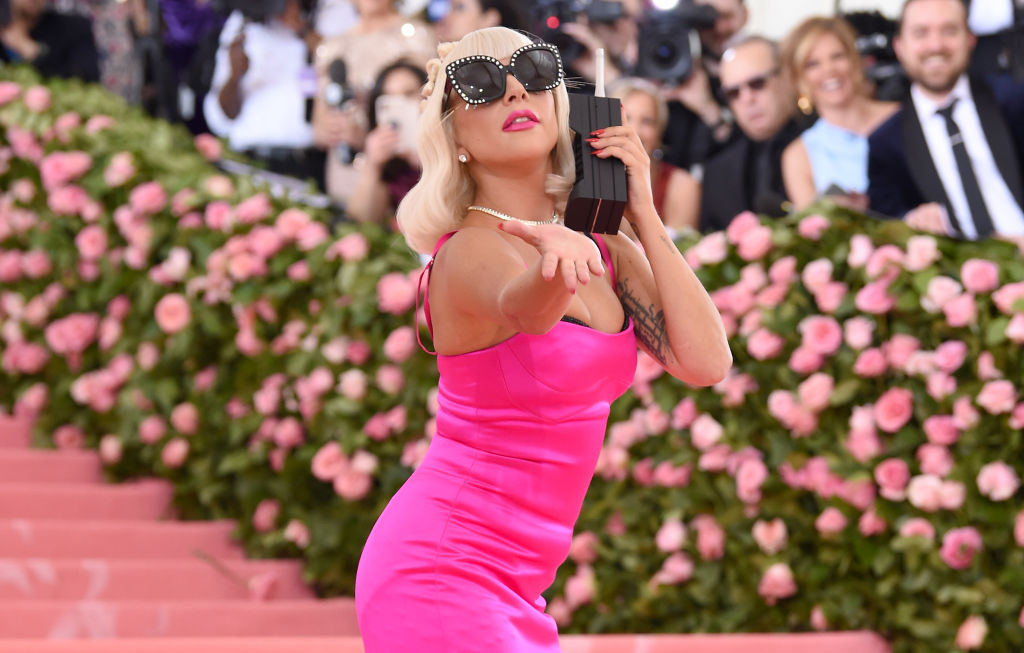 She's won over 45 awards
Today, Lady Gaga is one of the most prominent and influential women in the music industry, primarily because of her dedication and versatility. She performed at the 2018 Superbowl, she released a country album, Joanne, and she continues to work with her nonprofit organization, the Born This Way Foundation, to support the kindness and wellness of young people.
As far as her music goes, Lady Gaga earned 47 awards and over 100 nominations, including the American Music Award's "Favorite Pop/Rock Female Artist" and the BET Award's "Video of the Year." Her A Star Is Born hit, "Shallow" made it to the No. 1 spot on Billboard's "Hot 100" list. And as of March 2019, she's working on her sixth album. "Rumors I'm pregnant? Yeah, I'm pregnant with #LG6," Lady Gaga tweeted.