Lady Gaga and RuPaul Feed the Children — Premiering 'RuPaul's Drag Race' Season 12 and 'Stupid Love' on the Same Day
It's a good day to be a part of the LGBTQ community. Here are some fan reactions to the premiere of 'RuPaul's Drag Race' season 12 and Lady Gaga's newest single, 'Stupid Love.'
Pride came early this year. Not only did RuPaul's Drag Race premiere on Friday, Feb. 28, but Lady Gaga released her highly anticipated single, "Stupid Love." The LGBTQ community rejoiced, sharing their excitement on social media. Here's what fans are saying online.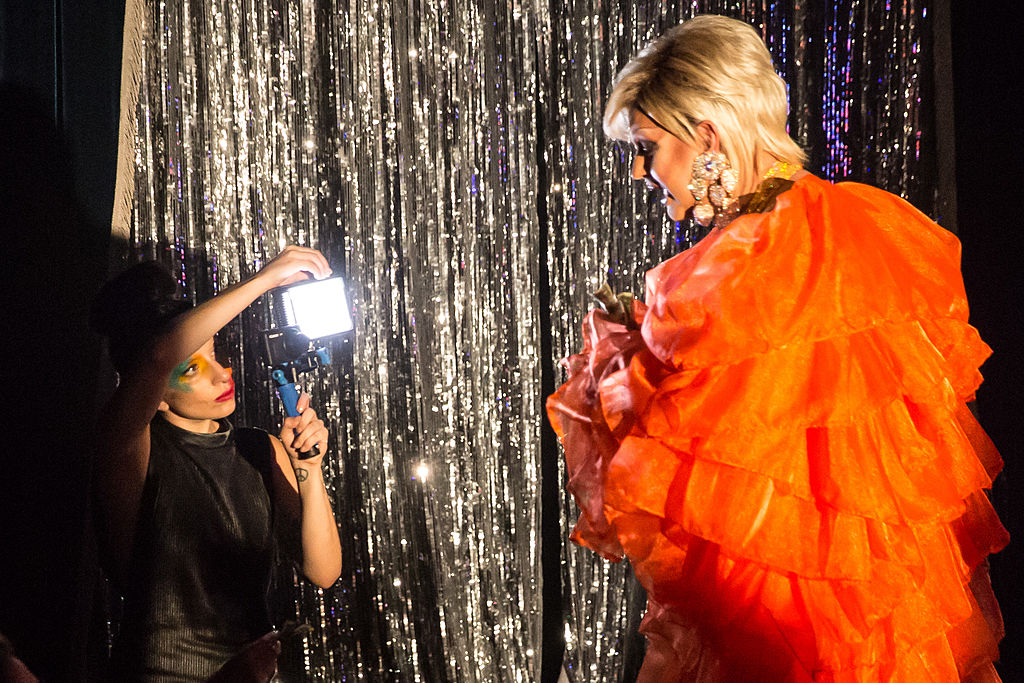 'RuPaul's Drag Race' and Lady Gaga's newest single premiered on the same day
Start your engines, Drag Race fans. After a handful of teasers and trailers from RuPaul, the first episode of season 12 officially premiered on VH1. There, 13 new queens sashayed into the Werk Room, ready the prove the have charisma, uniqueness, nerve, and talent.
This season comes with a host of celebrity guest judges, (including Nicki Minaj on the already-released first episode,) and a variety of lip-sync songs. In the past, some "lip-sync for your life" moments featured the songs of Grammy-award winning artist Lady Gaga. Thankfully, there is some new music for the LGBTQ community to listen to, too. That includes Lady Gaga's "Stupid Love."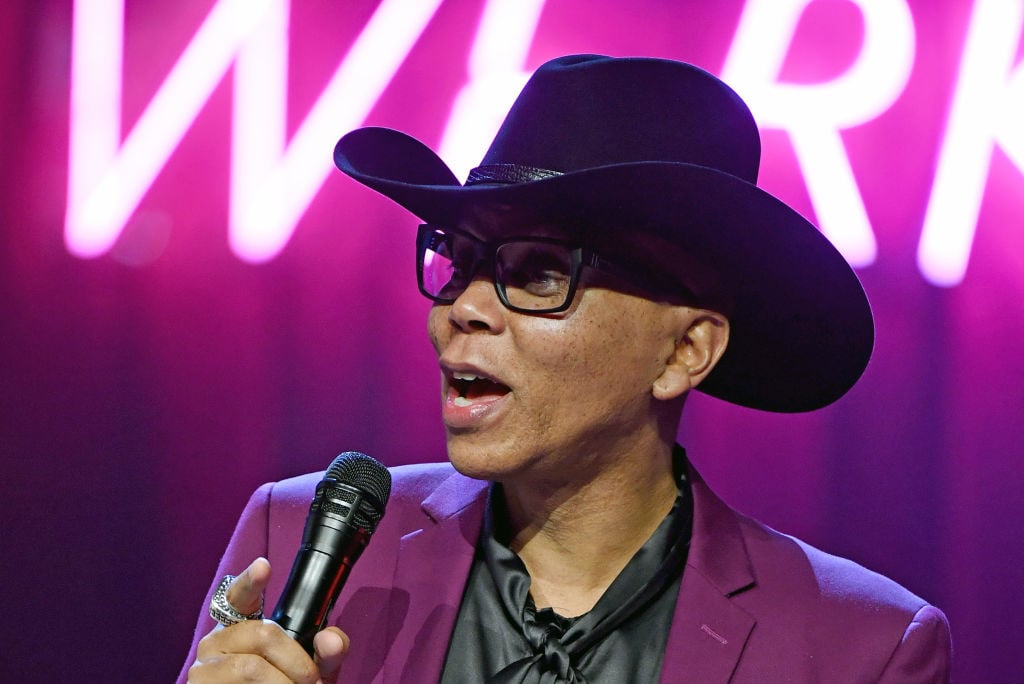 LGBTQ fans shared their love and support for Lady Gaga and RuPaul on social media
This single is, presumably, the first song off of #LG6, the next album released by the Grammy-award winning pop artist. Although some fans heard the leak of this song already, it proved to be a success, jumping up the music charts and earning thousands of plays on Spotify in a matter of hours. 
With RuPaul's Drag Race season 12 just beginning, and a "special" season of RuPaul's Drag Race: All-Stars debuting on Showtime right after, this is just the beginning of an era for the LGBTQ community. Some fans took to social media, sharing their thoughts about this new content. 
"Lady Gaga's 'Stupid Love' and Nicki Minaj on the season premiere of Drag Race on Friday… oh my gay little heart," one Twitter user wrote.
"'Stupid Love' and Drag Race both drop on Friday and I'm just over here being thankful to my mothers for bringing us two Prides this year," another Twitter user shared, ahead of the release date.
Lady Gaga was a guest judge on 'RuPaul's Drag Race'
This isn't the first time fans connected Lady Gaga with RuPaul's award-winning reality competition series. For the premiere of season 9, Lady Gaga dressed as Ronnie, a drag performer from Newark, NJ. The contestants figured out who she was pretty quickly. 
"She attributes a lot of her [joie de vivre] to her life with [drag] queens in clubs," RuPaul said during an interview with told ABC News. "So she tweeted me maybe three years ago and said, 'Ru, why can't I be on the show?' And I said, 'Are you kidding?'"
It was through this appearance on RuPaul's Drag Race that Lady Gaga discussed her history with drag. Lady Gaga has been a supporter of the LGBTQ community since the start of her career, releasing songs like "Born This Way" and acting alongside Shangela in A Star is Born.
"Stupid Love" by Lady Gaga is now available on Spotify, Apple Music, and most major streaming platforms. New episodes of RuPaul's Drag Race debut on VH1 Friday nights.