Finally, An Explanation for Lady Gaga's Awkward Interview with Jimmy Fallon
Over the course of talk shows and television, there has been a number of awkward interviews. But when Lady Gaga showed up virtually on The Tonight Show with Jimmy Fallon, what ensued was one of the most awkward interviews in tv history, mostly, because Gaga seemed completely unprepared for the interview and totally uninterested. The talk ended abruptly when Gaga announced that she couldn't talk.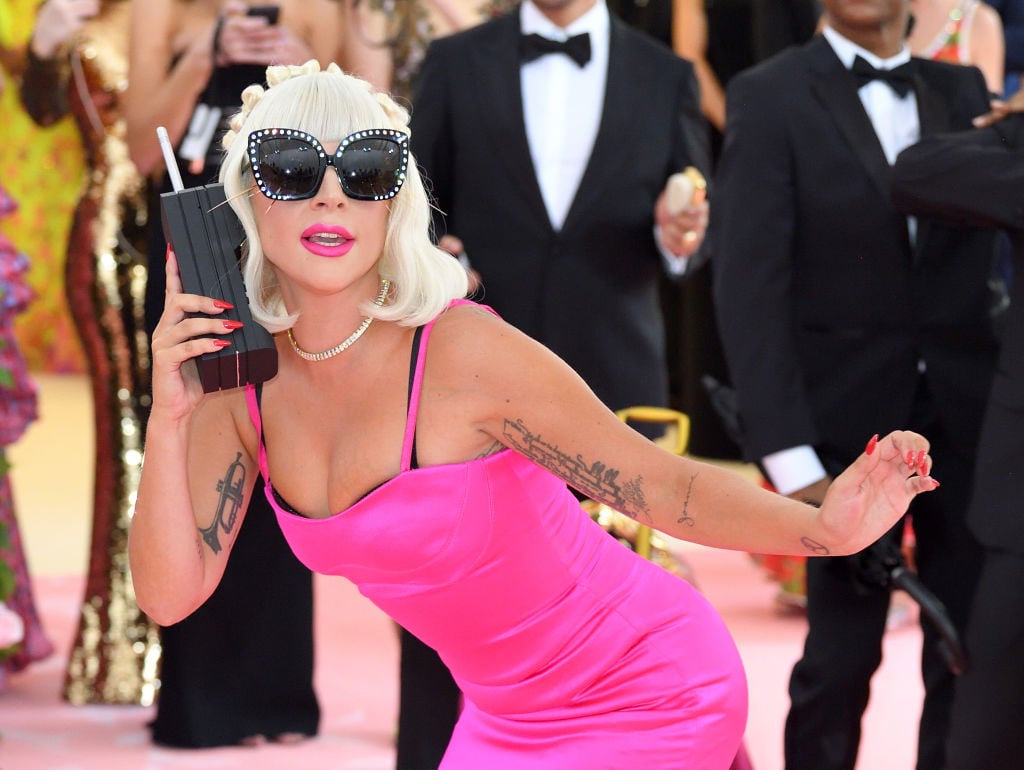 So, what happened and why was the interview so uncomfortable?
The infamous interview
Since coronavirus (COVID-19) has been spreading so rapidly, gatherings of over 10 people have been banned for weeks, which means that most television shows had to halt production. Jimmy Fallon decided to host his talk show virtually and has been interviewing his guests via video chat. Video chats can already be awkward, but Gaga did nothing to help the situation.
During the short interview, Fallon tried to get Gaga to speak about her new project but the singer spoke to her assistants in the background instead and seemed to be unaware that she was on tv. She asked Fallon to call her back later in the week. Then, suddenly Gaga said, "I just can't talk right now," and got off of the phone.
Later, Gaga called back and spoke to Fallon with her glasses on upside down.
"I'm sorry," she said. "Can we just move our time?"
Fallon was able to confirm that he would be able to interview Gaga on Monday, April 6, before she had to get off of the phone again to answer more calls.
What happened?
Though everyone watching the interview was confused about what happened, Gaga is reportedly not too worried about how awkward the whole thing was.
"Stefani (Lady Gaga) isn't really stressing about the reaction her interview with Jimmy Fallon got because she is going to use it to her advantage when she goes on again," a source told HollywoodLife.
"First she is going to laugh about it all and then talk about what she is going to do for those affected by Corona," the source continued. "She is looking to raise money and she will deliver all the details on how she is going to do that when she talks to Jimmy again and she actually thinks more people will be tuned in to see what she will do because so many people were interested in her non-interview."
Gaga is hoping that the awkward interview will actually be helpful in the long-run. "It might get more eyeballs on this new interview. That is what she is hoping for to come out of everything."
What has Lady Gaga been doing while quarantined?
Though Gaga has obviously been busy during her time quarantined, she has still been spending a lot of time lately with her boyfriend, Michael Polansky.
"Stef has been busy but still taking time to have wonderful downtime with Michael," a source told the outlet. "They are really getting to know each other more and this has been a really nice test to their relationship that they are embracing and learning from day by day. She seems pretty happy and chill right now."