LaKeith Stanfield's Net Worth, Marital Status, And How Many Kids He Has
Knives Out actor LaKeith Stanfield has only been impressing audiences with his talent for about six years. Even so, he's doing very well for himself and continues to choose roles that set him apart from the rest of the pack in Hollywood. Here's a look at his personal life and his estimated net worth.
How did LaKeith Stanfield become famous?
Stanfield is one of those actors who began to blow up from the first time he appeared on screen. His first-ever acting gig was the short-film-turned-acclaimed feature Short Term 12, and from there, things only got better for him.
A few of his biggest credits (but let's be real, they're all big) include Semla, Dope, Straight Outta Compton, Snowden, and Get Out — and those were all released within three years. Stanfield had his first starring turn in the wacky sci-fi satire Sorry to Bother You, and he continues to star in the celebrated FX series Atlanta.
Some interesting things you should know about him
In addition to being an actor, Stanfield (who was credited earlier in his career as Keith Stanfield) is a rapper, though he appears to pursue this more as a hobby and when it works in conjunction with his acting roles, like Short Term 12.
Stanfield, who has many brothers and sisters (including LaGareth, above) also has an interesting hobby of clearing his Instagram. He'll post several photos or videos in a row, and then simply wipe it and start over on the same account.
Stanfield is dating this famous actress
Stanfield has been in a relationship with Xosha Roquemore for years. The couple made their first public appearance at the Straight Outta Compton world premiere in Los Angeles in Aug. 2015, so we know they've been together for at least four years.
You may recognize Roquemore from her role as Nurse Tamra Webb on the long-running comedy The Mindy Project. She's also had roles in films such as G.B.F. and The Female Brain. More recently, Roquemore played Geena Williams-Conner (wife of D.J.) in the revival of Roseanne and recurred as comedian Dawn Lima in the Showtime series I'm Dying Up Here.
Do they have any children?
Stanfield and Roquemore have been together for quite some time. However, they are not married, as Roquemore has had to point out on social media numerous times for those who aren't paying attention.
But the couple does have a child together. They have a daughter, born in June 2017. Both Roquemore and Stanfield keep their personal life personal for the most part, as they have never revealed their daughter's name to the press or on social media.
Stanfield's estimated net worth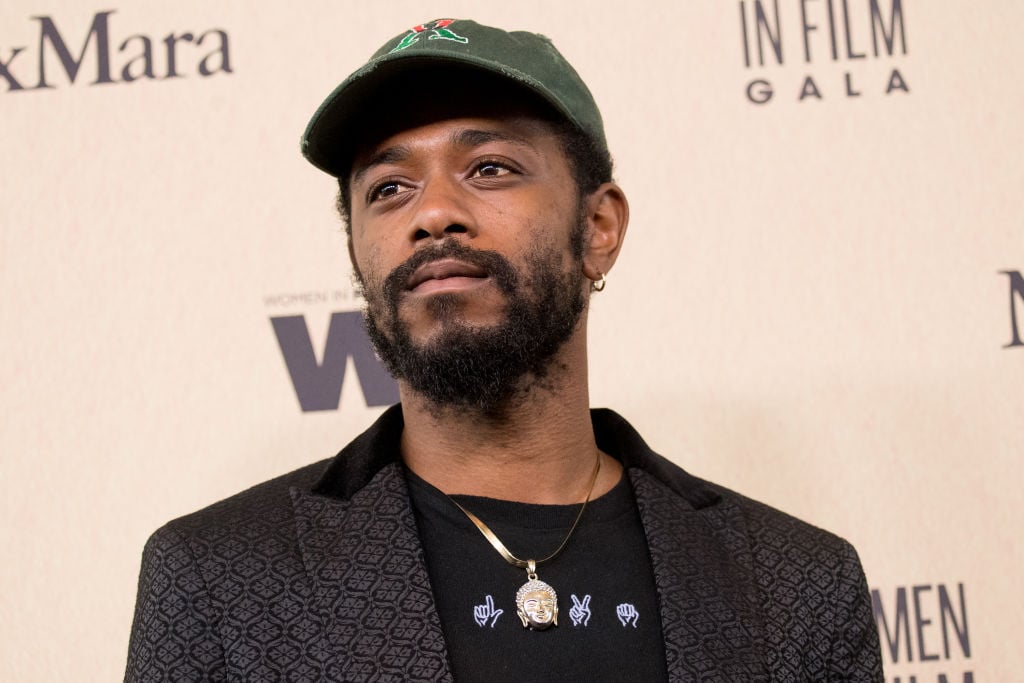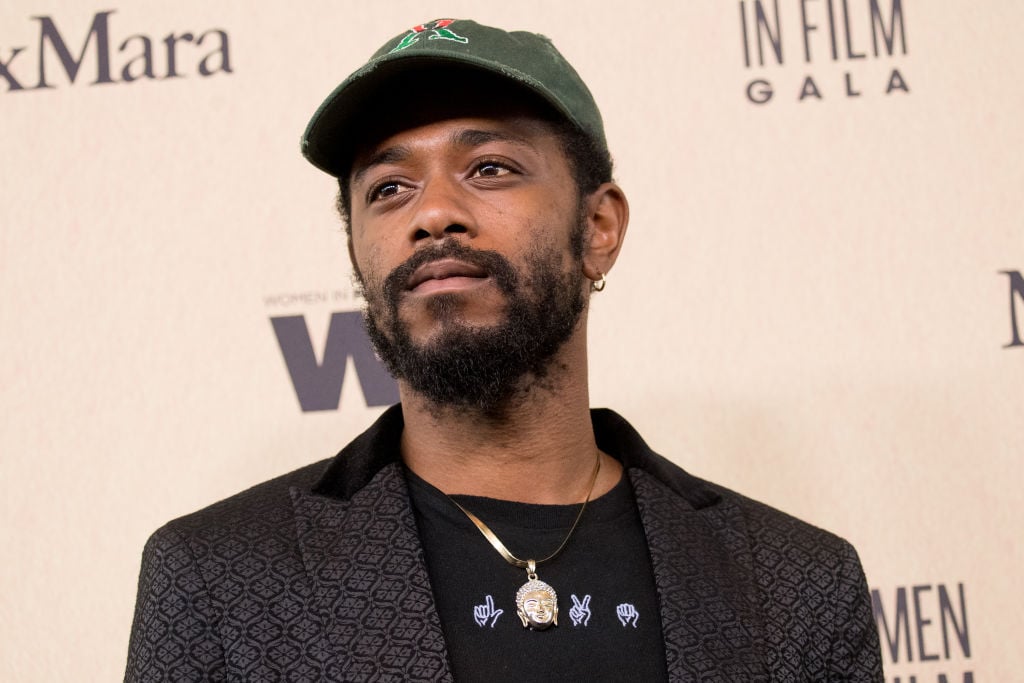 Stanfield's net worth is, for the most part, unknown. Some websites guess around $400 thousand, while others put it at closer to $1 million. CelebsTrendNow writes that it could be anywhere from $100K-$1 million. Given that he's still fairly new to the industry, there's plenty of guesswork to be had.
However, we do know that Stanfield has been in plenty of high-grossing films. Straight Outta Compton made over $200 million, as did Get Out. Sorry to Bother You made around $17 million. And if his new flick, Knives Out, does as well at the box office as the reviews out of Toronto International Film Festival suggest it should, he's looking at many more wealth-generating roles in the future.