Lala Kent Calls 'Southern Charm' Star Madison LeCroy 'Insecure' Indirectly
Lala Kent is back at it again getting messy and it's not even with her Vanderpump Rules co-stars. The new mother got a little shady as she made an appearance on the Pillows and Beer podcast which is hosted by Craig Conover and Austen Kroll. For those that don't know, the latter two are stars of the Bravo series Southern Charm. During the episode, the topic of Madison LeCroy came up and Kent had a few thoughts about her.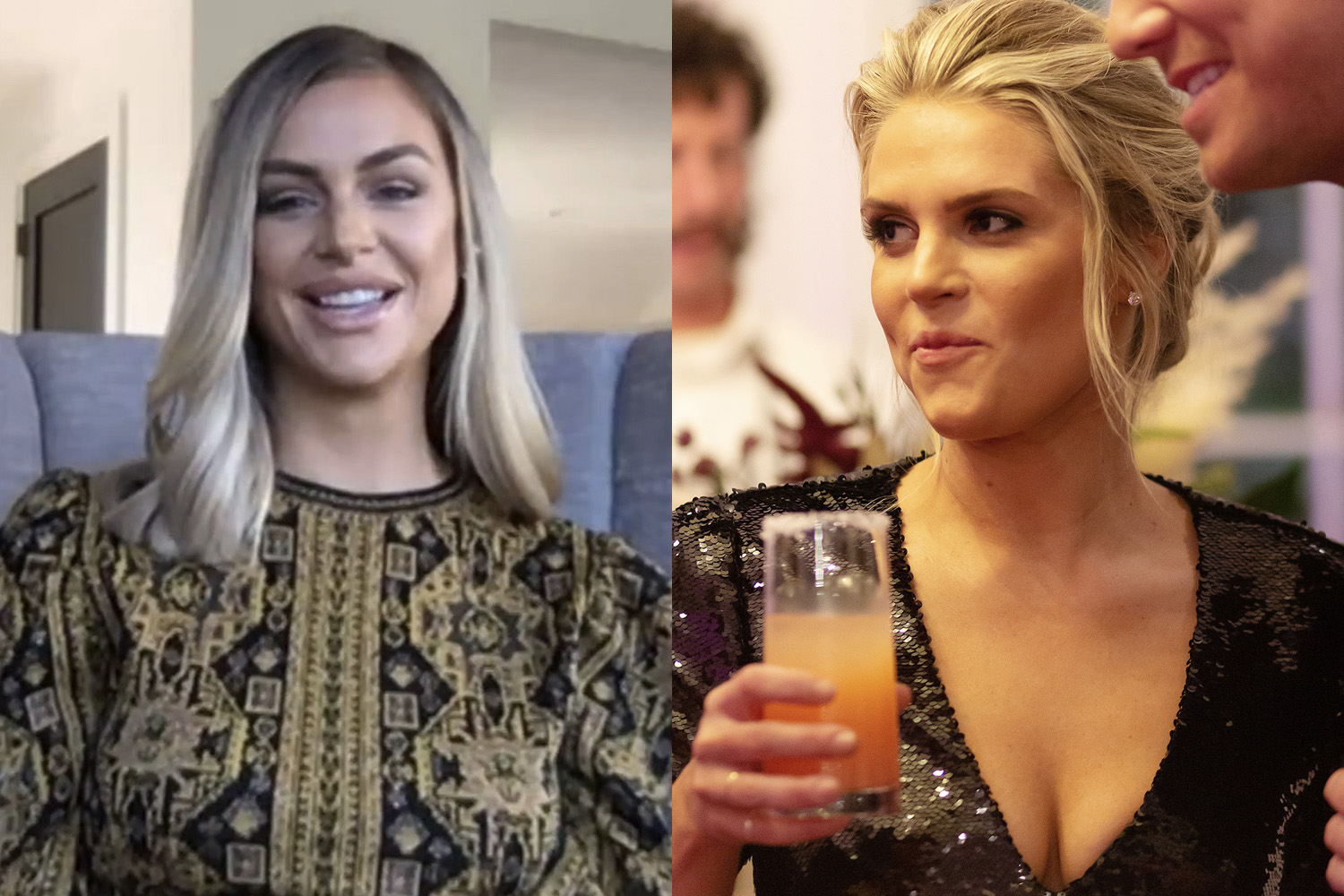 Why did Lala Kent shade Madison LeCroy?
If you're a guest on Pillows and Beer, you know the conversation is going to be all over the place. The informal podcast is a reflection of the two hosts, Conover and Kroll, which is part of why they are so successful. Fans of Southern Charm find it endearing how they both have no filter and express their feelings freely. Kent was featured on the episode from April 30 and things got interesting.
As the Bravolebrities talked about other shows and how chaotic they can be, Kent couldn't resist but ask Kroll about his current status with LeCroy. Kroll and LeCroy were in a messy relationship that was documented on Southern Charm. Kroll confirmed that he is no longer on speaking terms with LeCroy, especially after she made it official with her boyfriend.
Kent intervened and said that LeCroy was "unkind" after Kroll explained how she played with him.
"That's an insecurity because here's the thing with a lot of us… You take a girl who's like [OK looking], and then you give her a mommy makeover, and she's feeling herself. But the insecurity still lingers, you know? She's gotta pull you along, she's gotta make it feel like you want her, and this guy wants her, [and] that guy wants her [for] constant validation," Kent said indirectly shading LeCroy.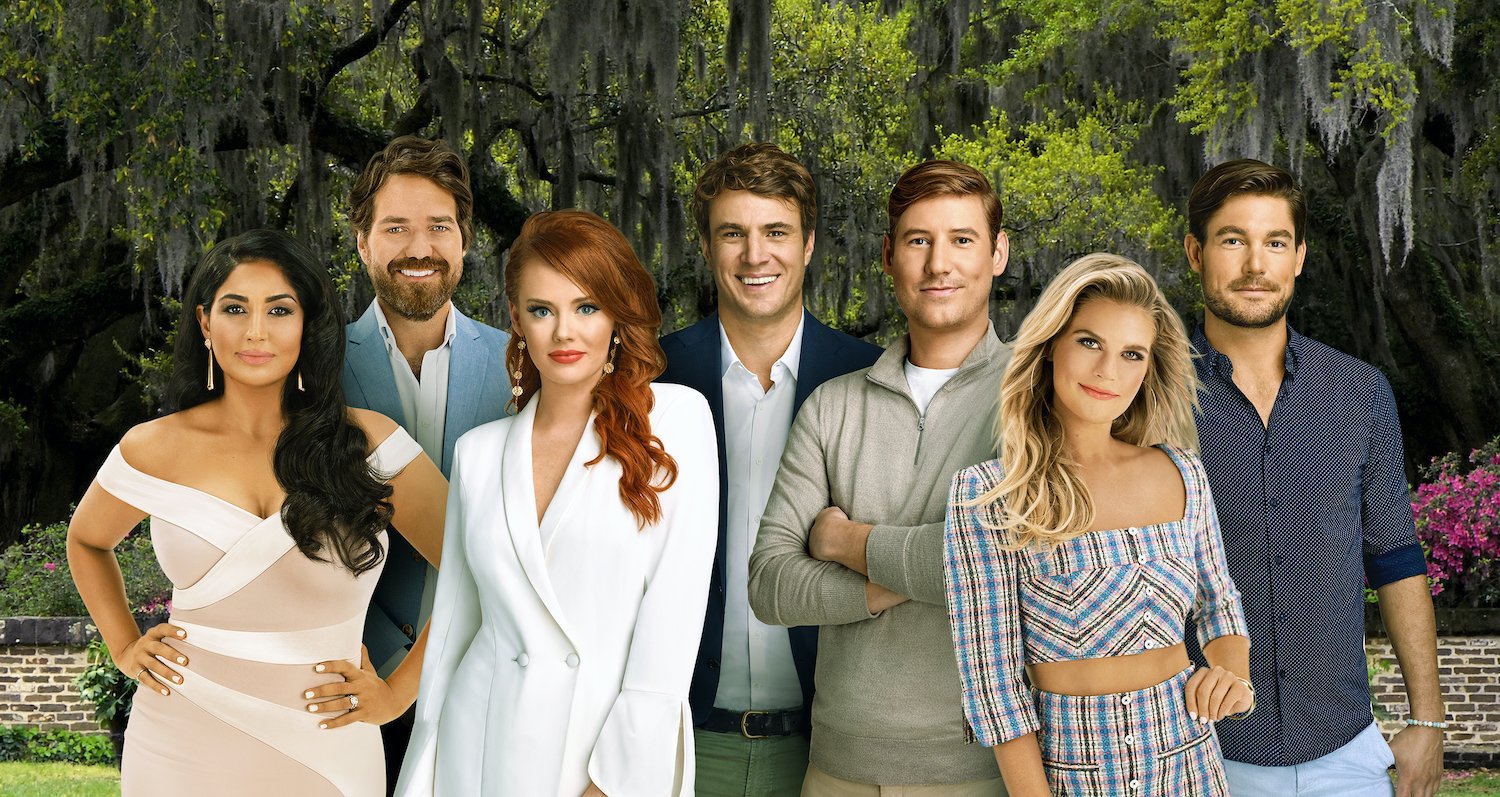 RELATED: Bravo Airs First Look of 'Winter House,' the 'Summer House' and 'Southern Charm' Spinoff
Lala Kent walks it back?
As a fan of the show, Kent was probably talking about what she's seen on TV and not from a personal experience. Kent seemingly walked back her comments and softened her stand on LeCroy.
"I don't know this girl, I don't know her at all," Kent added. "I've just seen the show and she seems very sweet, and very kind. I'm talking about girls in general who have these insecurities that no matter how much they inject into their face, or whatever, [the insecurities] still linger. I have to battle them all the time. But, it's like, 'Girl, you're hot! We don't need you to tell us that people want you.'"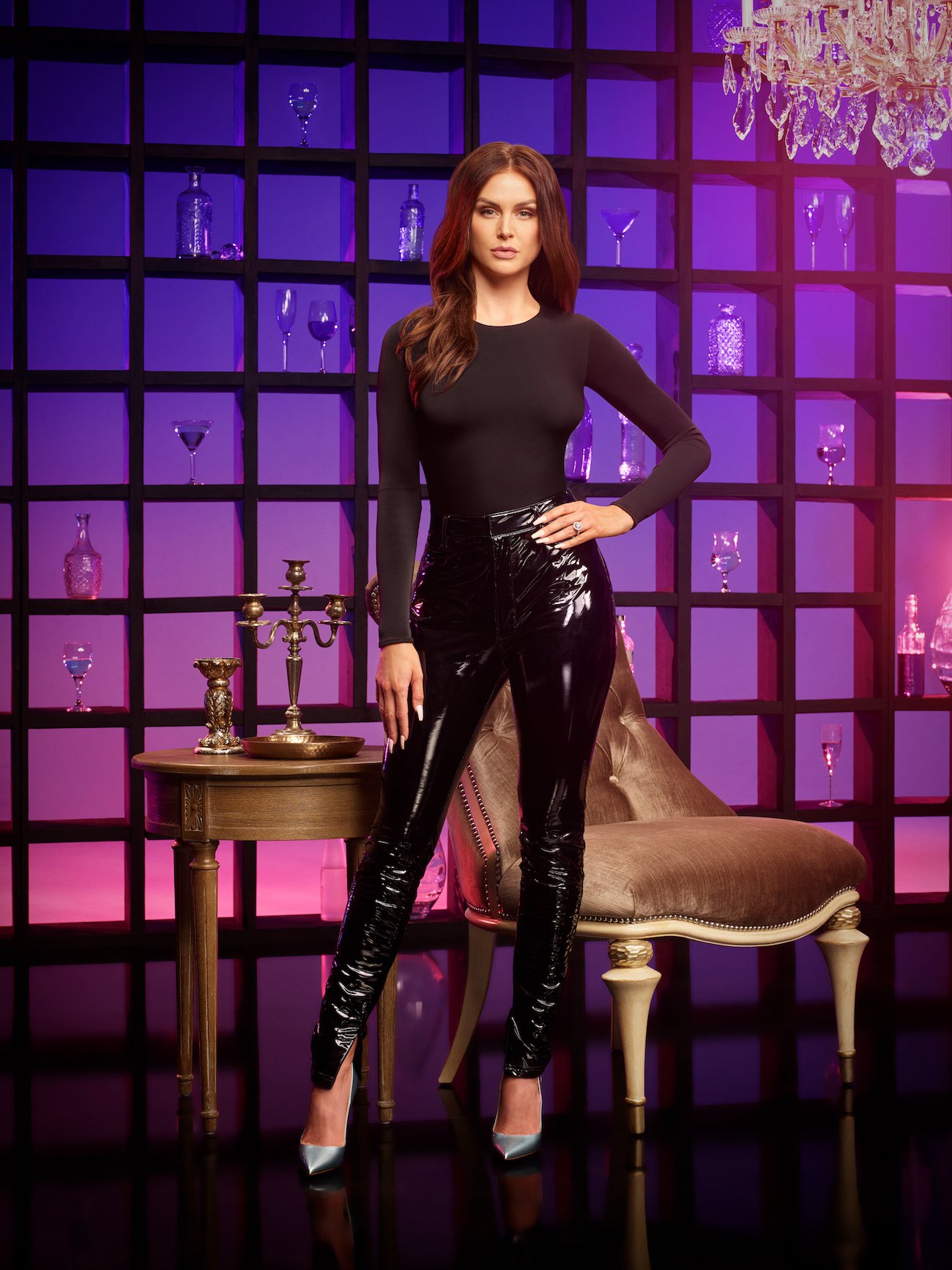 RELATED: 'Southern Charm': Madison LeCroy Drama Contributed To Jennifer Lopez 'Trust' Issues With Alex Rodriguez
Madison LeCroy opts out of 'Winter House'
Kroll has moved on from LeCroy and rumors point to a steamy Winter House. The Southern Charm star embarked on a new adventure along with his buddy and co-star Conover. They are both going to be featured in the spinoff crossover series that will see them interact with some of the cast members of Summer House.
The show doesn't have a premiere date yet but Bravo is expected to air it sometime in the coming weeks. Other personalities on the show include Like Gulbranson, Paige DeSorbo, Lindsay Hubbard, Kyle Cooke, Amanda Batula, and Ciara Miller.