Lala Kent Plans on Having an 'Honest Conversation' With Daughter Ocean About Her Split With Randall Emmett
In March 2021, Vanderpump Rules cast member Lala Kent and her then-fiancé, Randall Emmett, welcomed their daughter Ocean into the world. However, several months later, the couple broke up amid rumors of Emmett cheating.
Although Ocean is still a baby, Kent has already thought about how she will tell her daughter about the breakup.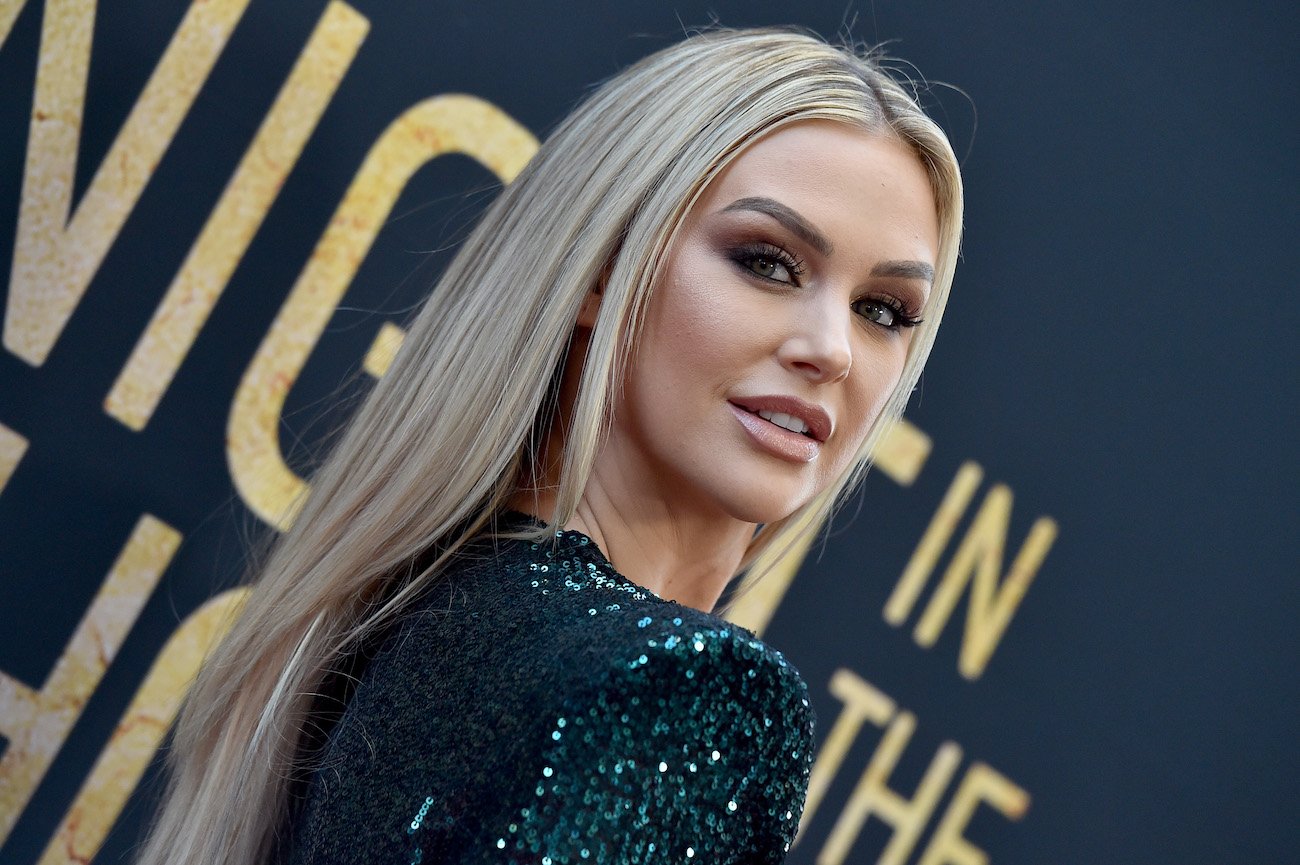 Lala Kent has been speaking to the media about her breakup
It is believed by many fans that Kent and Emmett parted ways sometime in October. Around that time, videos and photos surfaced of Emmett with two women in Nashville, and Kent removed all traces of Emmett from her Instagram page.
Since then, she has spoken to the media about the split and shared her side of the story. For example, Kent told People about the alleged "red flags" that she ignored during their relationship.
"There's like a laundry list," Kent explained. "A dude not letting you look at his phone, someone who is never really home — all of these things that I just think about; he so was not present in any moment, whether it was with me or his children. It was like he was physically there, but he was not mentally there … I should have opened my eyes and said, 'This is not normal behavior.' This is called a red flag."
Kent also said on Watch What Happens Live that Emmett started cheating on her after she got sober in 2018. She alleged, "It's been kind of repeated behavior that I have found out about."
Additionally, Kent opened up about their sex life and shared that she did not enjoy "sober sex" with Emmett.
How Lala Kent plans on talking about her breakup with daughter Ocean
RELATED: 'Vanderpump Rules': Scheana Shay Reveals Why Some People Did Not Warn Lala Kent About Randall Emmett's Infidelity
It will probably be a while before Kent has to share with Ocean what went on between her and Emmett, but Kent seems to already be prepared for that conversation.
According to E! News, Kent recently took to Instagram Story to answer a question about this topic. The question read, "Does Lala worry when Ocean grows up she will hear the negative stories about her dad?"
In response, Kent said, "I worry about a lot of things. But I will explain to my daughter, if she has questions and the time is appropriate, what happened."
"It will be an open conversation—most importantly an honest conversation," she continued, "No matter what, I am her mama—which means I will teach her the importance of being a good person. I will send her into the world feeling strong, safe, and loved. She will be unbreakable. The world isn't ready for the force my daughter will become."
Lala Kent is now more careful about dating
Kent has recently jumped back into the dating pool, and she is being more careful than ever.
During an appearance on Amazon Live earlier this month, she revealed that she has hired a "P.I. guy" to vet out potential dates.
"I will never welcome someone into my life again without a full background check. And I mean in-depth," she said. "I gotta see what your credit is. I need to know your family history. I need to know everything you've been involved with. I'm going deep. I now have, like, a P.I. guy who I just randomly send people to. I'm like, 'Hey, before I go anywhere with this person, I'm going to need to know his story.'"
Recently, Kent also shared on another Amazon Live appearance that she will take her time before introducing a boyfriend to Ocean. 
"I would have to know they were a great dude—a background check would have to come back squeaky clean and I would have to know we are in a relationship," Kent said. "Not a second before. We would have to be fully committed. I think at least a year. No one's coming around my kid."
RELATED: Lala Kent Speaks Out After Golnesa 'GG' Gharachedaghi Criticized Her For Talking to the Press About Randall Emmett Split