What Is the Age Difference Between 'Vanderpump Rules' Star Lala Kent and Her Fiancé Randall Emmett?
What is the age difference between Lala Kent and Randall Emmett? The pair have often been the focus of storylines on Vanderpump Rules for their interesting relationship. Kent met the Hollywood producer while working her hosting job at SUR when she was pursuing her acting ambitions on the side. The couple dated quietly for some time before Kent revealed who her "man" really was on the Bravo reality television show. Following her revelation, some fans wanted to know what the age gap is between the couple who are engaged.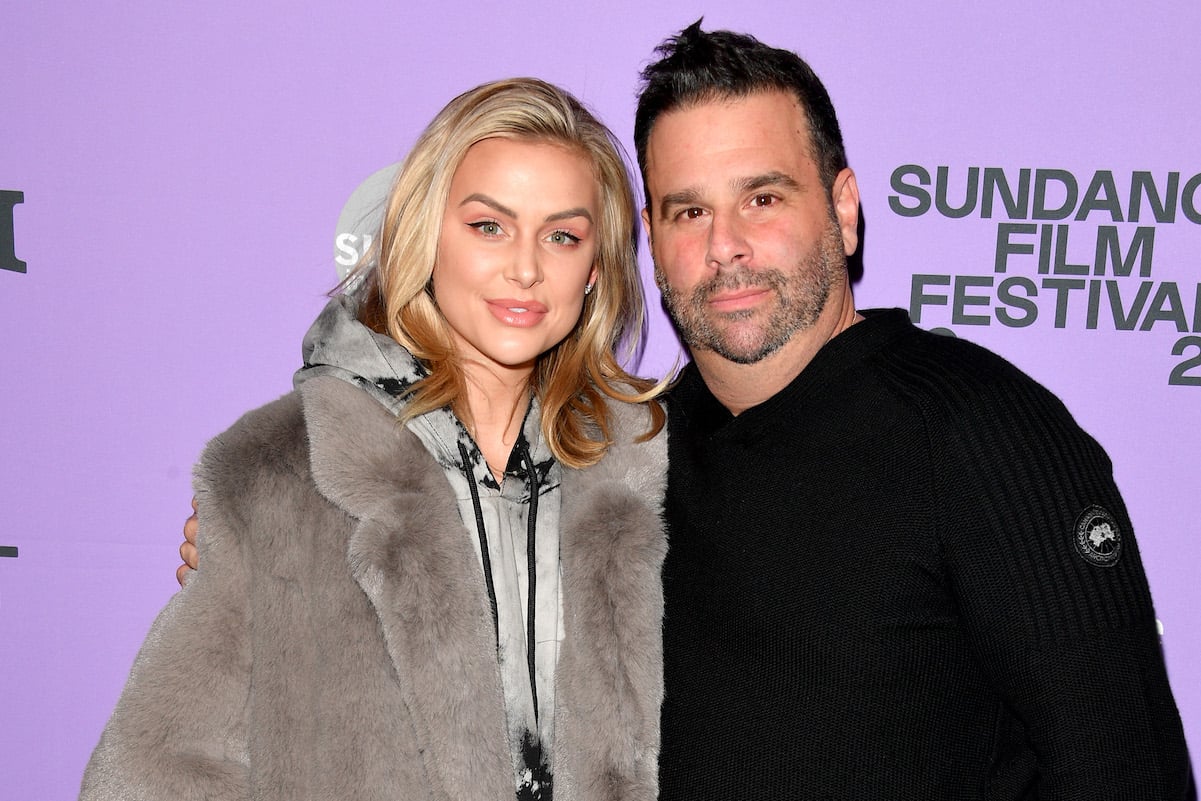 What Lala Kent said about the first time she met Randall Emmett
Kent met Emmett before starring in his film The Row, which he produced. She talked about their first meeting with her Vanderpump Rules co-star Stassi Schroeder.
"He came in to eat at Sur — they were having a meeting about The Row," Kent said about the 2018 film she would later be cast in. "Rand saw me and sent his assistant up to ask me if I was an actress. I told him to go to my Instagram account."
Kent, at the time, posted many body-baring pictures on her social media which clearly impressed the producer. He contacted her soon after their first encounter.
"The next day, I get a phone call that says, 'You have an audition,'" she recalled. "I had auditioned for [The Row] and we went out, me and him, and two of my friends. I let him hit it the first night and we were inseparable."
Kent then infamously told Schroeder that Emmett gifted her a Range Rover the day after they spent their first night together.
What is Lala Kent and Randall Emmett's age difference?
The couple got engaged in September 2018 and had their first child together in March 2021. What is the age difference between the two?
Kent was born on Sept. 2, 1990. Emmett was born on March 25, 1971. Their age difference is 19 years, which has been discussed plenty on Vanderpump Rules.
Their tumultuous journey has played out on 'Vanderpump Rules'
Kent and Emmett have been through a lot as seen on Vanderpump Rules. The pair, who were secretly together for some time, came out as a couple officially on the show in season 8. Emmett fit right in with the other cast members on the show once Kent introduced him to the VPR world on-camera.
But before Emmett became a regular on the show, Kent "decided to take a break" from him after he threatened to take her Gucci slides and she turned to Brittany Cartwright and Katie Maloney-Schwartz for comfort. Kent and Emmett eventually got back together.
The pair had previously been a frequently-critiqued couple. However, they later became a stable force on the show once people could see them interact together on-screen. Their status as a calm and collected couple was further solidified in season 8. This was most apparent to viewers during the drama surrounding Jax Taylor and Cartwright's wedding.
It remains to be seen what the status of Vanderpump Rules is after many cast-mates were fired. However, Kent and Emmett continue to appear a strong and together couple, even during the year-long break from the show.