Lamar Odom Reveals the Severity of His 2015 Drug Overdose: 'The Doctors Didn't Think I'd Make It'
In 2015, Lamar Odom suffered a near-fatal drug overdose that brought on devastating health effects. In the years since, Odom has opened up about that fateful day, sharing what his body went through during that scary time.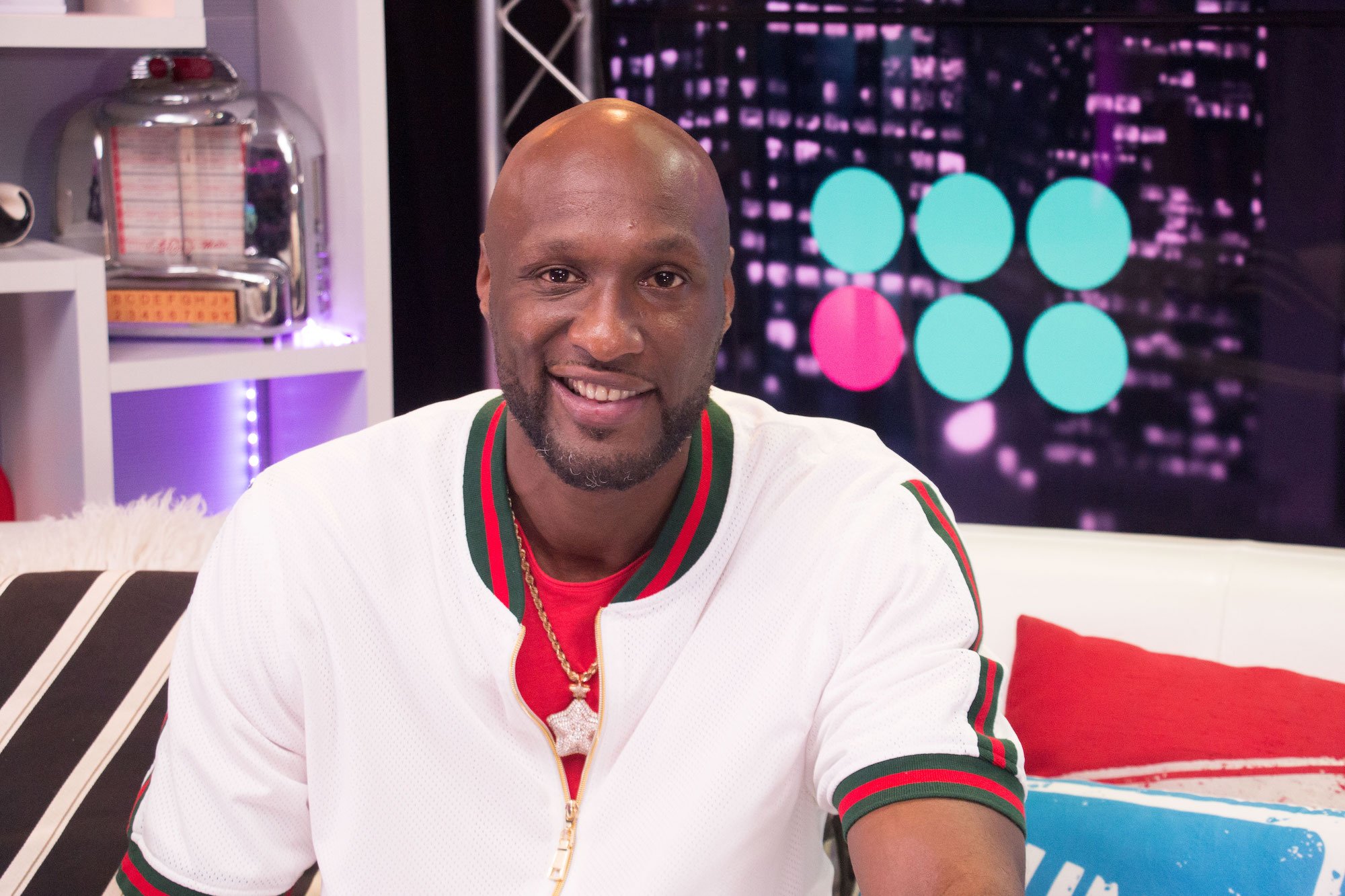 Lamar Odom suffered a near-fatal overdose in 2015
On Oct. 13, 2015, Odom was rushed to the hospital after suffering a drug overdose at a Las Vegas brothel.
The retired NBA player, who had a long history with drugs, suffered kidney failure and other serious health issues due to his overdose, leaving him comatose and on life support.
Three days later, Odom regained consciousness and was transferred from Las Vegas to a Los Angeles hospital where he stayed until January, nearly three months after the overdose.
Lamar Odom had 12 strokes and six heart attacks while he was in a coma
In 2018, Odom appeared on an episode of Kevin Hart's Cold as Balls, where he revealed just how damaging his overdose was to his health.
"I had 12 strokes and six heart attacks when I was in a coma," he told Hart.
A year later, Odom released his memoir Darkness to Light, in which he detailed everything his body went through during and after that fateful night.
"On Tuesday morning, I lay on the floor in my room at the Ranch, dying. My body was convulsing. The women who kept me company screamed and called 911. I was taken to Sunrise Hospital in Las Vegas," he wrote. "There was an unholy concoction of cocaine, cognac and cannabis coursing through my veins. My heart stopped twice. I had twelve seizures and six strokes. My lungs collapsed and my kidneys ruptured. I was on life support. Everyone I'd ever loved was looking at me through bleary eyes."
The same month his book was released, Odom opened up to People about the effects from the drug overdose that are still present in his life.
"I have horrible memory loss," he told the publication. "And my long-term memory was affected as well. Athletically, my balance is poo. I was shocked how weak my body became."
Despite all that he's been through, the former athlete is grateful to be alive, telling People, "[The overdose] made me realize I couldn't live the way I'd been living. Life is too good."
Lamar Odom says he's a 'walking miracle'
In a recent interview with Vlad TV, Odom reiterated just how severe his overdose was, sharing that doctors weren't confident he would survive.
"The doctors didn't think I would make it," he said. "I was gone. [The doctors] told my family to go say [their] final goodbyes. It was over."
Fortunately, Odom proved everyone wrong and eventually made a full recovering after waking up from his coma.
"They hold a parade for me," Odom said. "I'm like a walking miracle."