Lamar Odom Says Ex-Fiancee Sabrina Parr Tested His Boundaries During the Pandemic (Exclusive)
Lamar Odom planned on getting married for a second time back in 2020. Years after his divorce from Khloé Kardashian, the NBA star met and fell in love with fitness trainer Sabrina Parr. After dating for several months, the couple became engaged in Nov. 2019.
Odom and Parr officially ended their relationship in Dec. 2020. In an exclusive interview, the former Lakers player tells Showbiz Cheat Sheet how the coronavirus (COVID-19) pandemic affected the engagement.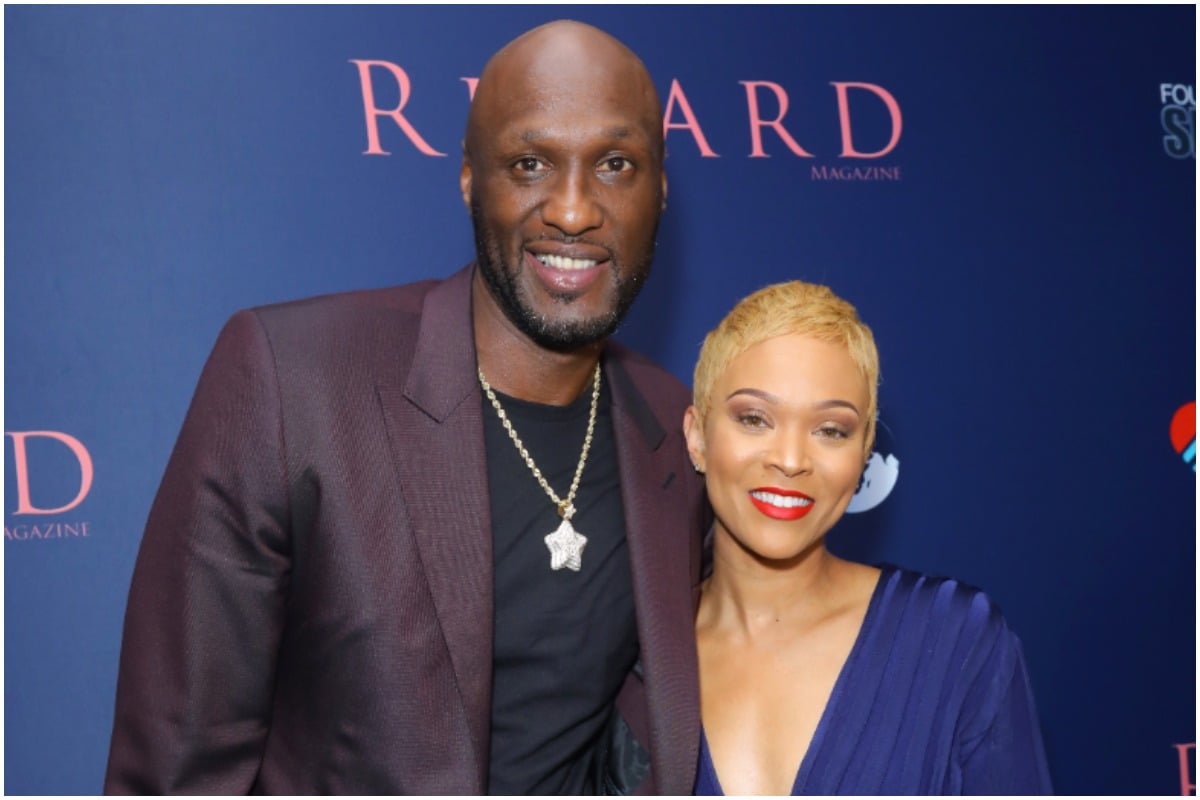 Lamar Odom learned 'a lot about myself' while engaged to Sabrina Parr
Odom went public with his and Parr's relationship in Aug. 2019. During the beginning stages of their connection, the Instagram influencer was almost instantly compared to the athlete's ex-wife. Nonetheless, Odom always defended his then-girlfriend and professed their love via social media. In 2020, the pair even filmed a reality TV show together.
Several months into the relationship, Odom proposed to Parr. The couple planned to marry in late 2020. However, reports soon surfaced that the pair's engagement was in trouble. In addition to their alleged fights, Parr also reportedly had an altercation with Odom's daughter, Destiny.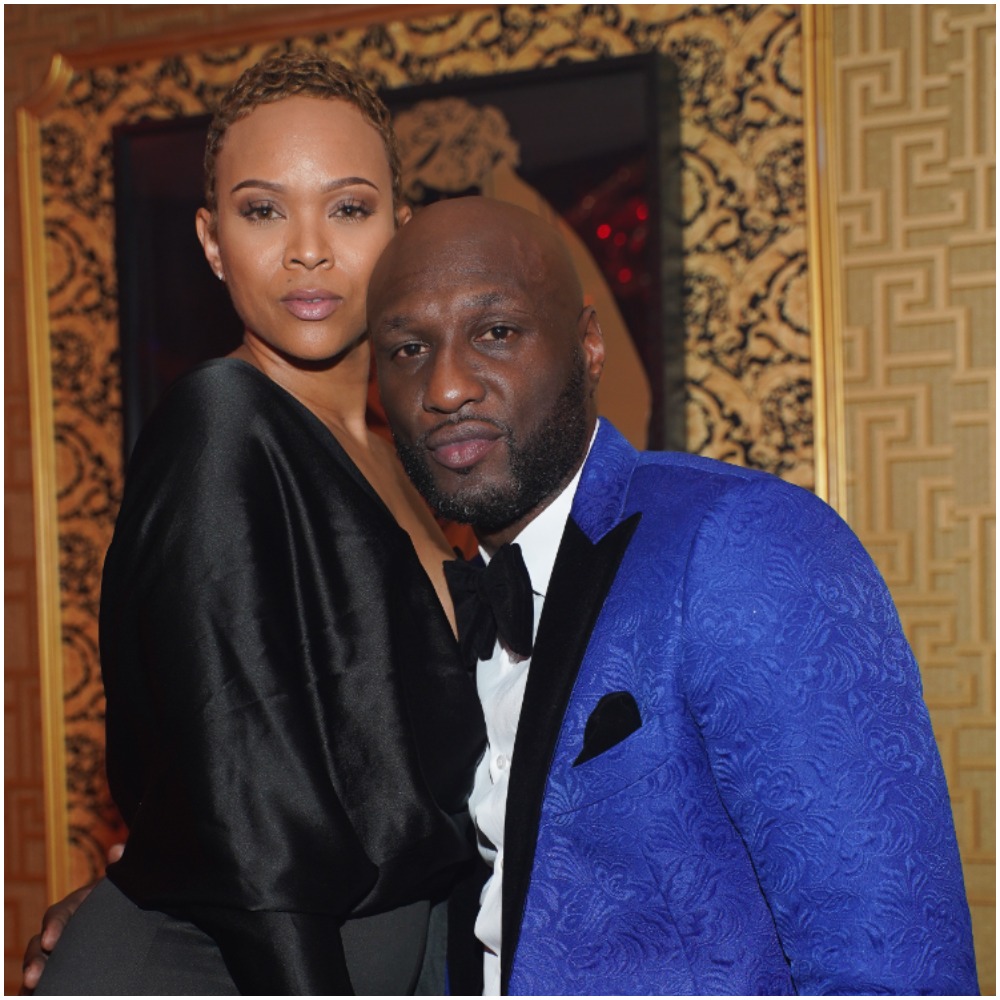 RELATED: Lamar Odom Hopes to 'Make it Up One Day' to Khloé Kardashian: 'I'm Sorry' (Exclusive)
While discussing his recent sit-down on Addiction Talk, the Olympian explained what caused the engagement to end. Although he didn't name her directly, Odom says the pandemic opened his eyes to changes he needed to make within the relationship. 
"I was in a relationship that wasn't really good for me," he admits. "And I guess I learned a lot about my patience. Because during a pandemic, if you choose to be around someone, you're around them all the time with nowhere to go. I kind of learned about how flexible I was and how much I can take and learned a lot about myself. I learned about wouldn't stand for what I wouldn't take."
Lamar Odom shared if Sabrina Parr will appear in the second memoir
Since ending his engagement, Odom remains focused on his work-related projects. In 2021, he wrapped production on an upcoming documentary, Lamar Odom: Reborn. Additionally, the athlete says he's considering writing a follow-up to his 2019 memoir, Darkness to Light. The book, which discussed Odom's rise to the NBA, his marriage and divorce to Kardashian, and his 2015 drug overdose, became a New York Times bestseller.
RELATED: Lamar Odom Says His Relationship With Khloé Kardashian Keeps Him Relevant (Exclusive)
When asked about the memoir, Odom didn't say if his relationship with Parr will make it into the final copy. However, he says there's room for more Kardashian-Jenner family stories that could "naturally" appear in the second book.
Although they haven't been together for quite some time, the boxing champ says he doesn't mind his longtime association with Kardashian and the Kar-Jenners.
"You can't run from your past," Odom says. "I am who I am, and the people that came into my life were either there for a reason, a season, or a lifetime."
As for romance, the 41-year-old father said his main priority is carving out time for his children. Odom has Destiny and Lamar Odom, Jr., with his ex-girlfriend, Liza Morales. In 2006, Odom's third child, Jayden Odom, died of SIDS. 
How to get help: In the U.S., contact the Substance Abuse and Mental Health Services Administration helpline at 1-800-662-4357.