Lamar Odom's Ex-Fiancee Sabrina Parr Deletes Their Photos on Instagram After Saying He Needs to 'Seek Help'
Lamar Odom's ex, Sabrina Parr, is seemingly ready to move on with her life after the pair called off their engagement. 
In November 2020, Parr announced that she and Odom ended their engagement after over a year together. During their relationship, the couple often updated their fans about their lives on Instagram. Before their relationship began, Odom was famously married to Khloé Kardashian.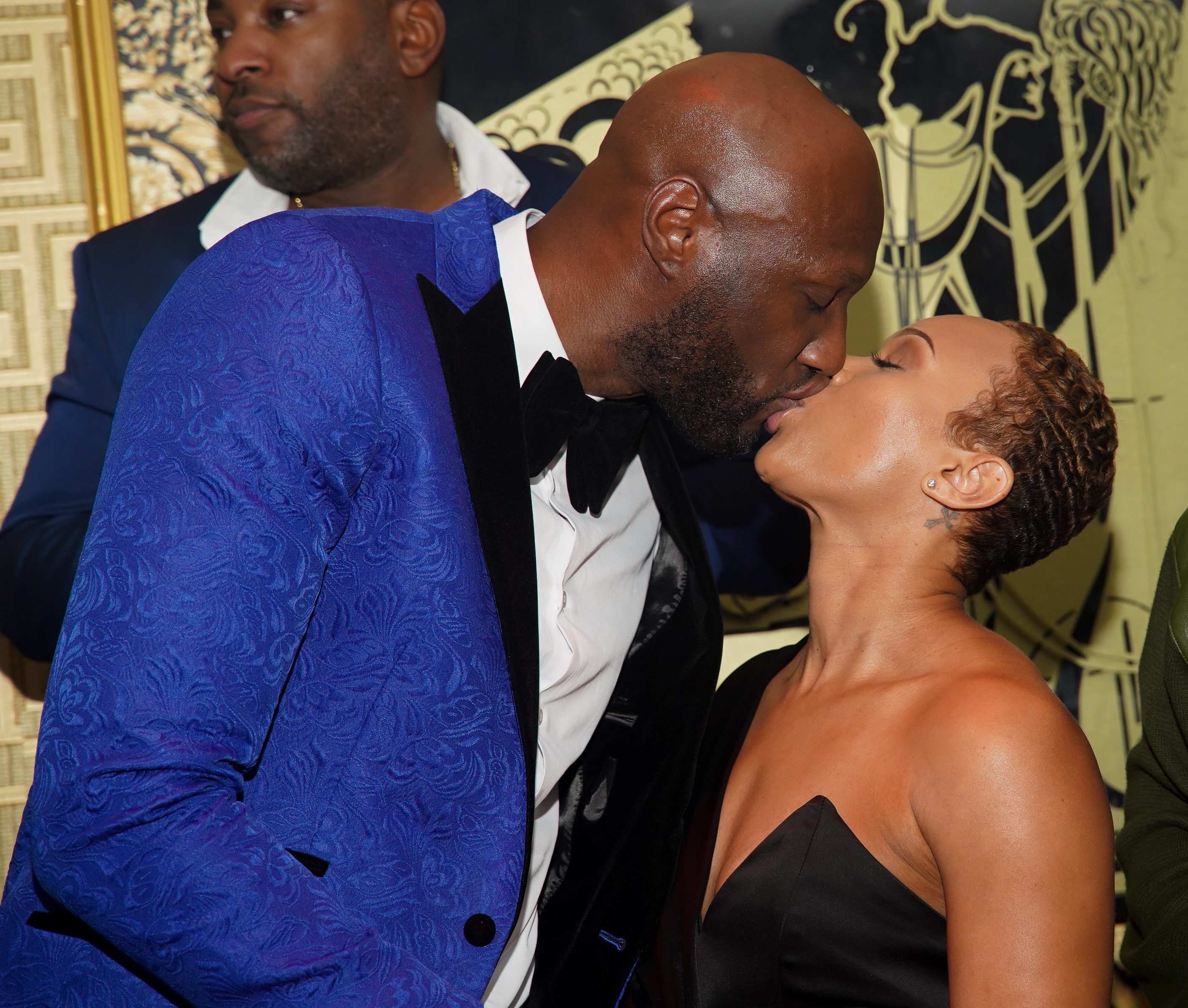 Sabrina Parr deleted her photos with Lamar Odom from her Instagram account
Odom and Parr confirmed their relationship in August 2019 via Instagram. After several weeks of paparazzi spotting them together, Odom and Parr posted a photo of Parr sitting on Odom's lap while they rocked athleisure outfits. Since their debut, the couple has used Instagram to document their significant moments, like their engagement in November 2019. 
Although they typically share their lives on social media, Parr showed her Instagram followers that she no longer wants to be tied to her ex. Parr deleted all of her and Odom's recent posts on her Instagram page days after their split. 
While the deleted posts came after Odom and Parr ended their engagement, this isn't the first time Parr has turned heads because of her social media activity. In January 2020, Parr turned heads when she deleted some of her and Odom's older posts. According to OK! Magazine, Parr wanted her Instagram followers to focus on her fitness brand and not on her relationship with Odom. 
Lamar Odom's ex-fiancee, Sabrina Parr, ended their engagement and said he needs to 'seek help' 
Throughout their relationship, Odom has opened up about Parr's impact on his life. The former Lakers player credited Parr with helping him with his sobriety and claimed she's the first woman who ever made him want to be in a monogamous relationship. Odom also posted photos from his and Parr's engagement party in September 2020, and the couple appeared to be on good terms. 
Parr opened up about her and Odom's issues in November 2020. Parr shared a text post with her Instagram followers and said she wanted to be honest with her fans about where the couple stands.
In the post, Parr confirmed that she was no longer engaged to Odom and said he had issues he needs to work through. While Parr didn't share what Odom's problems were, Odom has admitted to substance misuse and sex addiction in his book, Darkness to Light. 
"Y'all know I'm honest and transparent, so I have to be the first to let you guys know that I am no longer engaged to Lamar," Parr wrote to her social media followers. "This has been a difficult decision for me to make, but it is the best for myself and my children. Lamar has some things that he alone needs to work through. I love him dearly, but I am no longer able to be by his side while he seeks the help he so desperately needs. I wish him all the best, and I am asking that you pray for everyone involved."