Lamar Odom's Ex, Liza Morales, Allegedly Joining 'Basketball Wives' and Is Blasting Odom's Parenting
Lamar Odom's had a very public battle with drug addiction. Through it all, he's honest about how his addiction hurt his marriage to Khloé Kardashian – and the impact on his children. His relationship with his longtime ex, Liza Morales, also hurt.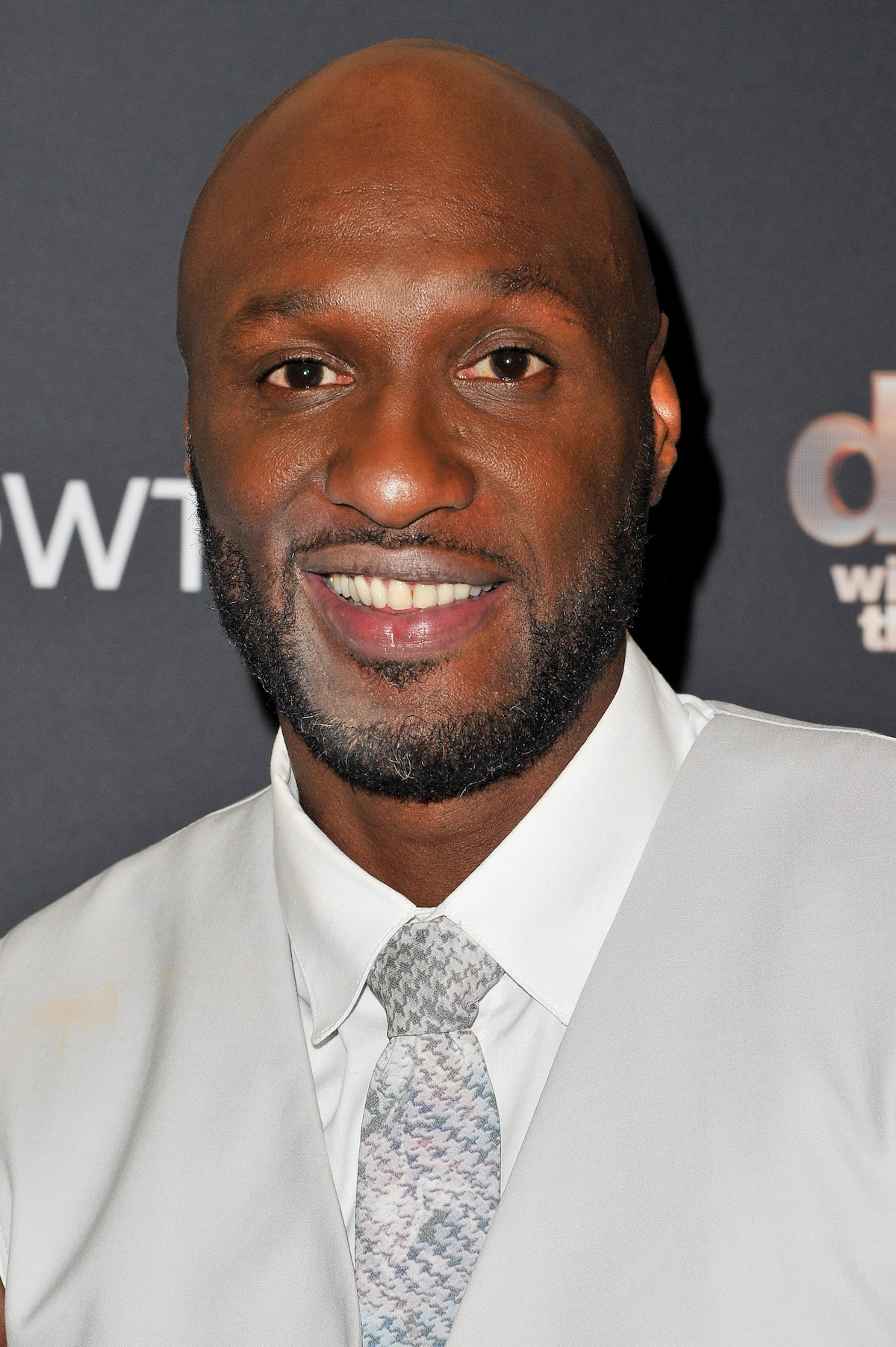 Morales and Odom have been cordial in recent years but she's now blasting him for not assisting their children financially. She's also taking aim at Odom's bride-to-be, Sabrina Parr.
A recap of Liza Morales' relationship with Lamar Odom
Morales and Odom met while attending high school in New York. They began dating in the 11th grade and Morales was by his side as Odom rose within the NBA. 
Together, they share two children. Their third child, a son named Jayden, died of Sudden Infant Death Syndrome when he was just six months old. Morales and Odom agree that Jayden's death made things worse in their relationship as neither knew how to deal with such a loss.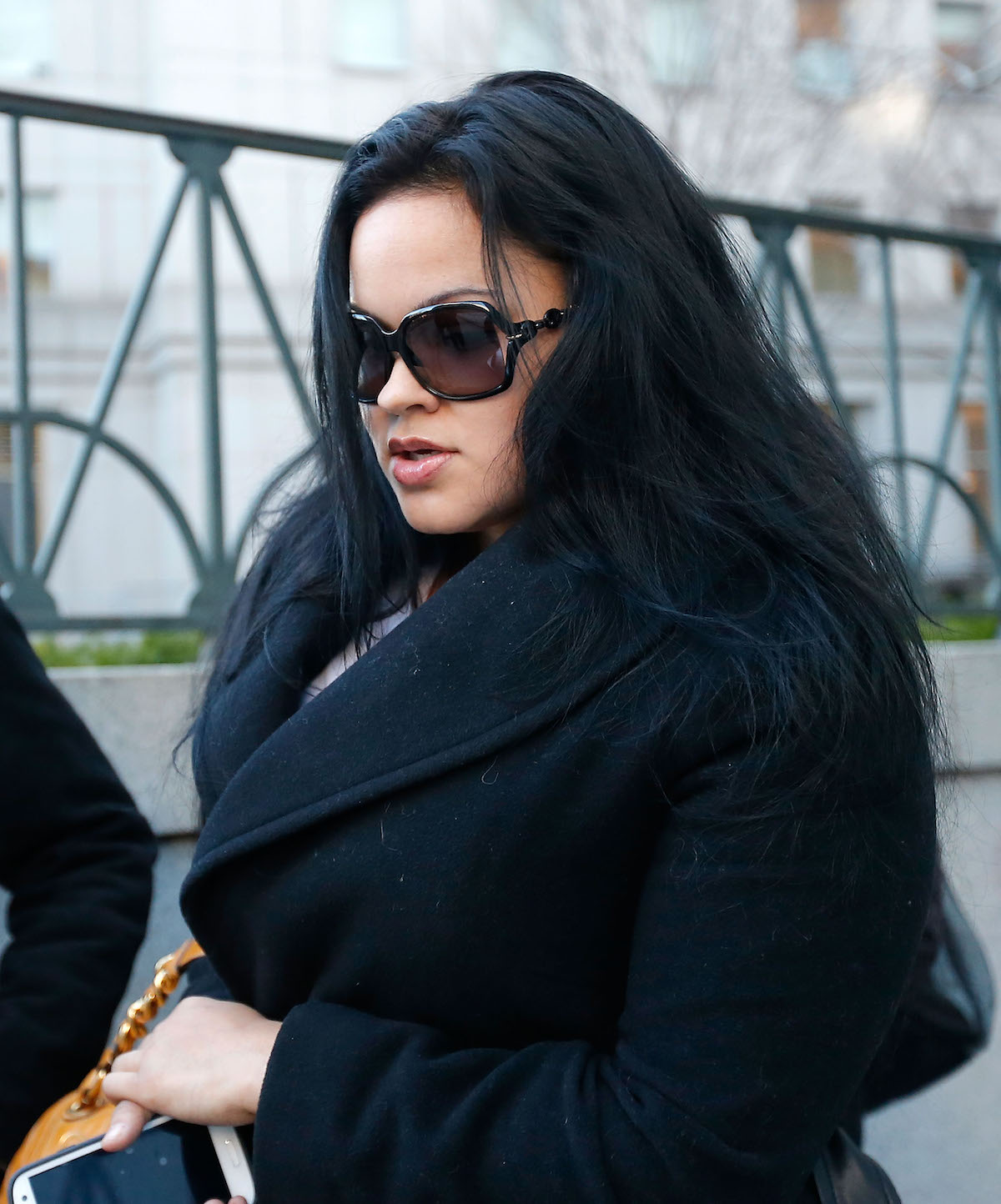 Following the death of Jayden, Morales says Odom abandoned his family out of nowhere and began dating Kardashian. Within a month, Kardashian and Odom wed in a surprise ceremony. Morales and Odom began a lengthy court battle over visitation and child support.
Despite their bumpy past, Morales has been a strong support and advocate of Odom in his sobriety journey. Things however have seemed to take a negative turn amid Odom's new relationship.
Liza Morales is allegedly joining 'Basketball Wives' and is blasting Lamar Odom and his fiancee
Multiple blog sites and Instagram accounts, including The Shade Room, are reporting that Morales is joining the upcoming ninth season of Basketball Wives. Producers are reportedly looking to bring the heat this season with several new additions.
The entire cast from last season, with the exception of Cece Guiterrez, is said to be returning. Even OG Chijindu is returning amid her lawsuit from Evelyn Lozada.
Ahead of the season, Morales is airing her grievances with Odom and his fiancee, Sabrina Parr. Morales took to her Instagram story to blast Odom over his lack of financial contributions to their children.
Per The Shade Room, Morales writes, "Let's get to the real…where's LJ's college money," she asks. "I've been asking for it."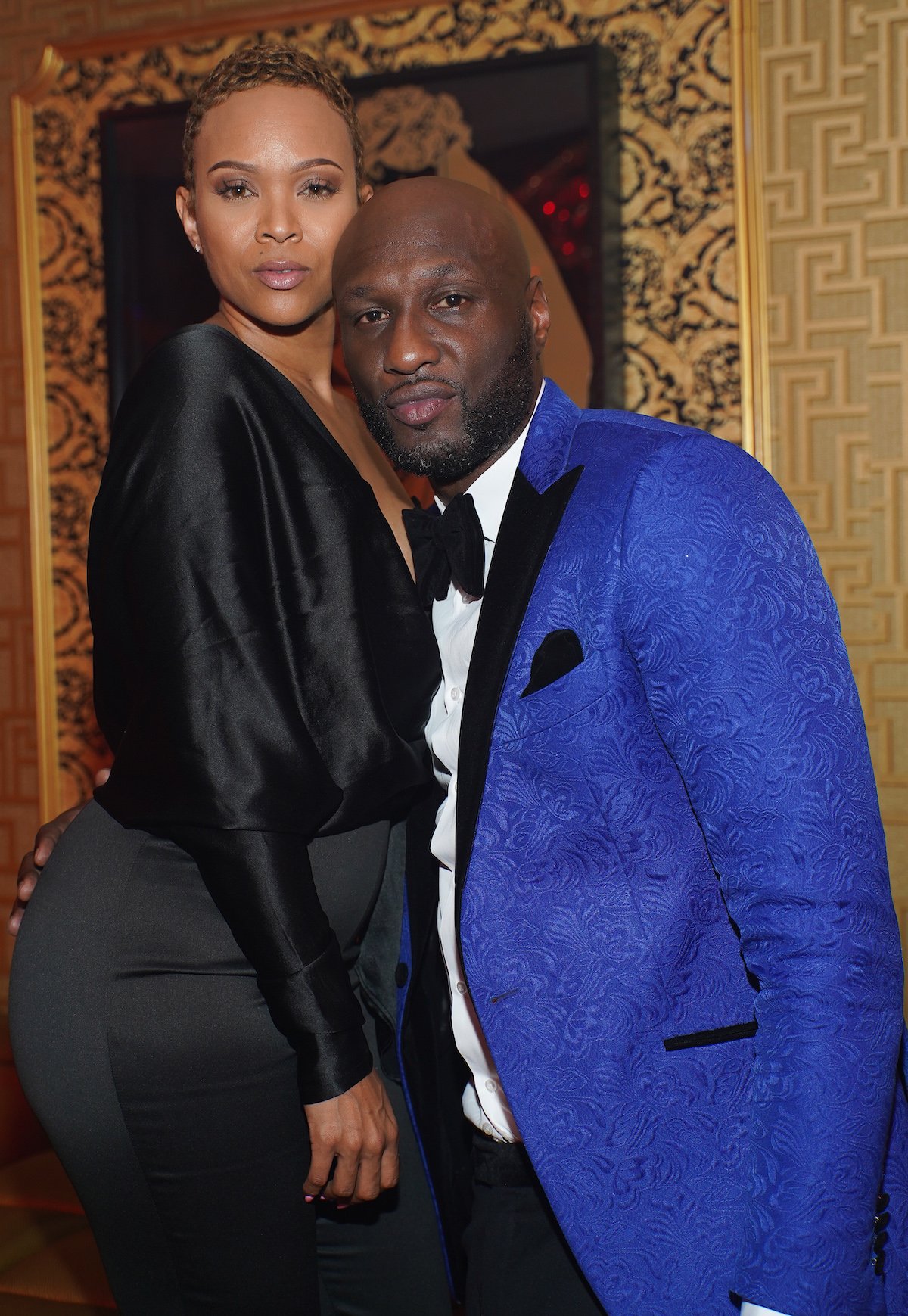 Morales accuses Parr of concocting all of Odom's Instagram post captions. In another post, she writes, "Having convos on the Gram with yourself? People who know him knows [sic] he doesn't talk like that."
This isn't the first time Morales has blasted Odom for not being present enough as a father. She's made it clear that his addiction issues have contributed significantly to him being absent many times, or being unaware of how to properly father their children. 
Morales and Odom's children, namely their daughter Destiny, have spoken out about how they believe Odom put the women in his life before them. Destiny has accused Odom of being fame-hungry, specifically during his marriage to Kardashian.
She is also said to not be in support of his current engagement and was allegedly left out of the process. Destiny nor LJ attended nor participated in Odom and Kardashian's wedding.