Lana Condor Dropped a Hint That She's Ready to Join the MCU
Over the past decade, streaming services have gained momentum. Aside from YouTube, Netflix is the number one platform. More recently, Netflix has released a number of popular original shows and movies, including sensations like Stranger Things, Ozark, Mindhunter, and The Crown. To All the Boys I've Loved Before is a series of teenage romance films and another one of Netflix's proteges. The series is based on the trilogy of novels written by Jenny Han, and Lana Condor is the talented actor who plays the main character. However, as Netflix gets ready to release the final film of the series, Condor has been opening up about her experiences and what the talented actor hopes to work on in the future.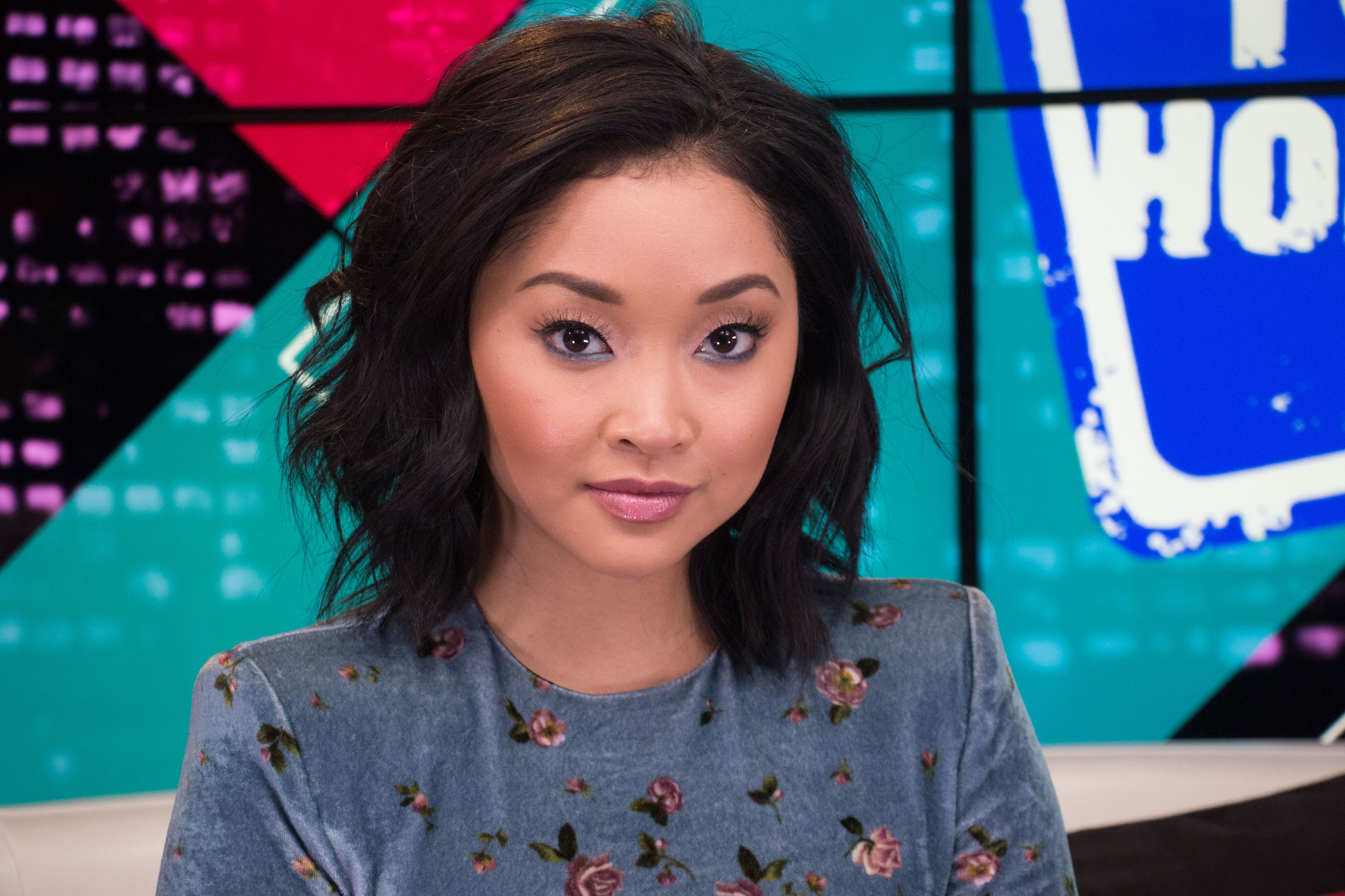 Lana Condor's journey in the spotlight
RELATED: Lana Condor From 'To All the Boys I've Loved Before' Just Adopted the Most Adorable Puppy
According to IMDb, in May 1997 Condor was born in Can Tho, Vietnam. Soon after her birth, at four months old, Condor was adopted to Mary Carol and Robert Candor. The family spent the early years of Condor's life in Chicago before moving to Whidbey Island, Washington. This is where Condor began practicing ballet, and though she did seem to enjoy it, ultimately, down the line, it would end up playing a role in Candor's battle against body dysmorphia.
Candor's family moved once again, and this time they headed to New York City. Candor's parents encouraged her to explore acting, and the rest is seemingly history. Another move to Los Angeles seemed to be exactly what Candor needed to get her name out there. In 2016 the talented actor made her debut appearance on-screen in X-Men: Apocalypse. Just two years later and Candor was cast as Lara Jean in To All the Boys I've Loved Before. From there, Candor's career and life blew up for the better. 
Lana Condor wants more Asian representation in Hollywood
RELATED: 'To All the Boys I've Loved Before': Lana Condor and Noah Centineo Had a Serious Mutual Crush
Condor has been extremely honest and open about her experiences in Hollywood and casting. Though saying goodbye to her beloved character Lara Jean on All the Boys I've Loved Before was an emotional process, Condor has shared how incredibly grateful she has been for the opportunity and how this has changed her life. Being Asian in Hollywood isn't always easy. In her interview with Self, Condor revealed, "I've had times where I will be in a [casting] room, and all the girls are blonde and blue-eyed, and [I'm] the only Asian girl there. And you're like, 'What am I doing? Do you have me here to fill a quota?'.… That can feel very obviously limiting." Condor went on to explain how one of her goals is to help people of Asian descent gain more representation in Hollywood, and she is looking forward to doing whatever it takes. 
Lana Condor dropped a hint that she is ready to join the MCU
RELATED:Michelle Obama Gave Lana Condor Powerful Advice About Imposter Syndrome
With the popular Netflix film series officially coming to an end, many of Candor's fans and followers are probably wondering what the actor has planned for next. Many people will be excited to hear that it seems like Candor has dropped some hints about wanting to join the infamous Marvel Cinematic Universe (MCU). Taika Waititi is one of the many iconic professionals Candor is dying to work. Waiti is known for skills and craft as a producer and director and has received a lot of praise and attention for MCU's Thor: Ragnarok. Currently, Waiti is working on Thor: Love and Thunder. Considering his recent fame with Marvel fans, it seems Condor is hinting at the possibility of joining the MCU in the future. Marvel fans are known for loving Waiti's work, and, hopefully, with time, that might include Candor.