Lana Condor Just Announced Her Latest Partnership on Instagram
It's a great day for Lana Condor fans. Not only did the talented actress post the extended trailer for To All The Boys: P.S. I Still Love You on Instagram, but she also announced a brand new partnership. Condor has been a working actress for years now, but she became a household name after she was cast in To All The Boys I've Loved Before and Deadly Class. Fans of the 22-year-old find her to be incredibly talented, yet extremely down-to-earth and real.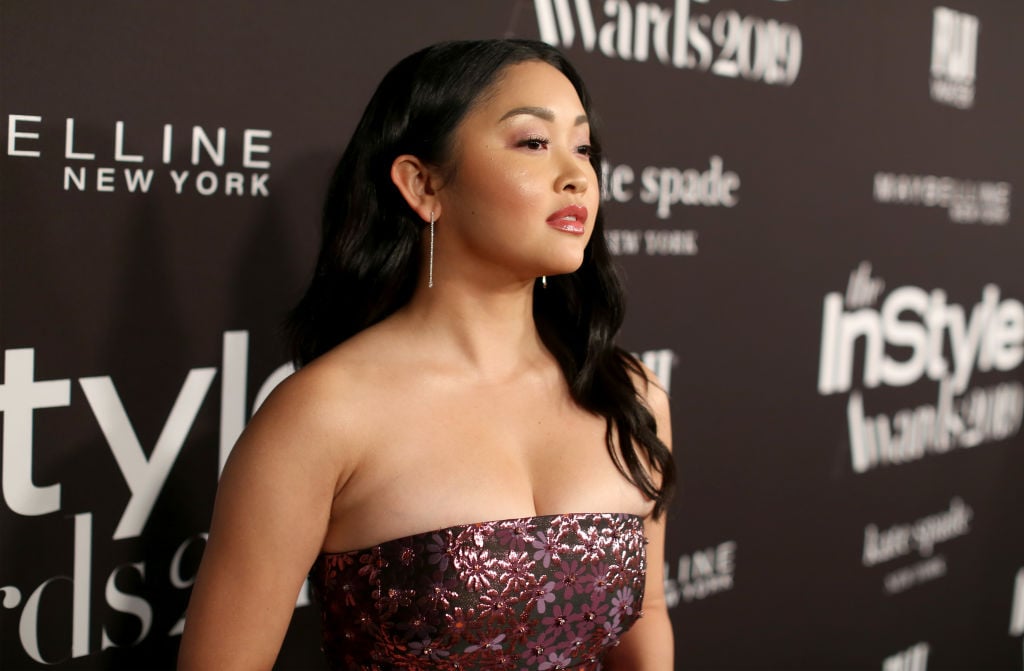 Lana Condor partners with Aerie
Condor's candid qualities make her the perfect choice for Aerie. Aerie is a popular clothing brand that sells underwear, clothing, swimwear and more. What makes the company truly special is the way they champion the body positivity movement. Aerie began to brand themselves as a size-inclusive company long before mainstream fashion deemed it as "cool." Back in 2014, the made a vow to stop retouching all of their photos. By doing this and changing their mission, they set out to inspire all women to love their real selves. The brand's ambassador's (called role models) are women of all backgrounds and sizes and Condor was just announced as one for the new year.
Condor announces the partnership on Instagram
Taking to her Instagram page on Thursday, January 23, 2020, Condor shared the exciting news with her millions of fans. She expressed the joy of getting to partner with a brand that gave her a platform to share the things that matter to her the most. Condor is a huge advocate of self-love and learning, and partnering with Aerie gives her yet another opportunity to connect with the public and share her truth with them.
"I am over the moon to finally announce that I am joining @Aerie as a new #AerieREAL Role Model!!! This campaign is so special to me because it celebrates our natural beauty, unretouched, outside as well as the beauty INSIDE. Being a role model is a dream come true @Aerie not only gives me the power to feel sexy and proud of the skin I'm in, but also gives me a platform to speak about what's most important to me: loving yourself and others, and the power of education," Condor wrote to her 7.8 million Instagram followers.
The To All The Boys star is thrilled about collaborating with Aerie
Condor then continued on to share her love for the Aerie brand before giving her Instagram fans an opportunity to win money that could change their lives for the better. "It's rare to find a brand that is so devoted to making the world a better more positive place, so this is truly a partnership I cherish. I can't wait to show you all we have in store! But here's the first thing: @Aerie is investing in YOU! Share how you're creating change & you could win one of twenty $20,000 grants. Get more info & enter at Aerie.com/realchange. #AeriePartner," the To All The Boys: P.S. I Still Love You actress shared.
Condor has always been a champion for diversity in all its forms, so it's great that she has found a brand whose core values align with her own. We're sure the partnership will be beneficial to both partners and we can't wait to see what she does with her newfound role as a role model. Until then, we know her fans are excited to see her reprise her role as Lara Jean Covey in To All The Boys: P.S. I Still Love You, which hits Netflix February 12, just in time for Valentine's Day.