Lana Del Rey Faces Criticism for Her Instagram Comment Defending Her New Album Cover
On Jan. 10, Lana Del Rey revealed the tracklist for her upcoming album Chemtrails over the Country Club along with the album's cover art. The singer also wrote an Instagram comment where she appeared to try and counteract any possible backlash about the album.
Fans and critics alike found Del Rey's Instagram comment to be tone-deaf, and the singer-songwriter trended on Twitter as social media users discussed Del Rey's newest controversy.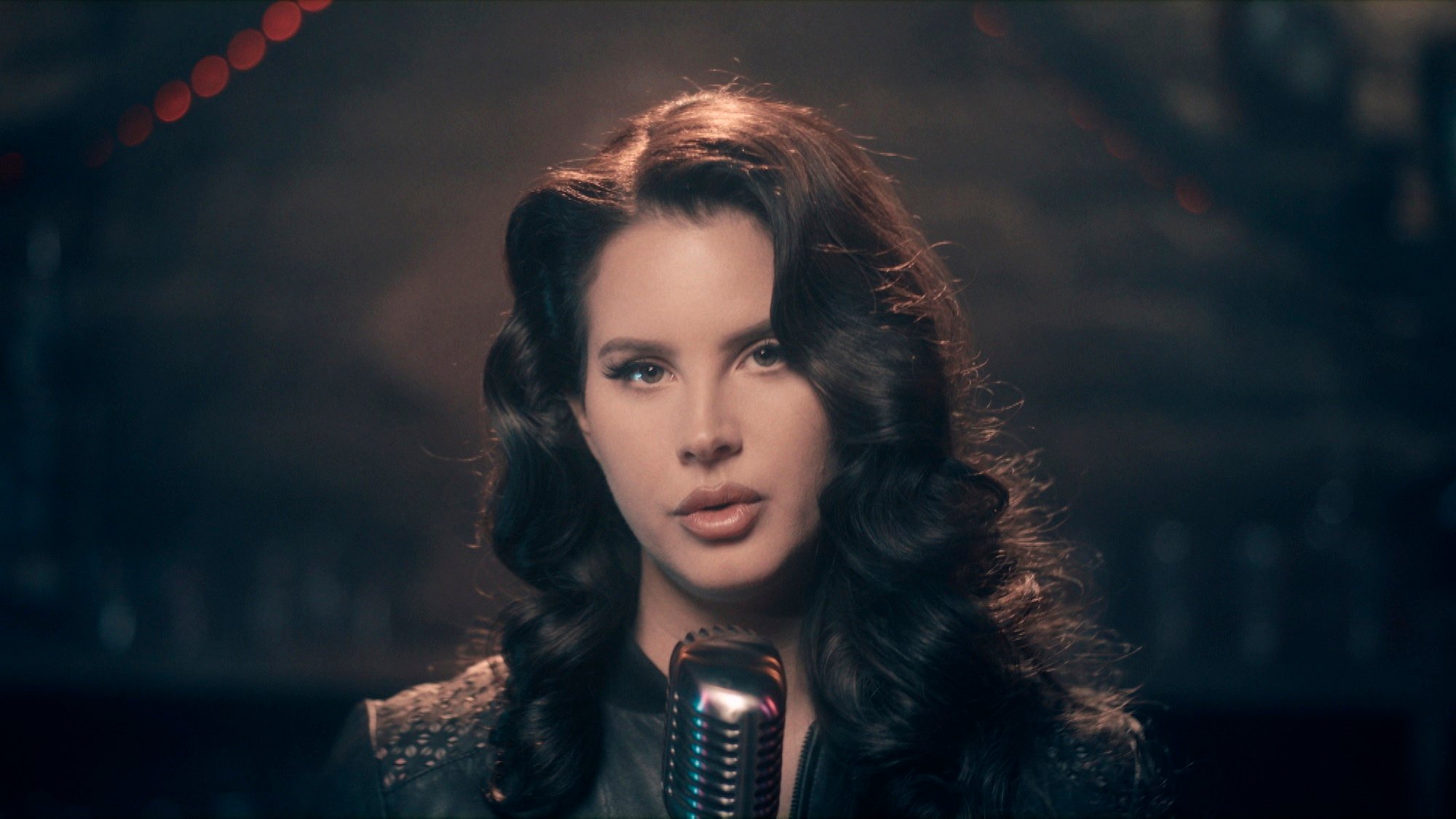 Lana Del Rey's previous controversy
In May 2020, Del Rey caused controversy when she wrote on Instagram that she should be able to write songs about being submissive without drawing criticism.
In the post, she claimed other women in music, including women of color, could write songs without being criticized, writing:
"Question for the culture: Now that Doja Cat, Ariana, Camila, Cardi B, Kehlani and Nicki Minaj and Beyoncé have had number ones with songs about being sexy, wearing no clothes, f*cking, cheating etc – can I please go back to singing about being embodied, feeling beautiful by being in love even if the relationship is not perfect, or dancing for money – or whatever I want – without being crucified or saying that I'm glamorizing abuse??????"
Some accused Del Rey of being racist, but Del Rey defended her views. In a separate Instagram post, she claimed she never intended to make her original post about race.
RELATED: Lana Del Rey References Ariana Grande and Doja Cat in a Second Instagram Post
Lana Del Rey announced the tracklist for her new album
Del Rey revealed the tracklist and album art for Chemtrails over the Country Club on Instagram on Jan. 10. The album cover shows Del Rey circled around a picnic table with a group of women.
After posting the album cover, Del Rey commented on the post, writing:
"I also want to say that with everything going on this year! And no this was not intended-these are my best friends, since you are asking today. And d*mn! As it happens when it comes to my amazing friends and this cover yes there are people of color on this records picture and that's all I'll say about that

but thank you.
My beautiful friend Valerie from Del Rio Mexico, my dearest friend Alex and my gorgeous friend Dakota Rain as well as my sweetheart Tatiana.
these are my friends this is my life. We are all a beautiful mix of everything- some more than others which is visible and celebrated in everything I do. In 11 years working I have always been extremely inclusive without even trying to. My best friends are rappers my boyfriends have been rappers. My dearest friends have been from all over the place, so before you make comments again about a WOC/POC issue, I'm not the one storming the capital, I'm literally changing the world by putting my life and thoughts and love out there on the table 24 seven. Respect it."
RELATED: Priscilla Presley Wanted This Star to Play Her in Elvis Biopic But She Won't
The singer's comment drew criticism
After Del Rey commented on the post, some fans felt like the singer-songwriter did not need to defend the album's cover art and doing so made the controversy worse.
"… the defensiveness is so cringy. I didn't even see any negative comments about anything other than the quality of the artwork so I'm not sure what she was responding to, but it would have been better to say nothing. I often miss the days when I just listened to her music and didn't follow her on insta lol," a fan wrote on Reddit.
RELATED: Lana Del Rey: This Filmmaker Directed Her While Recording 'Young and Beautiful'
As Del Rey's comment once again had critics accusing her of being racist, some fans voiced that they think Del Rey should spend time educating herself.
"People say this every time. At some point her intention doesn't matter anymore. She needs to educate herself. But I have a feeling she's at that level of rich and famous where she's surrounded by nothing but yes men," a Reddit user wrote.