Lana Del Rey Incites Fan Fury For Implying 'The Culture' Supports Beyoncé, Nicki Minaj Over Women Like Her
Lana Del Rey is getting dragged.
Lana Del Rey, who made her debut on the music scene in 2005, is not happy. She's sold millions of records and landed in the top three on the Billboard charts since the start of her career.
Like other artists, Del Rey—whose real name is Elizabeth Grant—has faced criticism over her song lyrics, which some say are "dark" or romanticizes violence. But Del Rey took to social media to sound off on what she feels is unfair treatment against her.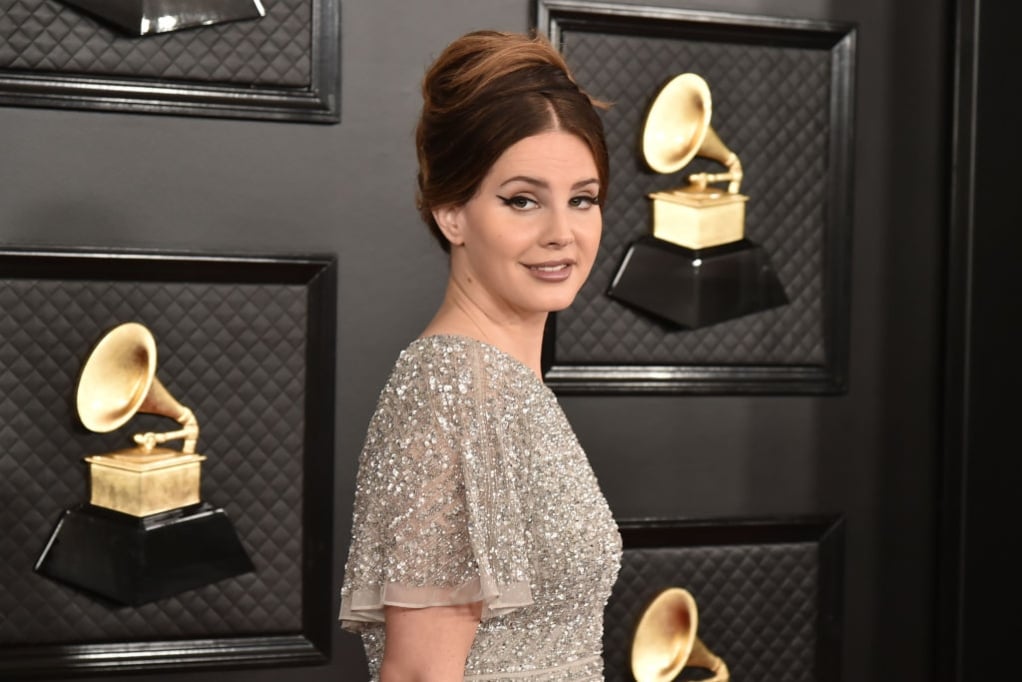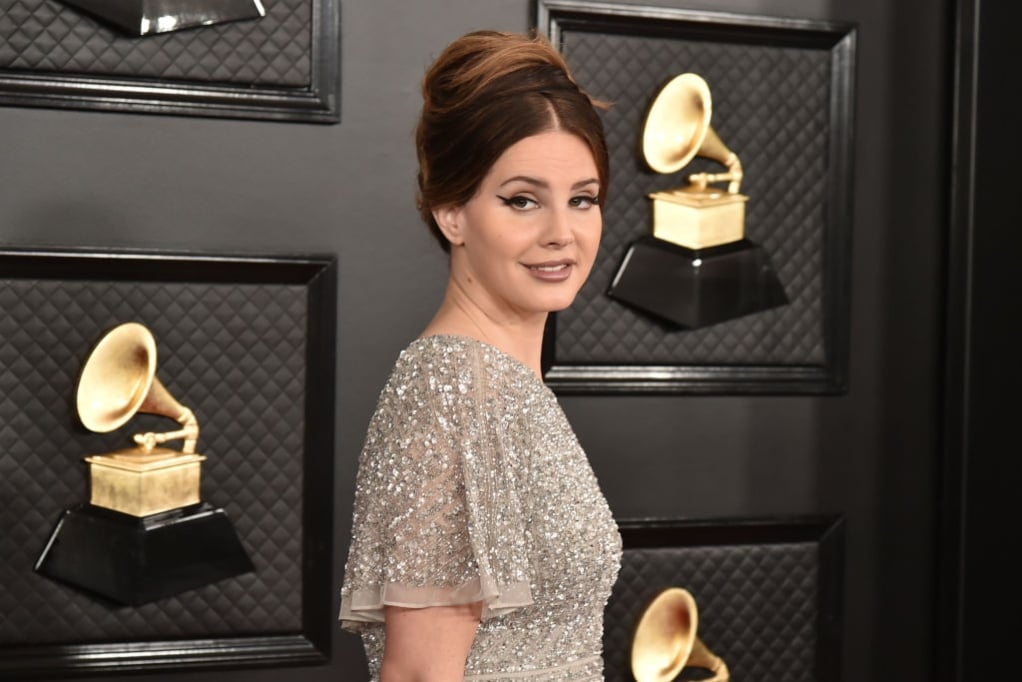 Lana Del Rey namedrops Nicki Minaj, Beyoncé, others to make point
In a lengthy Instagram post, Del Rey says she is fed up with "female writers and alt singers" saying she glamorizes abuse in her music. She kicks the post off by addressing it to "the culture" and then goes in:
Now that Doja Cat, Ariana, Camila, Cardi B, Kehlani, and Nicki Minaj and Beyoncé have had number ones with songs about being sexy, wearing no clothes, f*****g, cheating etc – can I please go back to singing about being embodied, feeling beautiful by being in love even if the relationship is not perfect, or dancing for money – or whatever I want – without being crucified or saying that I'm glamorizing abuse??????
Del Rey speaks on feminism
Del Rey continues by saying the music she writes is based on whatever experiences she's been through at the time, including her relationships.
She wrote that she feels she "paved the way for other women to stop putting on a happy face and to just be able to say whatever the hell they wanted to in their music."
Del Rey asserts that she is a feminist but feels neglected, adding "there has to be a place in feminism for women who look and act like me."
She refers to such as women as delicate and authentic and susceptible to men or stronger women running all over them. In her wrap-up, she promoted her poetry books and upcoming album.
Fans drag Lana Del Rey
Multiple fandoms are upset over what they feel is a bitter attack against other artists, especially singers who are women of color. People are questioning why she brought their names up and insist she could have made her argument without namedropping anyone.
On Twitter and Instagram, the comments are rolling in. Here's a sampling of what's popping up on Del Rey's page:
"This is so tone deaf," "Every single artist you named gets dragged for even breathing. This whole post sounds petty and immature," and "Stop begging for a number one you look stupid LMAO."
Elsewhere on social media, fans of Beyoncé, Minaj, Doja Cat, and the general public are chiming in to call Del Rey out.  
One Twitter user wrote, "I understand what #LanaDelRey was talking about. she feels as if her music isn't being heard but at the same time 4 BLACK women finally get to the top of the charts and you have a white woman victimizing herself as if she is the only artist who has had struggles."
Another wrote, "The fact that four woc made history last week and their success is being belittled and degraded simply because someone (#LanaDelRey) wanted to victimize themselves and be pressed and act like a cry baby on Rihanna's and Beyoncé's Internet is just weird."
The hashtag #lanadelreyisoverparty is now trending online but Del Rey has yet to respond to the backlash. Her supporters are defending her comments, but many maintain she could have championed her art without speaking about other women.