Why Lana Del Rey Refuses to Sing a Line From Her Controversial Song 'Ultraviolence'
Lana Del Rey is one of the hardest working singer-songwriters in the business. Her catchy songs about her struggles to find love and happiness have garnered a devoted following that resonates with her lyrical prowess. However, some see her songs about the toll that toxic relationships not as an artist baring her soul but as a poisonous way to keep rampant problems in society from ever moving forward.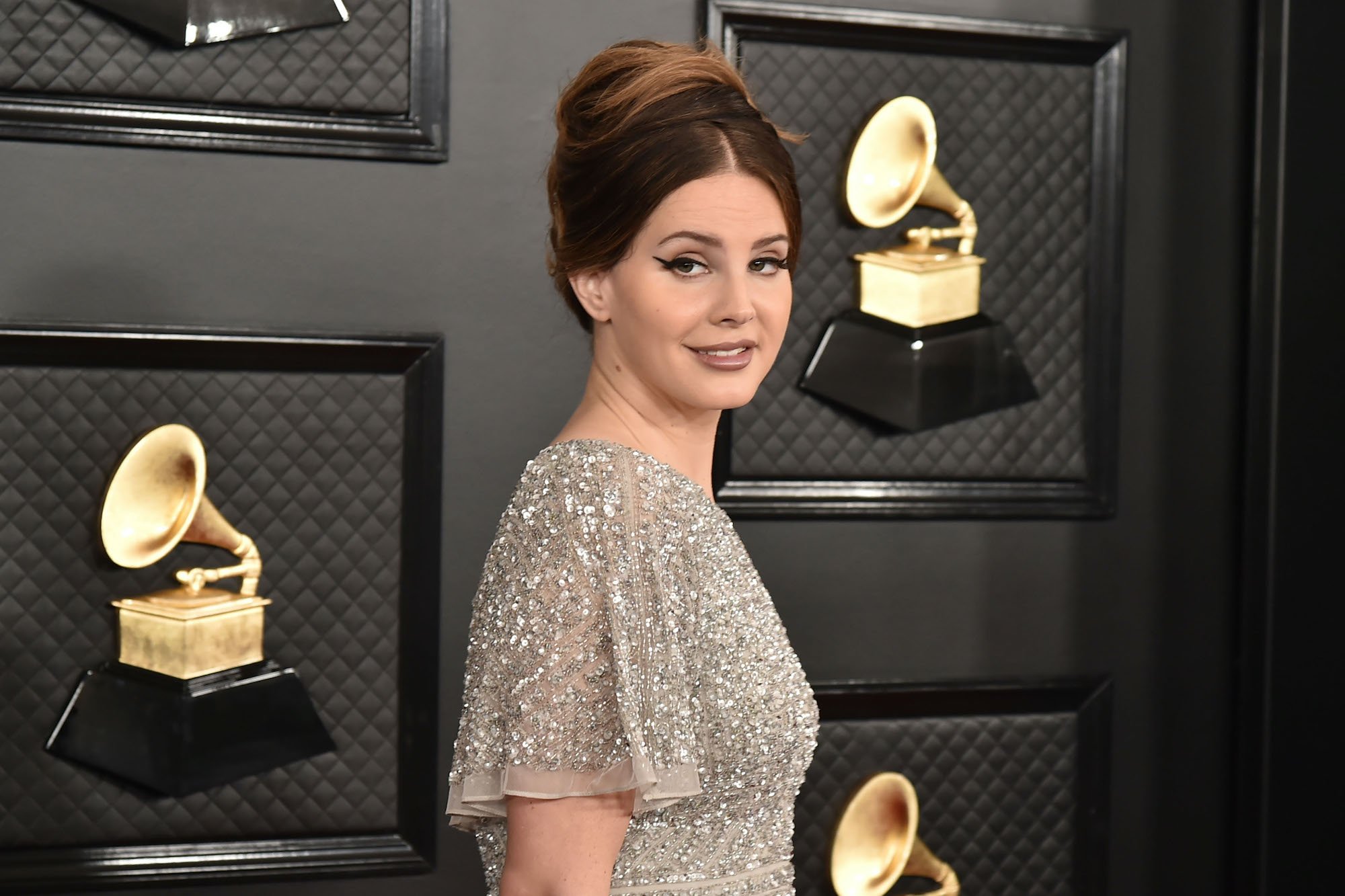 Lana Del Rey has been accused of glorifying abuse
Del Rey is no stranger to criticisms about her lyrics. Known for her deeply personal odes about love, hate, and everything in between. As Title Magazine noted, her verses about toxic relationships, however, some believe her words, even if they mean well, can trigger negative memories for victims of abuse, both physical and mental. 
From "Video Games," where the singer treated an emotionally unavailable man as a quirk to recent songs likes "Ultraviolence," Del Rey's penchant for realistic lyrics has been as much a part of her legacy as her music over the past decade. However, it doesn't mean that she's unaware of the dangers behind her storytelling. 
Lana Del Rey on 'Ultraviolence'
Del Rey has some awareness of the way her words can paint a picture that she doesn't want the world to see. When asked about the line that stated that a hit from a former partner felt "like a kiss," Del Rey believes she went too far. As such, when she performs in front of a live audience, the songwriter told Pitchfork that she now skips the line out of respect for those who may feel triggered. 
"I don't like [the line]. I don't. I don't sing it. I sing "Ultraviolence" but I don't sing that line anymore. Having someone be aggressive in a relationship was the only relationship I knew. I'm not going to say that that [lyric] was 100 percent true, but I do feel comfortable saying what I was used to was a difficult, tumultuous relationship, and it wasn't because of me. It didn't come from my end."
Del Rey has been quick to self-critique for most of her career. It's part of the appeal for such a wide-ranging audience around the world. Just because Del Rey understands it, however, does not mean that these criticisms are wrong. 
Lana Del Rey's dynamic artistry
Criticisms such as Isabella Castillo's piece at State Press about Del Rey's lyrical content have followed her from day one. However, while she acknowledges the regrets that some of her more graphic lyrics bring her, she also sees her music as a reflection of real-life experiences. As she grows older, so do her experiences and music. 
"I'm trying to do a new thing. I never wrote better when I had a lot of turmoil going on. Born to Die was already done before any of the s**** hit the fan. When things are good, the music is better. I'm trying to change from the way I thought things were gonna be to what I feel like they could be, which is maybe just brighter," she told the publication.
Del Rey has millions of devoted fans across the world. The flip-side of that coin, however, is the fact that her music, however personal it may be, can trigger people who do not know the context. Personal songs about love and abuse are as old as music itself. In years past, it was standard for these songs to not only do well but also dominate the charts. 
However, the tide has shifted when it comes to violence against women, and songs like "Ultraviolence" now seem antiquated just a few years after its release. Del Rey owns this, and while many will take issue with her style, the fact that she acknowledges these issues is why she has such a stranglehold