Lana Turner's Spouses: How Many Times Was She Married?
Though she died decades ago, fans of actor Lana Turner celebrated what would have been her 100th birthday on February 8, 2021. Besides her many famous roles, Turner was perhaps best known for her many marriages — and a few affairs. How many times did Lana Turner marry?
Who was Lana Turner married to the longest?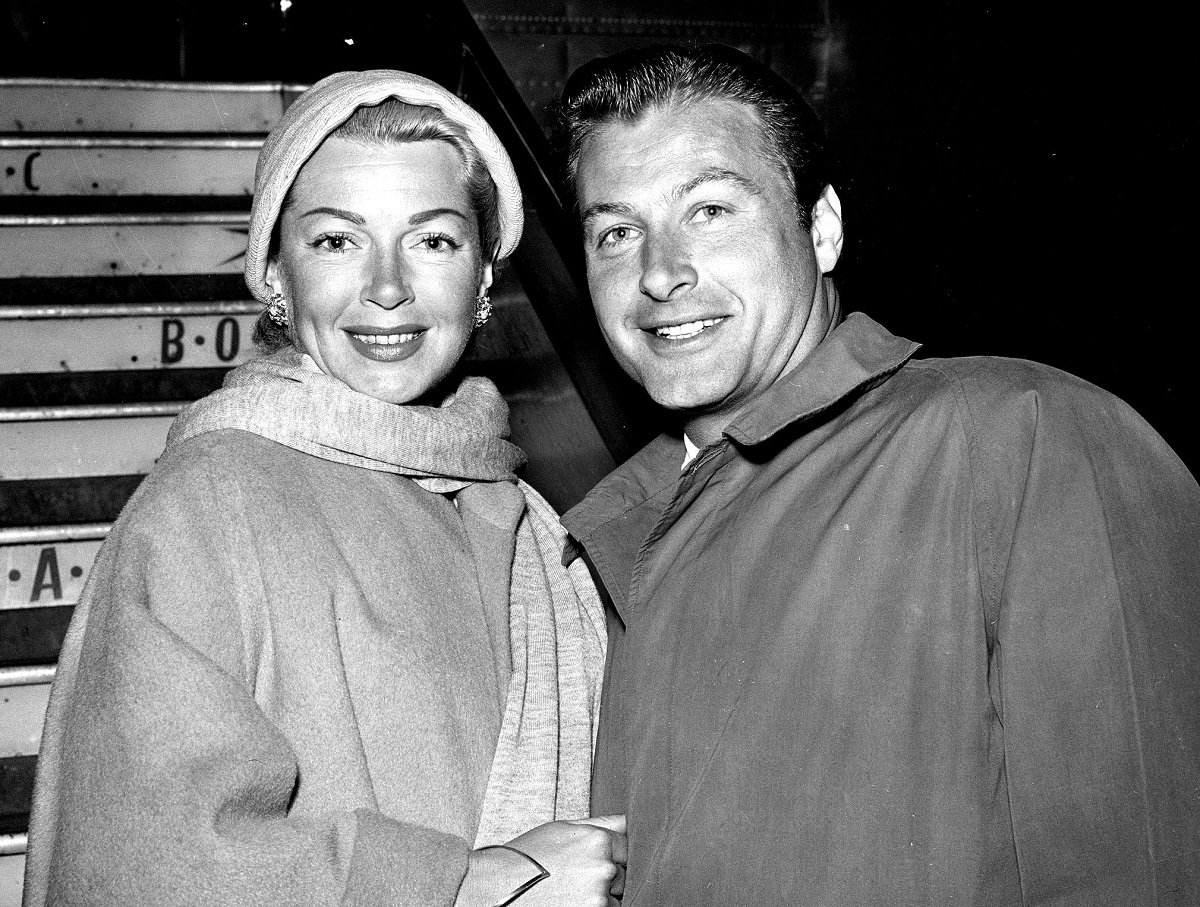 Turner married seven different men in her lifetime — and one of them, she married twice. Her first marriage to Artie Shaw lasted just a few months. Then she married Steve Crane, but their marriage was annulled because his divorce wasn't finalized. They remarried and then divorced after a year.
Turner then married Bob Topping, followed by Lex Barker, both of whom she was married to for about four years. She was also married to her sixth husband, Robert Eaton, for four years — her longest stretch. Her marriage to Fred May lasted less than two years, while her final marriage to her last husband, Ronald Pellar, was less than three years.
She has one child, Cheryl Crane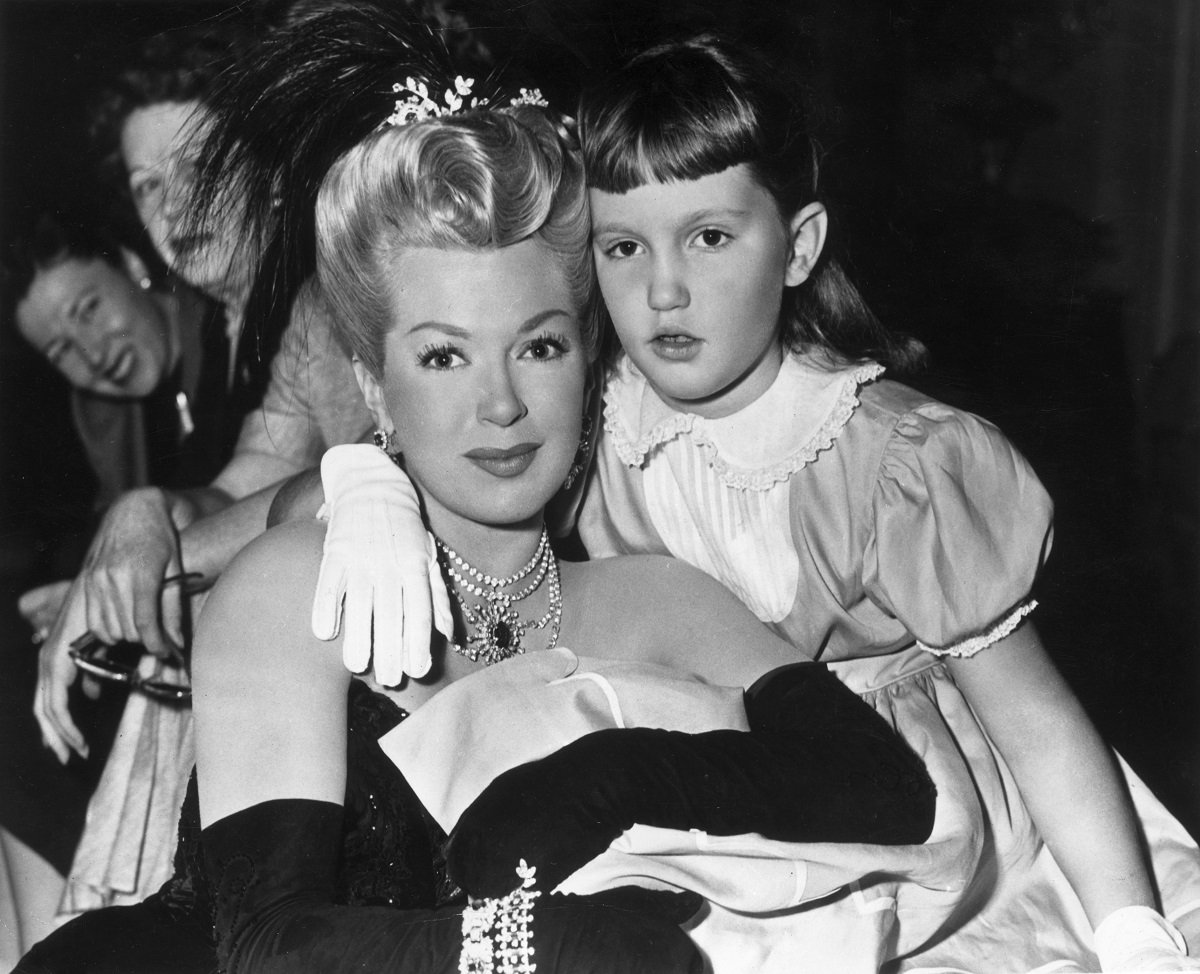 Given the number of times she married, Turner's personal life remained a popular topic of conversation throughout her lifetime (and beyond). She joked about her circumstances, once saying, "My goal was to have one husband and seven children, but it turned out to be the other way around."
Turner gave birth to her only child, Cheryl Crane, in 1943. The actor's rare blood type made pregnancy difficult for her, resulting in potentially life-threatening complications. After Cheryl, she had two stillbirths: First in 1949, while married to Topping, and second in 1956, while married to Barker.
The one Turner didn't marry 
In addition to her several marriages, Turner had a number of highly publicized affairs. In between her second and third husbands, she was linked to such famous men as Frank Sinatra and Howard Hughes. But the actor she speaks most fondly of from this time is The Mask of Zorro star Tyrone Power.
While promoting her 1982 memoir, Joan Rivers asked Turner if Power was "the big romance of [her] life." "Yes, I loved him dearly," the actor answered. When Rivers questioned whether Turner thought they might have ended up together, she replied, "Of course, I had dreams of it being finalized with marriage and babies… But it wasn't meant to be."
She didn't have an affair with Clark Gable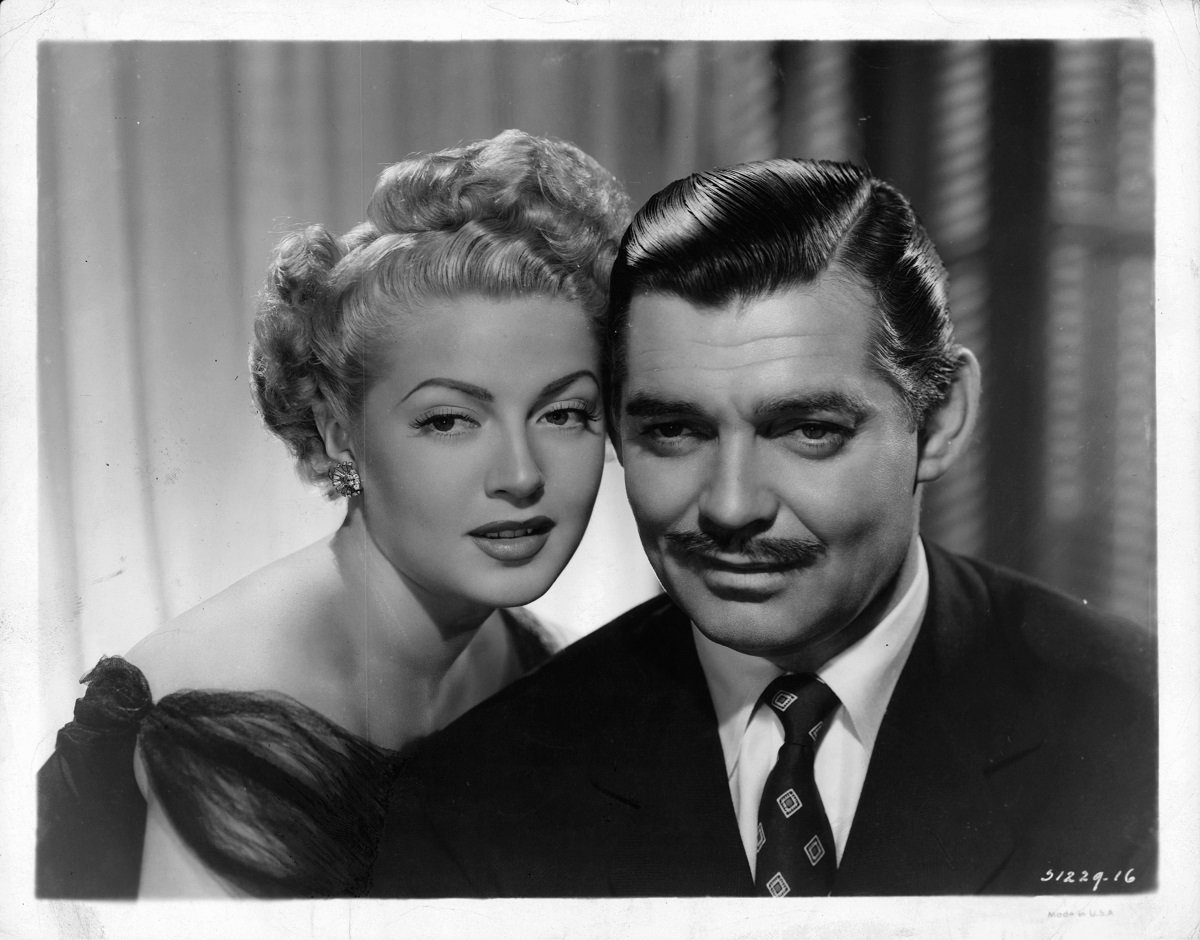 During The Tonight Show interview, Rivers also asked Turner about another alleged affair she had. Turner starred with actor Clark Gable in four movies: Honky Tonk, Somewhere I'll Find You, Homecoming, and Betrayed. However, they were never romantically involved.
Turner called Cable "one of the most wonderful gentlemen that I've ever had the good fortune to meet and work with." When Rivers pressed her about an affair, she replied, "No, sorry to disappoint you." Her reason for why they didn't get together? "I do not play around with the people that I work with."