Lance Bass Reveals Which *NSYNC Members He Trusts to Babysit His Children
Lance Bass rose to fame in the 1990s as a member of the popular boy band *NSYNC alongside members Justin Timberlake, JC Chasez, Joey Fatone, and Kirk Fitzpatrick.
Nowadays, Bass is in his 40s and will soon become a father. He recently shared which fellow *NSYNC members he would trust to babysit his children.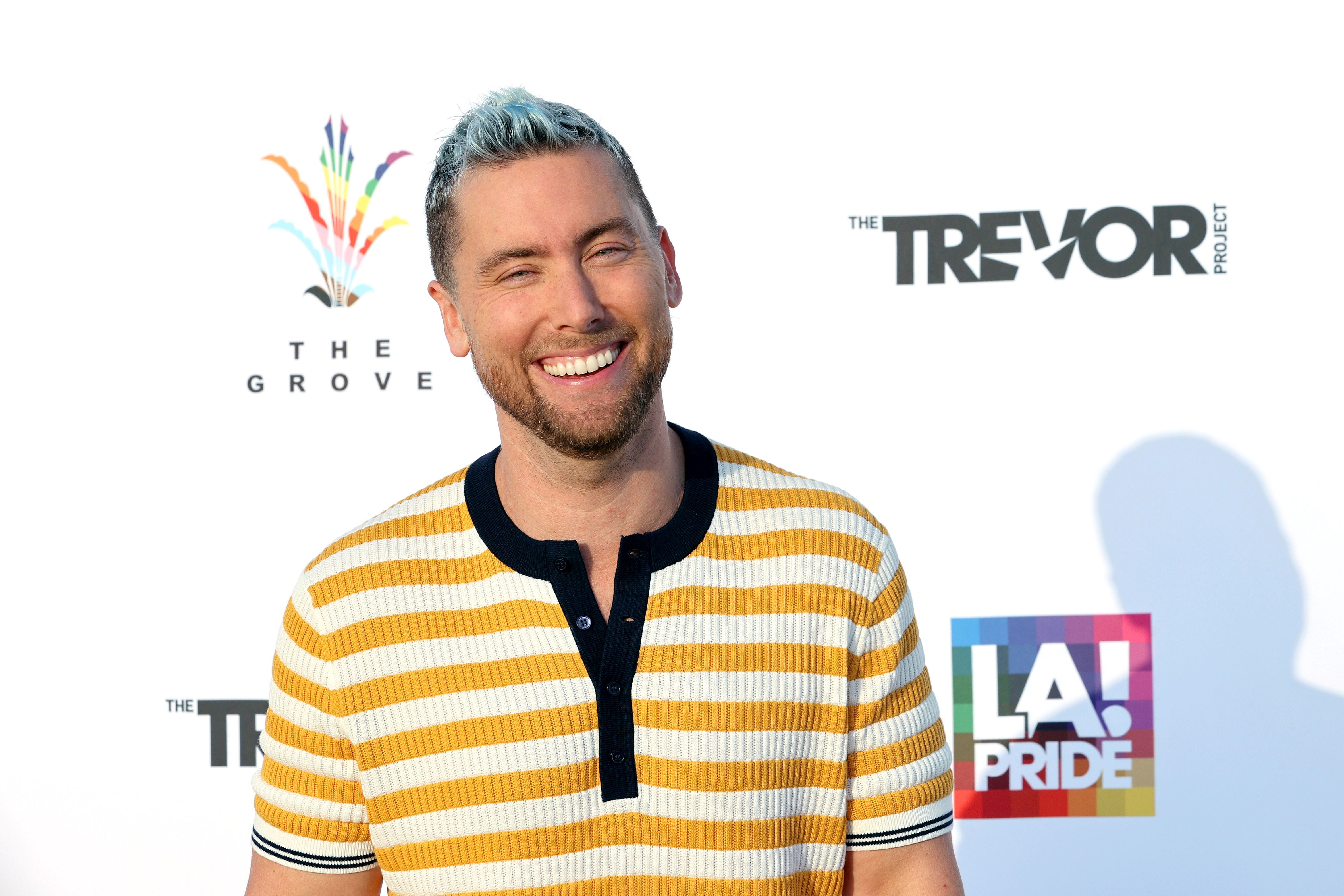 Lance Bass is expecting twins with his husband
In 2014, Bass married husband Michael Turchin. The couple started trying to expand their family in 2018 with the use of IVF and surrogacy.
In June 2021, the couple announced they are expecting boy/girl twins due in November. This came after nine rounds of IVF and a miscarriage, as they shared with People.
"When we were pregnant last year, our surrogate miscarried while being pregnant with twins," Bass said. "When you fast forward and be like, 'Oh, what's the wedding going to be like? Oh, if they're going to have kids, I'm going to be a grandparent?' You just automatically put this in your head. And it's very disappointing when that dream gets popped."
Fortunately, things seem to be going swimmingly now. Bass and Turchin shared they are excited to go through life with their future kids.
"I'm looking forward to celebrating all the holidays through the eyes of a child now," Turchin said. "We're adults now and Christmas kind of loses its luster, all the holidays do."
Bass added, "I'm excited to be able to take them to Disney for the first time and their first Halloween trick or treating."
Which *NSYNC members do Lance Bass trusts to babysit his kids?
Bass still keeps in touch with *NSYNC members, and he has some ideas of who could make good babysitters for his children.
According to Us Weekly, Bass revealed that he would "of course" choose Timberlake and Fatone—who have two kids each—as the best options.
He added, "I was going to say [not] Chris, but no, he's such a good father. I mean, he's raised such a great kid. So yeah, I think all of them would be incredible babysitters."
Meanwhile, Timberlake and Kirkpatrick have given Bass some parenthood advice as well.
"They say, 'You are not going to sleep,'" Bass shared. "'That is the worst part, and that's what can drive you crazy at times. It's just the sleep deprivation. So as much as you can,' they said. 'Take a nap here, try to get sleep because that's gonna really just make you a better father.'"
Lance Bass wants to be in the delivery room to witness his children's births
When Bass and Turchin's kids come into the world, Bass revealed to Us Weekly that he would love to be a part of the special event.
"I love that kind of stuff," Bass said. "I was in the room when my best friend was giving birth, and it was crazy because it was a natural birth that then turned into a C-section. So I got to see both types of birth and cut the cord and everything. … I'm a geek for that."