Lance Bass Was 'Scared and Surprised' After Psoriatic Arthritis Diagnosis
Lance Bass is working to combat the stigma surrounding psoriatic arthritis, especially in younger people.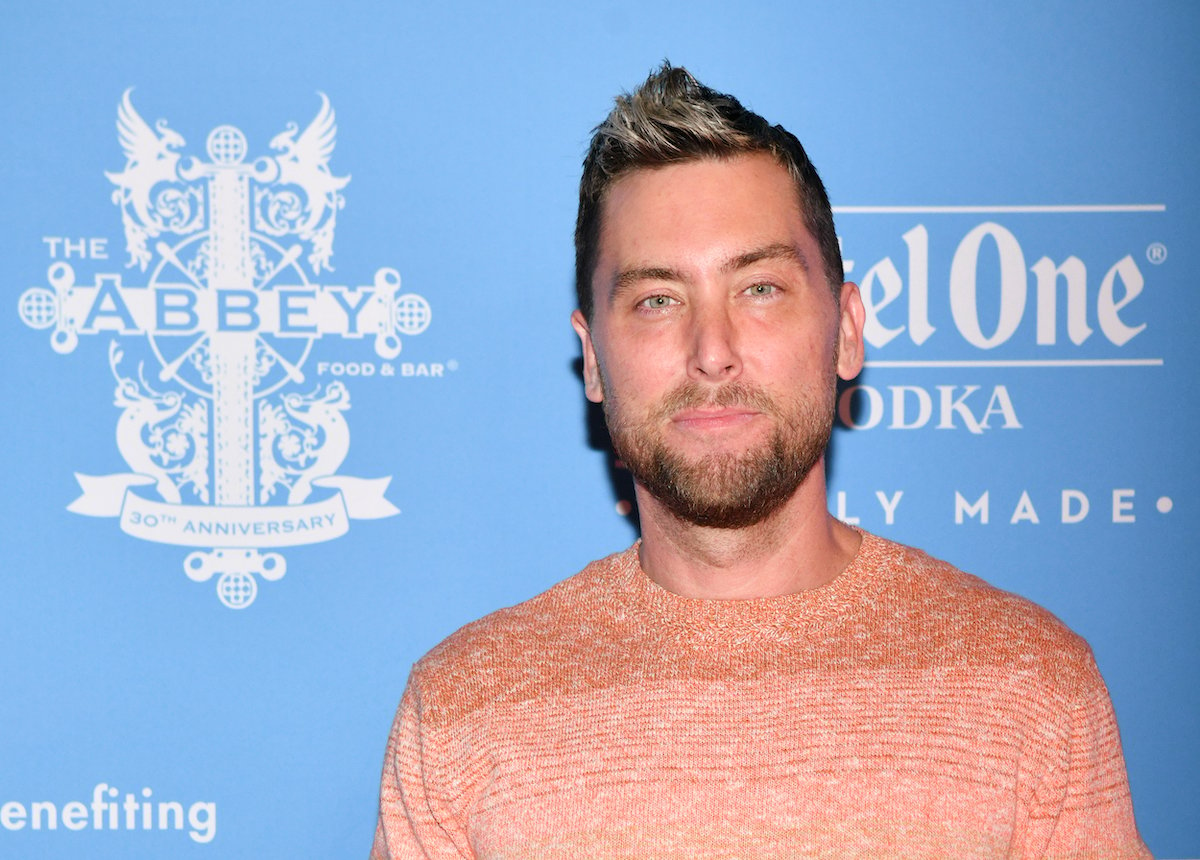 Lance Bass was 'relieved' once he finally received a diagnosis 
The *NSYNC star revealed that he was diagnosed with the condition five years ago and was "scared and surprised because I was only in my thirties. Like, 'What is this?""
Bass initially thought that the symptoms he was experiencing, like joint stiffness and muscle fatigue, were just injuries that came about from his dancing. However, after talking to a doctor and getting a diagnosis, the star said he was "relieved" to know the real cause.
Before receiving the diagnosis, Bass' symptoms were so severe that he could not do many of the exercise routines he once had and "just felt like glass."
"I lost a lot of weight, a lot of my muscle, and I just did not feel right," the former boyband member told E! News.
"Once I found out that it was psoriatic arthritis, it changed my life in the best way possible because then I knew how to go about my workout routines and I shouldn't be afraid to work out my shoulders, knees and all that. And so I started eating healthier, I started exercising better. It really changed my life in a very healthy way."
How Lance Bass is raising awareness about psoriatic arthritis
Bass is now working to raise awareness about psoriatic arthritis, partnering with Amgen to launch a Double Talk campaign that will help people identify the symptoms of the condition. Psoriatic arthritis affects almost one million Americans. Part of the awareness campaign was a TikTok dance challenge choreographed by the former boyband member. 
"We did this dance where it gives your head, shoulders, knees, and nails, which is primarily where you really feel the psoriatic arthritis," Bass explained. "Because I had no idea that your symptoms will be there for psoriatic arthritis, so if a kid or someone you know is feeling this, maybe they'll recognize like, 'Oh wait, I'm feeling those symptoms too.' And just by doing a stupid little dance on TikTok might help your life in a major way."
Psoriatic Arthritis is changing how Lance Bass parents
RELATED: Inside Andy Cohen and Lance Bass' Romance
Psoriatic arthritis has changed his life, but Bass shared that it's not all bad. His experience with the condition has changed the way he will end up parenting his twins, Violet and Alexander, who he shares with his husband Michael Turchin. 
"I'm so glad that I figured this out before I had kids because I would have had kids five years ago, I wouldn't have been able to hold them as well, feed them. My shoulders would not allow me to do that," Bass explained.
He then joked that it "would have been a nice excuse to just keep doing all the feedings to my husband. Like, 'Oh, I can't hold them. Sorry!' But now that it's years later and I really got this under control, it's so nice that I can hold my kids the way I want."
"I'm getting older and lots of problems can happen, but, right now, I feel great. And these kids, as tired as they make me, it gives me so much life," Bass concluded.
Bass' psoriatic arthritis diagnosis has helped him combat the condition, and his work to raise awareness about it will help thousands of people around the world put a name to their own symptoms. 
RELATED: Lance Bass Reveals Which *NSYNC Members He Trusts to Babysit His Children