Lance Bass' Sweet Feelings Regarding Ex-Girlfriend and 'Boy Meets World' Star Danielle Fishel
Lance Bass had some sweet things to say about his ex-girlfriend and 'Boy Meets World' star Danielle Fishel.
Boy Meets World cast member Danielle Fishel and NSYNC singer Lance Bass dated in the late 1990s. Even though the music artist feels he was "pushed" to come out of the closet as a gay man, Bass still thinks of his ex-girlfriend Fishel in a special way.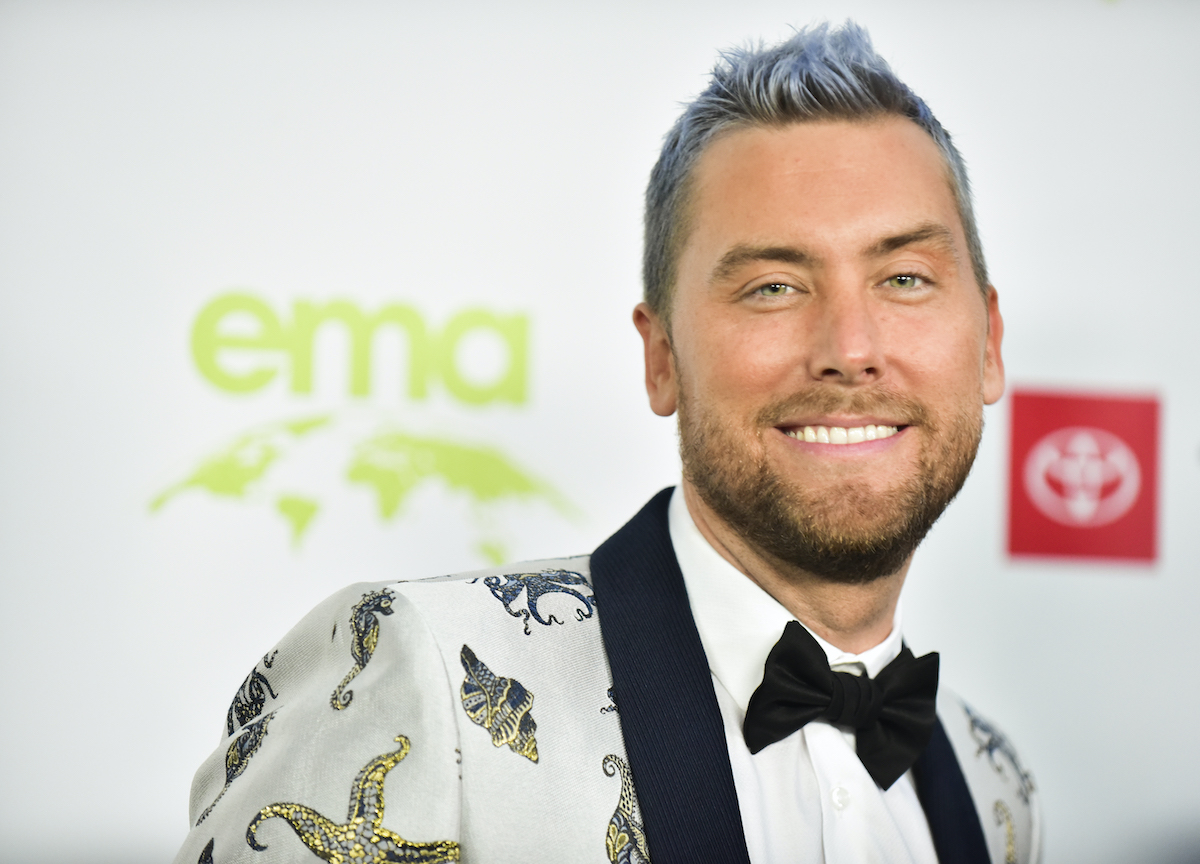 Lance Bass knew he was gay from the time he was 5-years-old
Growing up in a Southern Baptist home, Bass felt his sexuality was something he would have to hide for the rest of his life. "As long as I was in [NSYNC], I didn't want to even talk about it, mention it, [or] act on it," Bass said on  The Ben and Ashley I Almost Famous Podcast. 
"It was so ingrained in me that if anyone found out I was gay, NSYNC would be over." For Bass, keeping his sexuality a secret meant protecting his career and the careers of his bandmates. "I just didn't want to hurt my group."
For years, Bass was "scared sh*tless" NSYNC fans would discover his secret. "The bigger [NSYNC] got, the more people are looking into your personal lives," he told The Hollywood Reporter.
In 2001, the members of NSYNC went their separate ways. And in 2006, Bass' sexuality was no longer a secret. 
Topanga from 'Boy Meets World' and Lance Bass dated for 2 years
Just as Boy Meets World was hitting its stride in the mid-90s, child star Fishel started dating Bass. "Of course, we bonded immediately and fell in love immediately," Bass told E! 
"She was my longtime girlfriend," Bass elaborated to Ben and Ashley I. But at that time, Bass was keeping his true sexuality a secret. 
Lance Bass felt like he was 'pushed out of the closet' 
In 2006, after a weekend in Provincetown, Massachusetts, Bass shared his true sexuality with a fan. "It was the first time I'd told a stranger, 'Yeah, I'm gay,'" he explained.
The news spread quickly. When he returned from the trip, Bass discovered the man he spoke with was a reporter for The Washington Post. 
"I had to come out or they were going to write the story," Bass told The Ben and Ashley I Almost Famous Podcast. "I was kind of pushed out of the closet." Bass shared his truth with People in 2006. 
Lance Bass used to pray he would 'wake up straight' 
As a child, Bass felt prayer might help him become straight. "Since I probably was 8-years-old, I prayed every night that I would wake up straight," Bass admitted on the podcast. "Every single night for years — no little kid should have to go through that."
Fortunately, things worked out for Bass after his very public coming out. His fans and his bandmates were supportive of the decision.
"The guys are still so pissed that I wasn't able to tell them when we were still a group," Bass told The Hollywood Reporter. None of them cared about Bass' sexuality. But more than that, the other members of the band thought they could have had "so much more fun together at the height of NSYNC" had Bass been his "real self" with them. 
Lance Bass still thinks Danielle Fishel is the 'perfect person' 
Despite Bass' sexuality, he still cares a lot about the Boy Meets World star. At the time, Bass knew deep down if he couldn't truly find love with Fishel, he would never find it with any other woman. "She was just the perfect person," Bass concluded.