Landon Clements Questions Why 'Southern Charm' Cast Still Films With Kathryn Dennis
Kathryn Dennis is the controversial star of Southern Charm. The infamous red-head has been at the center of drama since she guest-starred in the first season of the show. When Landon Clements joined the series in the second season, she quickly clashed with Dennis. Although Clements is not part of the cast anymore, she has seemingly continued to watch from afar. The latter is now questioning why the rest of the cast continues to want to film with Dennis.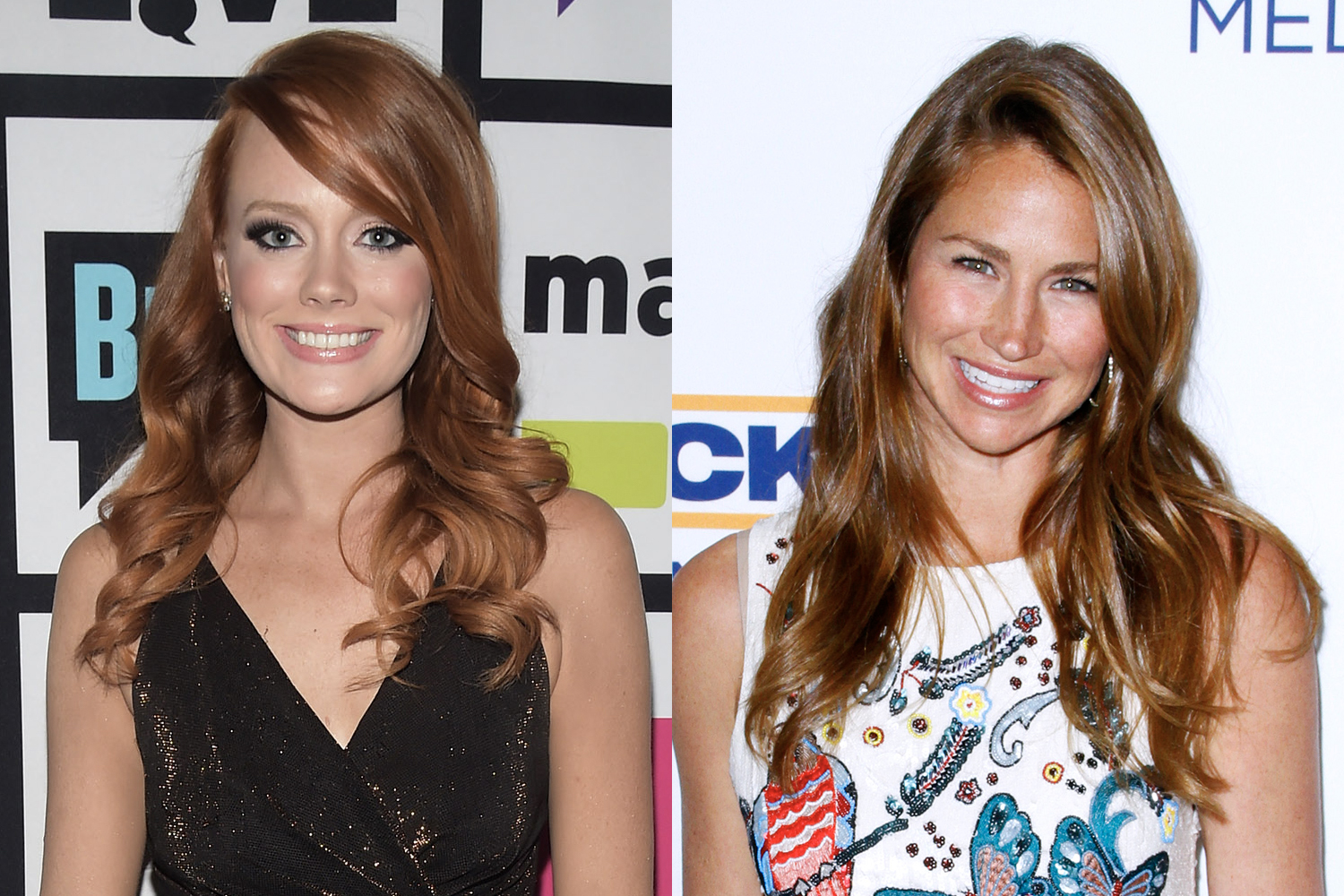 Kathryn Dennis drops bombshell
Southern Charm is currently airing its seventh season on Bravo and the premiere ended with a major bombshell. Dennis and Craig Conover had a scene together to catch up and the former casually dropped the rumor that Cameran Eubanks' husband was having an affair. Conover was taken aback by the allegations and tried to shut it down.
However, the rumor was already out there and there was no way the cable network was not using it on the show. By the time the show was filming, Eubanks had confirmed she was not returning to the show after six seasons.
During one of the confessionals on the show, Dennis read a text from Eubanks questioning why she was making those claims on-camera.
"Why are you telling people Jason [Wimberly] is cheating on me on camera, I'm so confused," Dennis read the text Eubanks sent on the premiere episode.
"Hey girl, yeah, it's been going around," Dennis replied.
"Kathryn, give me a break. Be a good human," Eubanks texted back.
Dennis had no remorse as she recalled the many times Eubanks was not pleasant with her throughout the show's run.
"I don't give a f*** about what Cameran thinks," Dennis said in a separate interview. "She literally hurt me to my core by the meanest, nastiest things you could ever say about someone. So everyone that thinks that Cam is this guys' girl that is wearing Lilly Pulitzer with a big ol' smile and perfect teeth… she is an a**hole."
Landon Clements questions why the cast is around Kathryn Dennis
Clements left the show after appearing for three seasons. Although there was a moment where Dennis and Clements could've become friends, the animosity between them was too overwhelming. Years after not being on the show, Clements is now questioning why the cast continues to film around Dennis.
"[Kathryn] hasn't really created any sort of life for herself outside of the show and when your whole life is wrapped up in that, then you have to always bring the drama and bring all of this, even if it means like destroying other people," Clements said on Behind the Velvet Rope With David Yontef podcast.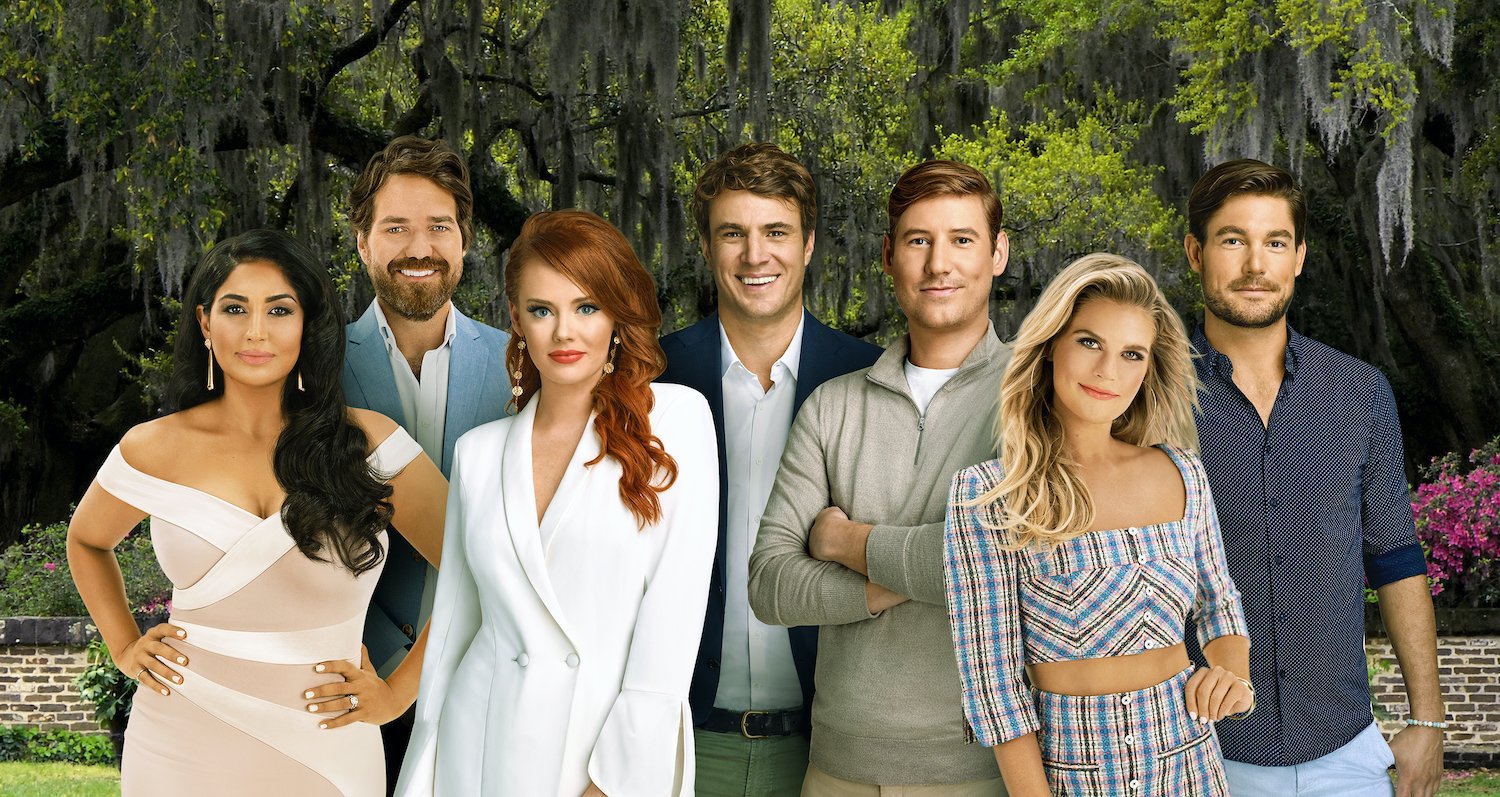 Clements believes that Dennis could be spiteful with people that she doesn't like. The former Bravo star thinks that if Dennis can slam other other people for drama, she can do it to anybody else.
"I'd be like, 'I'm never filming with Kathryn again.' What she did is despicable. And it's kind of annoying to still see [Danni Baird] and [Madison LeCroy] and everyone hanging around with Kathryn," she added. "I'm like, 'You guys are just going to let that fly? Because she's going to come after you next.'"
Southern Charm airs Thursday nights at 9 p.m. ET on Bravo.