Larenz Tate Runs a Ponzi Scheme in 'Business Ethics'; Here's What He Told Us About the Film
For anyone who's ever seen Larenz Tate in a movie or TV series, it's apparent that he can handle weighty biopics, crime epics, love stories, comedies, and classic dramas.
He's been a gangster, doctor, poet, firefighter, and more. During the past few years, fans have gotten used to seeing him as crooked Councilman Tate in Power, but in his new film, Tate will take viewers on a ride as a clever investment whiz.
While the pandemic may have stolen audiences from movie theaters, it hasn't taken away the desire to see fresh stories. Enter Larenz Tate's Business Ethics, a comedic tale about financial finessing gone right—or wrong—depending on your perspective.
Tate recently spoke with Showbiz Cheat Sheet about his latest movie where his character blurs the lines of legality.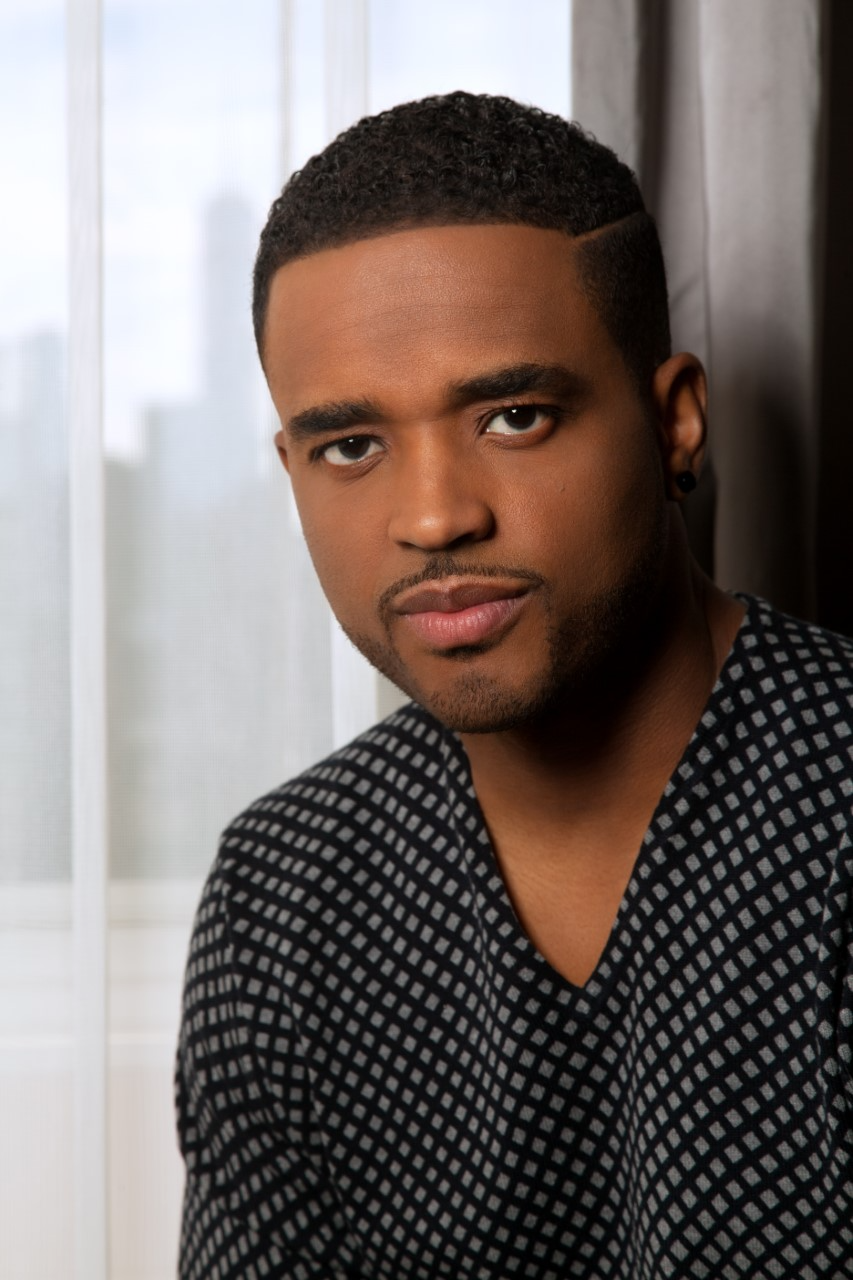 Larenz Tate finesses the rich in 'Business Ethics'
Tate plays Zachery Cranston, a business school graduate whose ambitions drive him to launch his own hedge fund and eventual Ponzi scheme. In Business Ethics, Cranston is no dummy.
Tate broke down his character's background:
"This is a guy who's at the top of his business school class. He is the smartest dude in the room, graduated with honors. He works for a top financial money management firm that gets shut down because of some shady business," he told us.
"His career as a financial manager is bleak now. Everything has completely been ripped from him—the bottom floor has completely fallen from underneath him. He's trying to get his footing together and to build a career to move up the financial ladder is really tough.
There's something back in school that he always questioned: Is it unethical to find a way to get rich people's money and do something with it?"
Cranston's career/moral dilemma pushes him to create a Ponzi scheme, but the nagging thoughts about its integrity and ethics are a running theme.
According to Tate, his character is backed into a corner so he chooses to mastermind his own system "to go after very elite, wealthy people."
Fleecing the well-off is no easy feat
Not everyone in this story is shifty, so Cranston needs a proper team for his plan to work. Tate shared that "all the right pieces and all the right people" had to be in play for things fall into place.
It works. "To his surprise, he was able to get people's money. And it's not just a little bit of money—it's multi millions. So, one thing leads to another and he goes down this rabbit hole of this scam and scamming people out of their money."
What could possibly go wrong? Tate said that as Cranston feels the pressure of getting found out, he does whatever it takes to keep his ruse under wraps. "And he will do anything to cover his tracks."
'Business Ethics' became a rare opportunity for Tate
Tate noted an interesting aspect of the story was the moral question of whether money changes the core of a person. The film touches on the idea of rules and what you can get away with when you're wealthy.
"It's super unimaginable," Tate said. "But this guy's able to see it. To see a Black man in this world dominated by white males was something I thought would be kind of cool. And these types of scripts don't typically come across my desk."
Originally, the role was meant for a white actor, but Tate loved Cranston's journey and wanted to tackle the part. The film is an independent project created in partnership with TateMen Entertainment, Innis Lake Entertainment, and Skylight Picture Works.
Written by Richard Wernham, it also stars Sarah Carter, Kurtwood Smith, Lance Reddick, Jessica Parker Kennedy, Gil Bellows and Angus Macfadyen.
With Hollywood theater schedules so unpredictable, Tate and his team decided to release the film in the streaming market. "It's too good to hold!" he said.
Check Business Ethics out on Oct. 23 via Amazon Prime Video, iTunes, or Google Play.