Larry Birkhead Reveals the Heartbreaking Final Words Anna Nicole Smith Said to Him — 'She Started Crying About It'
Anna Nicole Smith died of an overdose in 2007. But before she did, she had one final conversation with her ex-boyfriend, Larry Birkhead.
Anna Nicole Smith led a tragic life just like her idol, Marilyn Monroe. The model, actress, and television star died at the age of 39 from a drug overdose just a few months after her adult son overdosed as well. Her death forced her former lover, Larry Birkhead, to become embattled in a paternity case seeking custody of their infant daughter, Dannielynn.
By the time Smith died, she and Birkhead weren't together anymore. But he vividly remembers the final time he spoke to her, even though he didn't realize it would be their final conversation.
Anna Nicole Smith went from small-town girl to Hollywood fame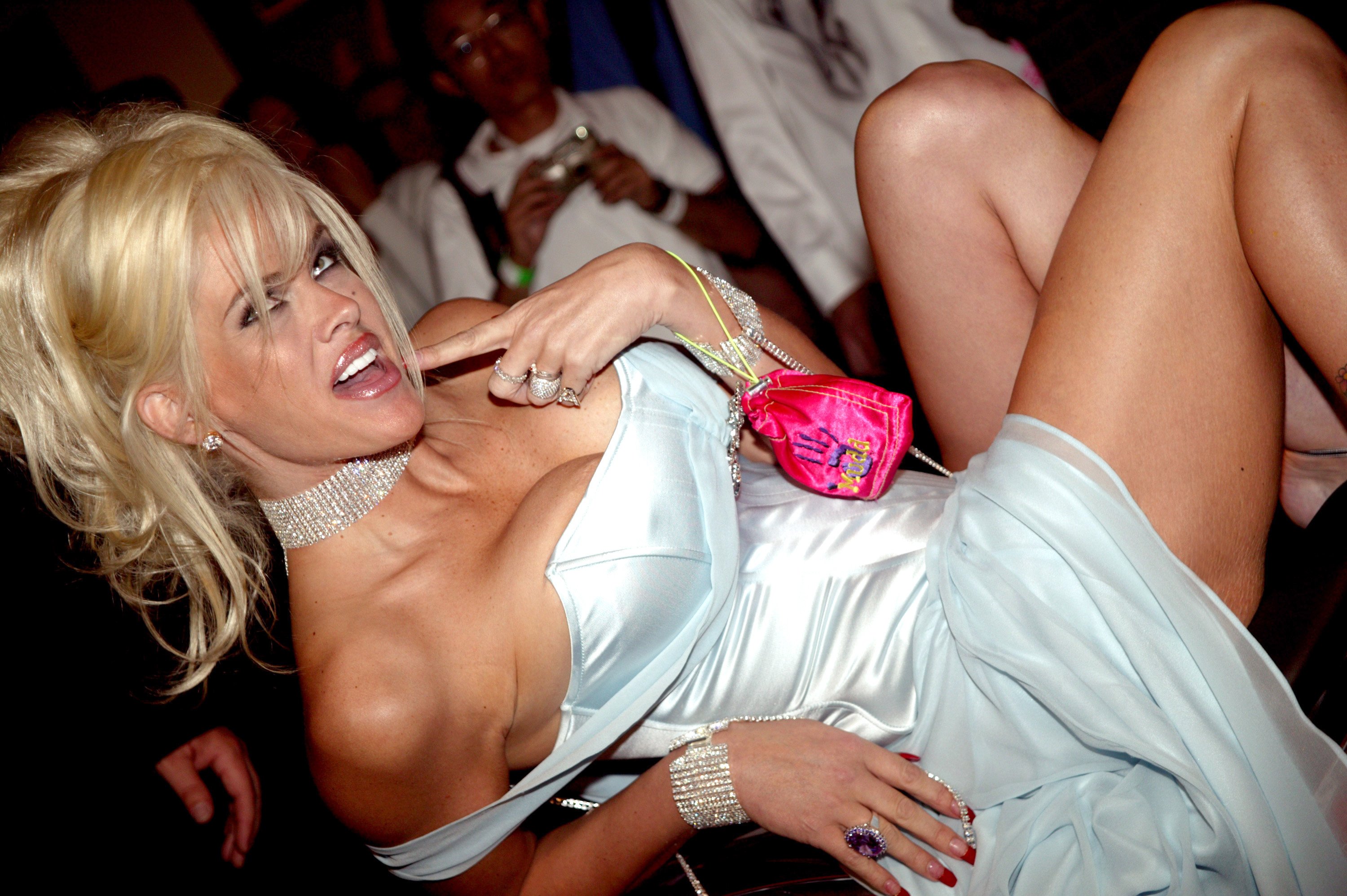 Smith was born Vickie Lynn Hogan and grew up in a small town near Houston, Texas. Her family was poor and she ended up dropping out of school at as a teenager and marying a cook at the local fried chicken restaurant when she was 17, biography.com reported. The pair welcomed son Daniel in 1984.
The marriage ended and Smith headed to Houston to work as a stripper. That's where she met her next future husband, oil tycoon J. Howard Marshall II. But Smith really made it big after landing a spread in Playboy and becoming "Playmate of the Year."
She caused a huge controversy marrying someone 63 years older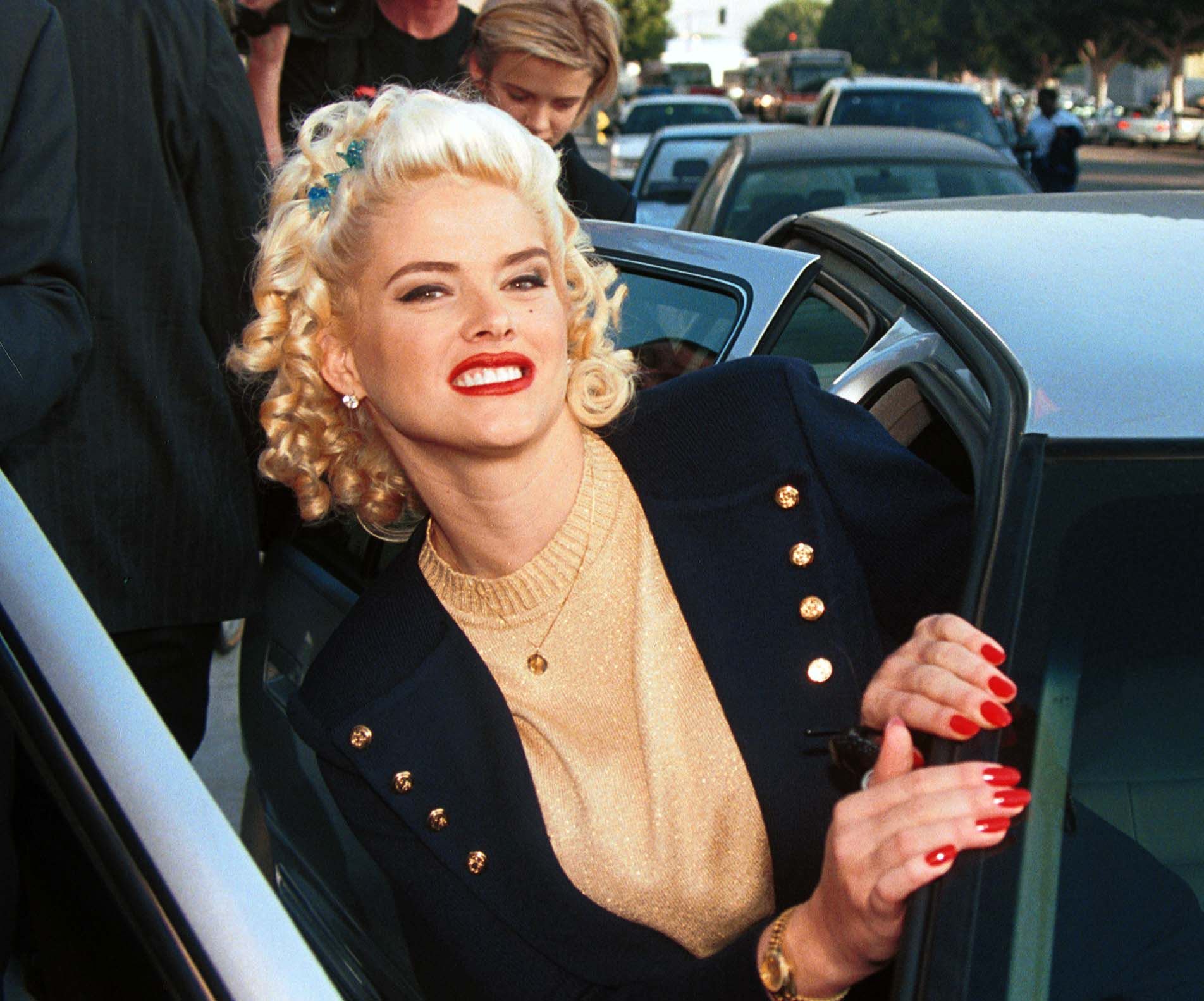 Smith had reached a decent level of fame when she shocked everyone with her decision to marry Marshall II, who was 89 years old at the time. Meanwhile, the Playboy model was just 26. She insisted that love had no age limit, but most critics insisted she must have married him for the money.
Marshall died in 1995 just one year after the wedding. This began an epic battle for a piece of his estate since Smith was not written into his will. A few years later, Smith became pregnant, insisting her lawyer Howard K. Stern was the father. But later paternity tests proved her ex-boyfriend Birkhead was Dannielyn's real dad.
Smith died of an overdose in 2007. But before she did, she had a revealing conversation with her ex and the true father of her daughter.
Birkhead remembers the last time he spoke with Anna Nicole Smith
When Birkhead last talked to Smith, she was hiding out in the Bahamas hoping to escape the attention of the paparazzi just before the birth of her daughter, Dannielynn, Fox News reported.
"My goal at the time was to try to get her to come back to the U.S. from the Bahamas, and I had almost got her to that place of saying that she would do it," Birkhead recalled. "We still had that connection and she was really more curious about what I was doing at the time, the last time I spoke with her. I told her that I was going on a tour with a country artist, this female country artist."
"She wanted to know all about her," he continued. "'Who is she, what does she look like?' It was one of those things where she was kind of getting a little jealous about it and she started crying about it. And that same day she had to go to the emergency room because she was so upset. She actually gave birth early to my daughter because of her getting so upset at that time. And she sent me an [instant message on AOL Instant Messenger]. She said, 'Don't fall in love again.' And then she had a crying face and then she signed off. That's the last time I spoke to her."
Dannielynn was born on Sept. 7, 2006 and Smith's 20-year-old son Daniel overdosed and died in the hospital while visiting them just three days later. Five months after that, Smith died of the same cause.
Larry Birkhead and Anna Nicole Smith had a close relationship
Birkhead wasn't the one who made headlines with Smith. But he later said they were super close behind closed doors.
"My relationship with Anna sometimes was portrayed as I got lucky in the DNA lottery from a one night stand," he told Fox News. "And my relationship with her was actually two years plus and we covered a lot of territory in that. There [were] a lot of ups and downs."
"I couldn't tell anybody that we were dating," Birkhead continued. "It actually worked against me after she passed [when] I was still trying to prove paternity, even though I knew I was the father and Anna knew I was the father… but to the world, it was a mystery… I couldn't talk about our relationship and there [weren't] a lot of pictures of us and footage of us as a couple. She was supposed to be this kind of available sex goddess. That was her persona that she was supposed to be available and the object of everyone's desire. It worked against me in so many ways."
Now, Birkhead is a devoted father to their child. And he still remembers his ex-girlfriend fondly, including that tragic last conversation.