Larry David Didn't Want to Go to Barack Obama's Party Anyway
'Curb Your Enthusiasm' star Larry David was invited to Barack Obama's birthday, then disinvited. But true to his nature, Larry David could not have cared less.
When Barack Obama decided to host a massive bash for his 60th birthday party, the move was panned by many. The invitee list was long and included notables like Beyoncé, Don Cheadle, John Kerry, and at first, Larry David. But circumstances changed. Obama disinvited a bevy of individuals, including the Curb Your Enthusiasm and Seinfeld creator. So what gives? Either way, Larry David doesn't care. If anything, the comedy genius felt a sense of relief.  
Barack Obama disinvited a lot of supporters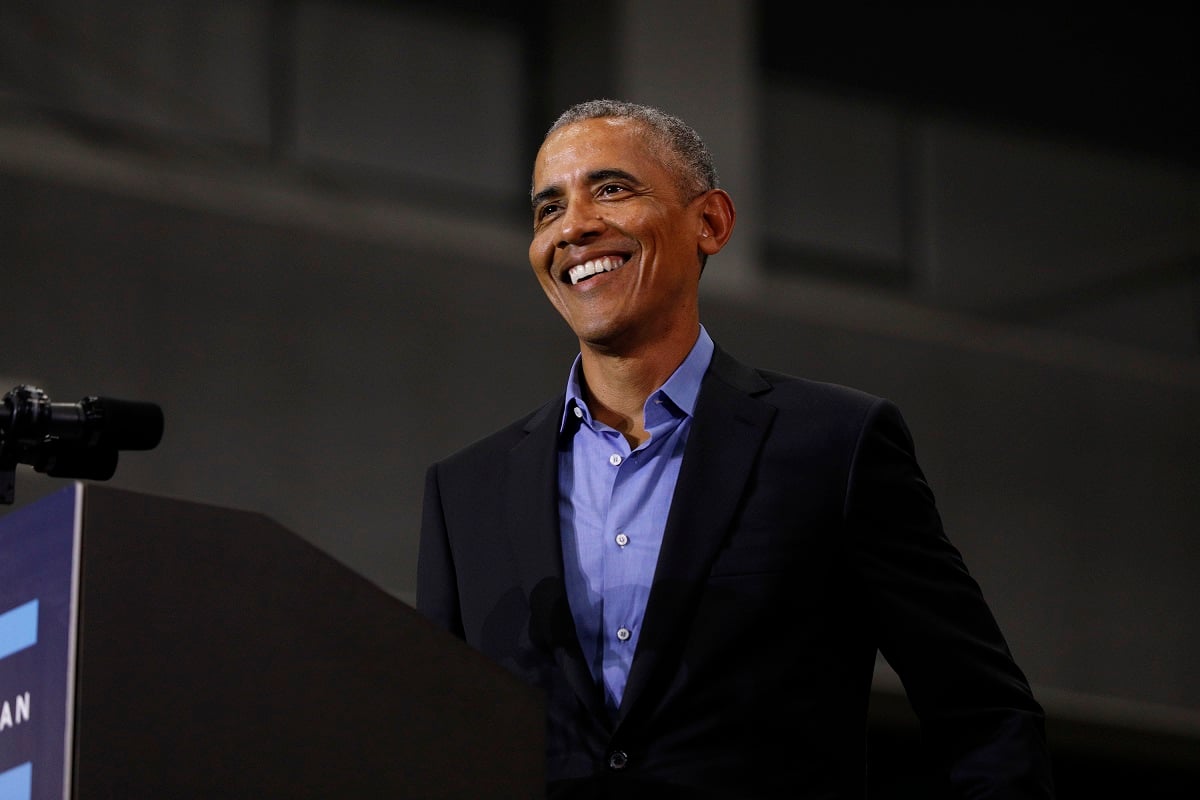 Barack Obama had a massive birthday bash planned for his 60th, but circumstances changed and the guest list was massively scaled back — which meant disinviting many, including Larry David. 

"This outdoor event was planned months ago in accordance with all public health guidelines and with COVID safeguards in place," said Hannah Hankins, spokesperson for the Obama family.
"Due to the new spread of the Delta variant over the past week, the President and Mrs. Obama have decided to significantly scale back the event to include only family and close friends. He's appreciative of others sending their birthday wishes from afar and looks forward to seeing people soon."
Interestingly, Obama chose to nix invites to a large number of staffers and other political "little people" who helped Obama climb to the White House. Meanwhile, individuals who had no real impact on his political career remained, like a variety of movie stars and celebrities.
"I think the nouveaux riches Obamas are seriously tone-deaf. People are afraid of being evicted from their homes. And the Obamas are in Marie Antoinette, tacky, let-them-eat-cake mode. They need to remember their humble roots," André Leon Talley told The New York Times.
Larry David was 'so relieved' to be axed from Obama's invite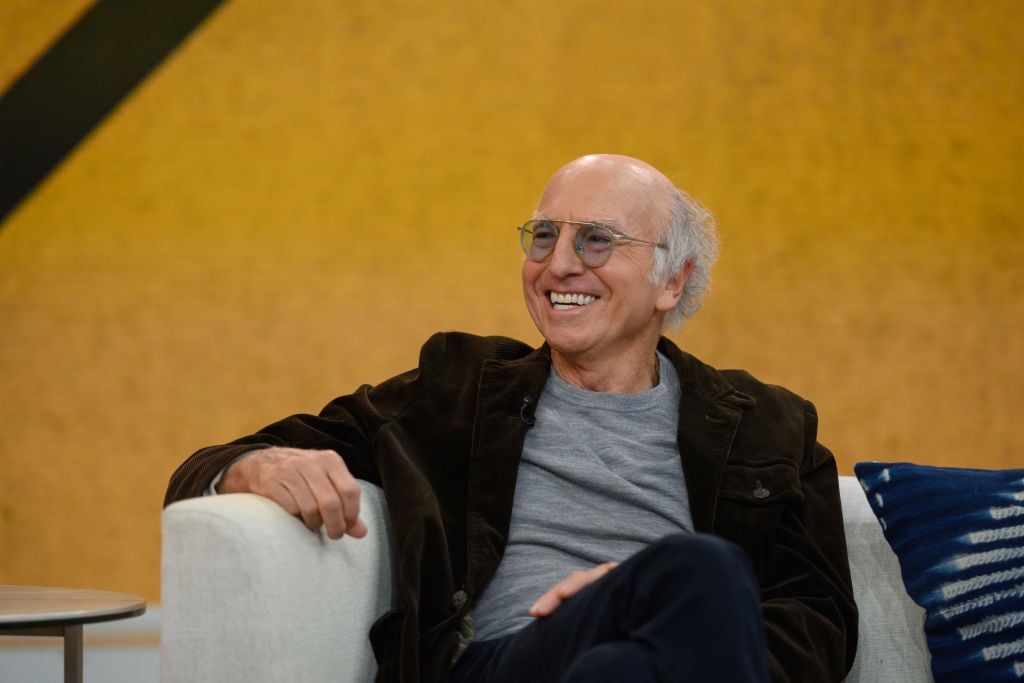 While Larry David may have been on the list of those negligible enough to be disinvited, the Curb Your Enthusiasm star was unbothered. In fact, Larry David claims to have felt a sense of relief — it seems he was dreading the event to begin with. 
The vent took place on Martha's Vineyard, where Larry David owns a home. When he was invited, he started panicking trying to figure out what sort of comedy routine he might be able to put on at the party, assuming he was going to be asked to perform. 
So when the lovable television curmudgeon discovered he'd been removed from the list, he was quite pleased. 
"I was pretty glum when I finally called back his assistant. When he told me I was eighty-sixed from the party, I was so relieved, I screamed, 'Thank you! Thank you!' He must have thought I was insane. Then I hung up the phone, poured myself a drink and finished my crossword puzzle," Larry David told The New York Times.
Larry David gets into political blowout with Alan Dershowitz
Larry David remains committed to his politics, regardless of an Obama snub. A perfect example would be his recent run-in with Alan Dershowitz, who he gave a piece of his mind. 
Larry David bumped into Alan Dershowitz at the Chilmark General Store on the Vineyard, and called him out for his ties to Trump, as reported by Page Six.
"We can still talk, Larry," said Dershowitz. 
"No. No. We really can't. I saw you. I saw you with your arm around [former Trump Secretary of State Mike] Pompeo! It's disgusting!" David shot back. 
David went on to call Dershowitz disgusting for his willingness to hobnob and kowtow to individuals like Mike Pompeo.