Larry David Marries 'Who Is America' Producer Ashley Underwood
Larry David typically keeps his personal life out of the media. The Seinfeld and Curb Your Enthusiasm creator just doesn't seem to love the spotlight. But David recently got married, and it's hard to keep that sort of news under wraps. After 3 years together, the two are happily married — but who is Ashley Underwood, and how did the two meet? 
How did Larry David and Ashley Underwood meet?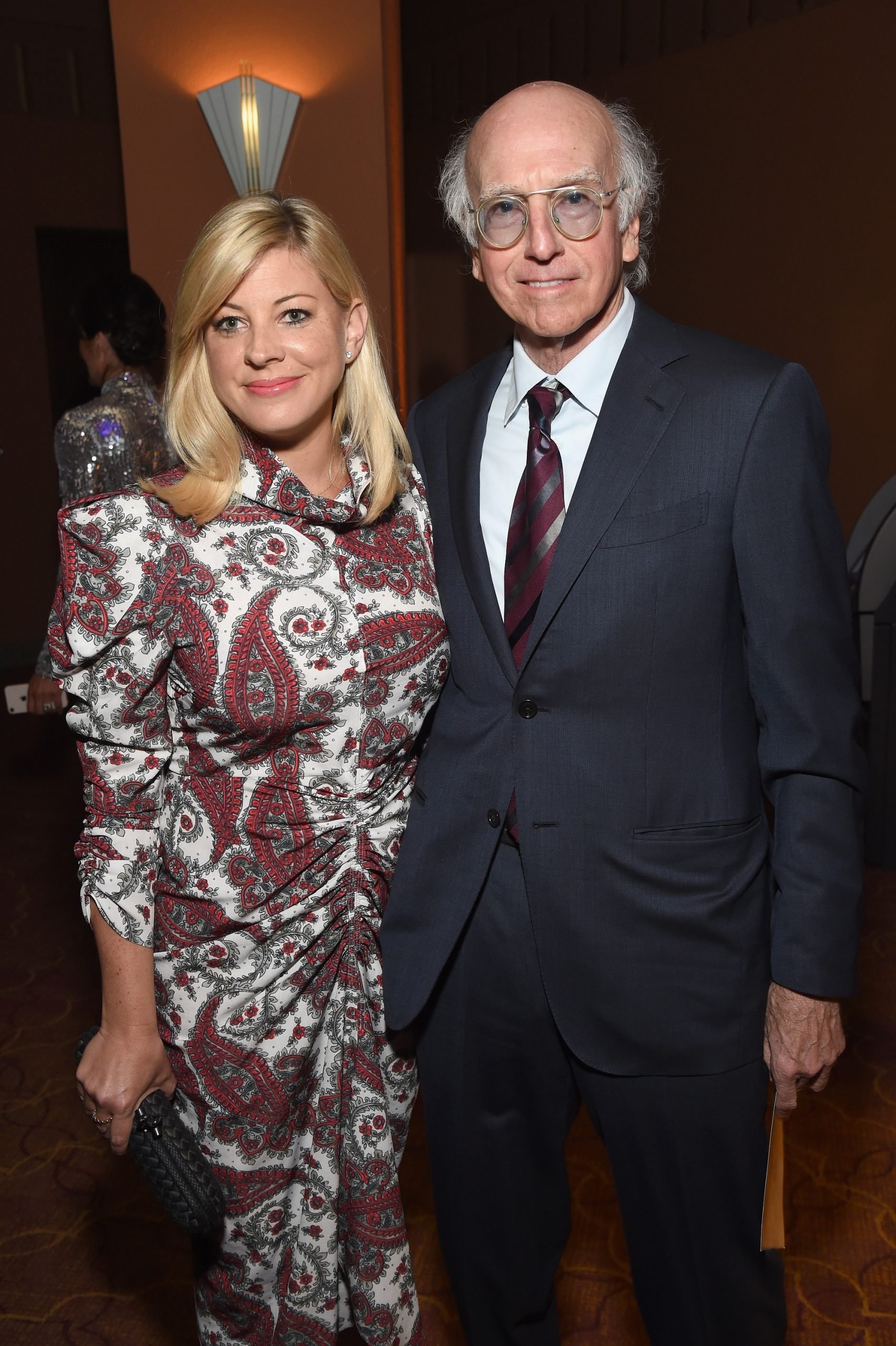 It turns out that Larry David and Ashley Underwood were set-up. Larry David and Ashley Underwood both attended a party thrown by Sacha Baron Cohen in 2017. At the time, Underwood was working on Who Is America, and was also friends with Cohen's wife, Isla Fisher.
 "We were seated next to each other, I think with that in mind," David told the New York Times. 
"Much to her surprise I left before dessert. I was doing so well, banter-wise, I didn't want to risk staying too long and blowing the good impression."
The two got close rather quickly, and have been together in the three years since then. And while the couple is plainly happy, David says quarantine has seen plenty of bickering at home between him, his wife, and his daughter Cazzie David as they all share the same home. 
"There's not a moment in the day when there isn't friction between at least two of us," he joked. 
"Then when that gets resolved, two others are at each other's throats and it's invariably about dishes. 'You didn't do the dishes!' Or 'You didn't help with the dishes!' I think that is being screamed all over the world now."
The couple just tied the knot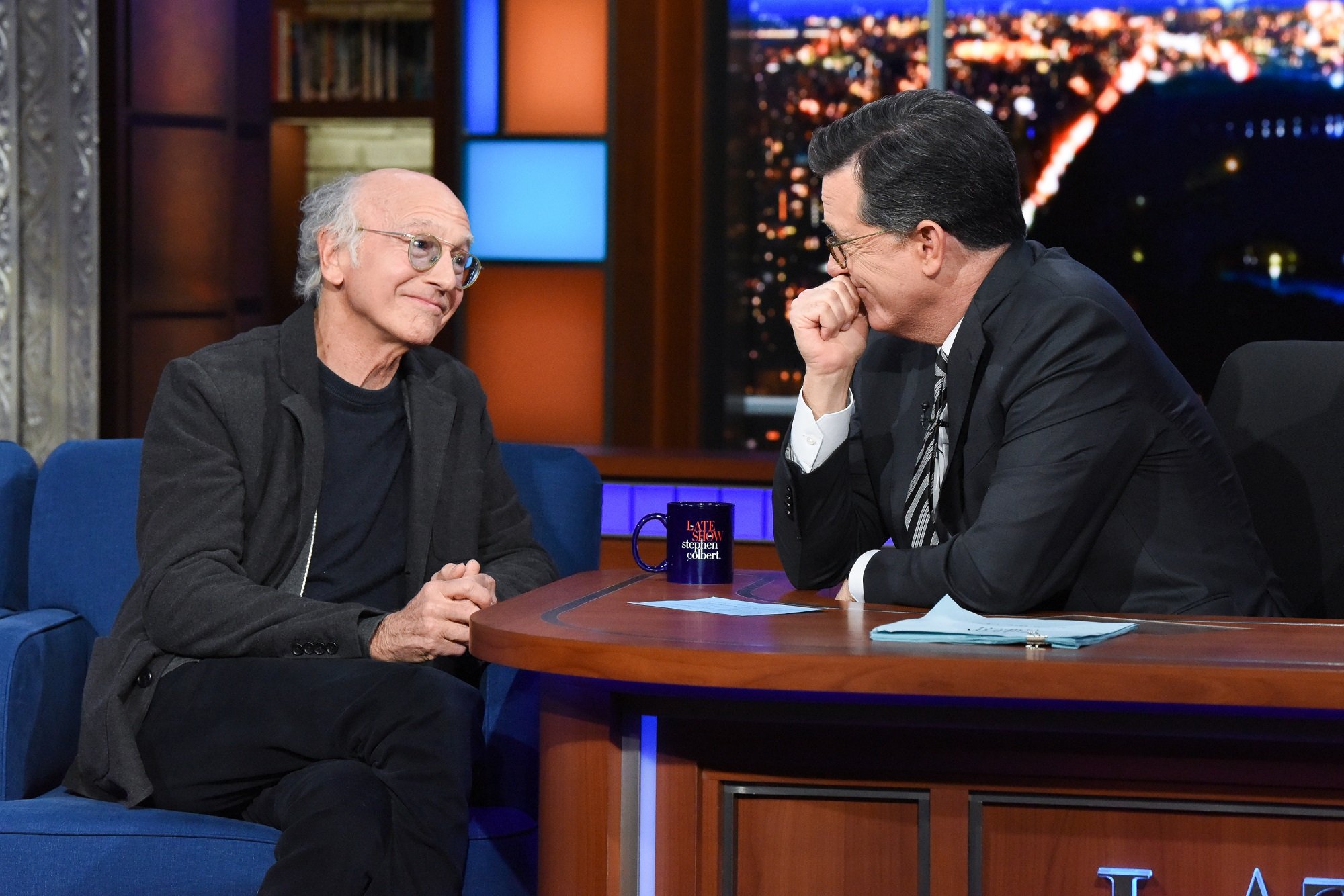 On October 7, 2020, Larry David and Ashley Underwood tied the knot. The two were quietly married in Southern California. The two had been together for three years, with Underwood having moved in with David in 2019. 
This is David's second marriage — the legendary writer and comic was previously married to Laurie David, and environmental activist. They were married for 14 years and had two daughters together — Cazzie David and Romy David. 
However, the two did end their marriage on reasonable terms. A representative for the two in 2007 explained it wasn't a particularly dramatic split. 
"It's completely amicable. They are both really sad but they are great friends and they are still spending a lot of time together at their LA home with their kids," said the representative. 
A new season of 'Curb Your Enthusiasm' is on the way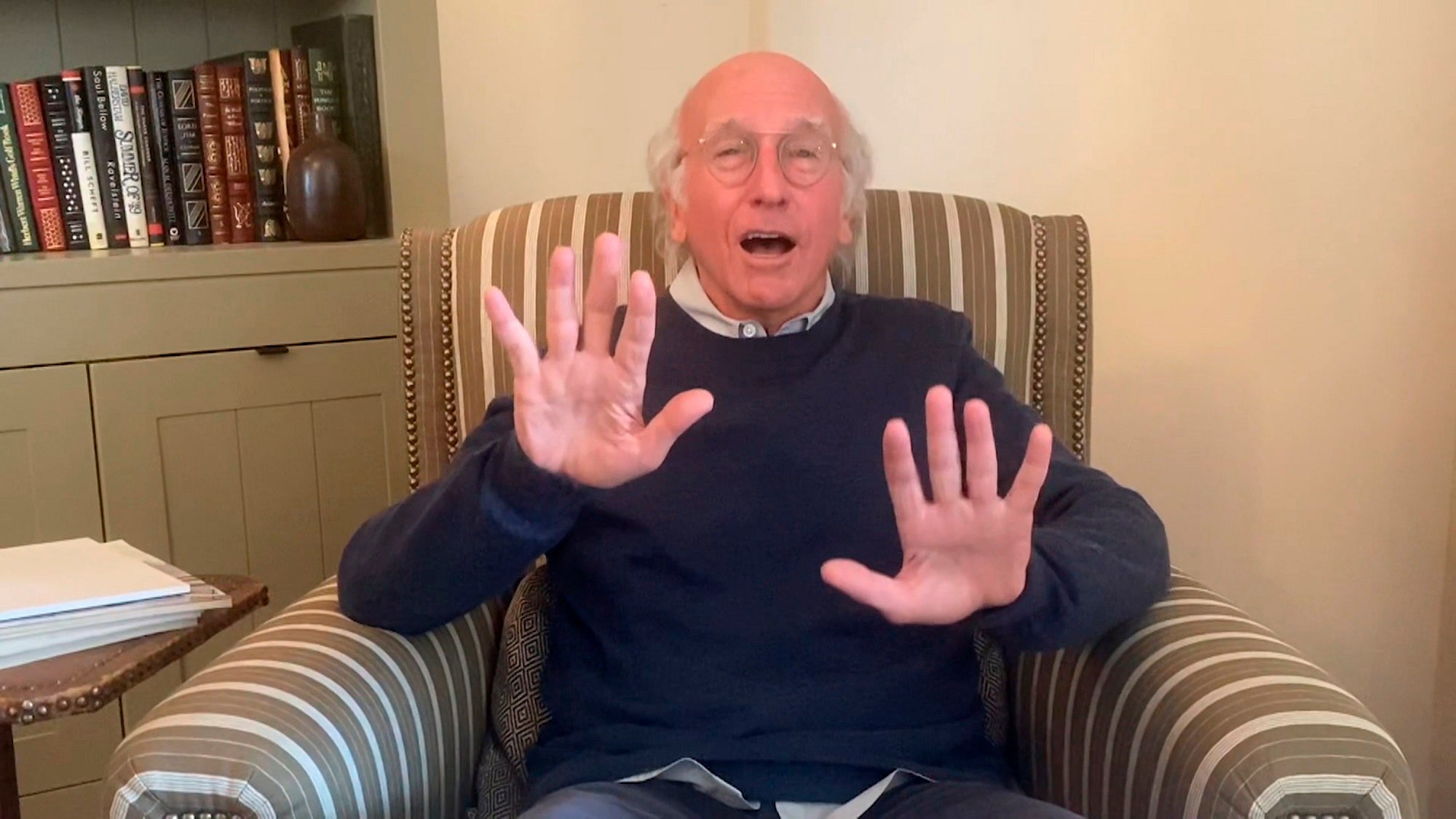 While Larry David has plenty of celebrating to do when it comes to his marriage, the man never seems to stop putting in the time at work.
"Believe me, I'm as upset about this as you are. One day I can only hope that HBO will come to their senses and grant me the cancellation I so richly deserve," quipped David when HBO announced the new season.
"This past season tapped into the zeitgeist in such an uncomfortably delightful way. Larry is already busy writing, and we can't wait to see what he has in store," said HBO's vice president of programming, Amy Gravitt.