Larry King Said This About Tina Turner's Marriage To Ike Turner
Tina Turner's tumultuous marriage to Ike Turner was a big part of the Queen of Rock 'n Roll's life. Larry King said this about their wedding
As the world mourns the death of longtime talk show host Larry King, people of all generations have been looking back at some of the most iconic interview moments of his career. Throughout his time on the air, King conducted tens of thousands of interviews, many of which were on his long-running CNN show Larry King Live.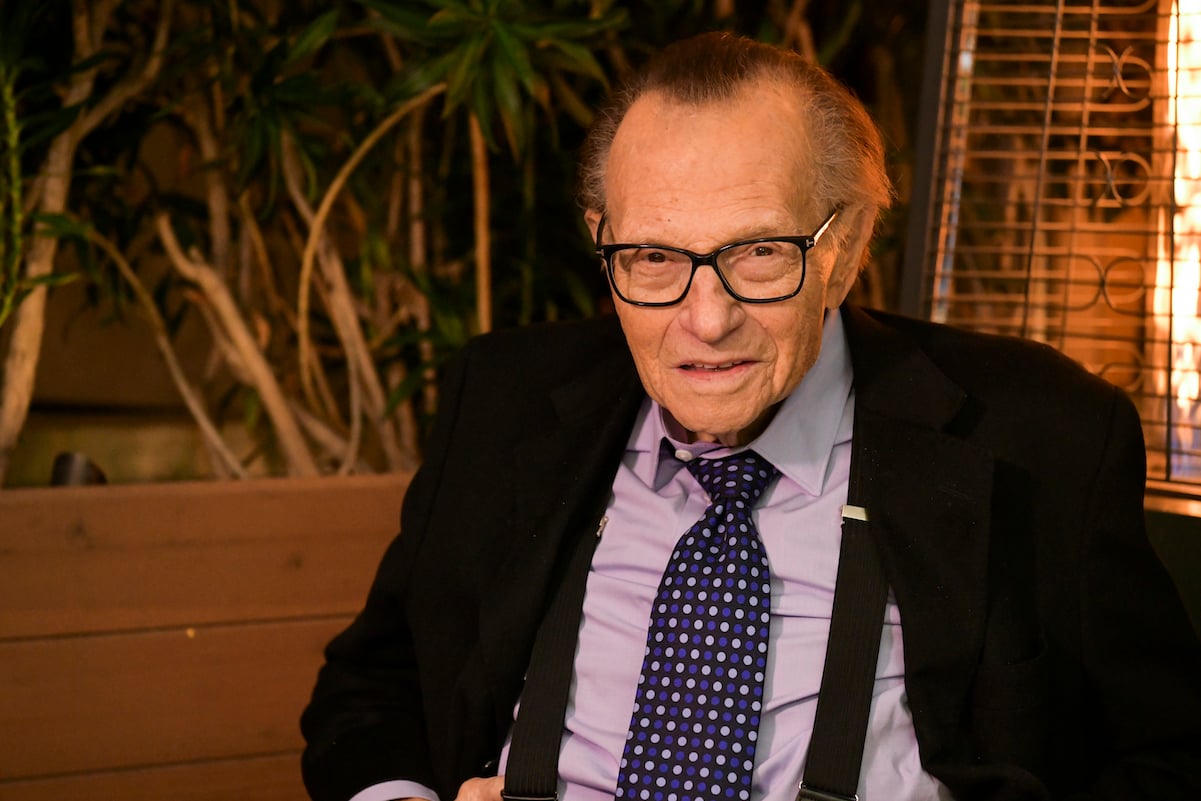 Larry King's 7 marriages
Besides his career as a journalist and host, King was also known for something else in his life: his love life.
King has been married a total of seven times. He first married his high school sweetheart, Freda Miller, in 1952 at the age of 19; their marriage would end just a year later. In 1961, King was briefly married to Annette Kaye before she gave birth to their child Larry Jr., whom the elder King didn't meet for over 30 years.
That same year, King married his third wife, Playboy bunny Alene Akins. They divorced the following year, and not long afterwards, he began dating his fourth wife, Mickey Sutphin.
In 1976, King married production assistant Sharon Lepore, and they remained together until 1983. In 1989, King married businesswoman Julie Alexander.
Finally, in the mid-1990s, King began a relationship with his eventual seventh (and final) wife, Shawn Southwick.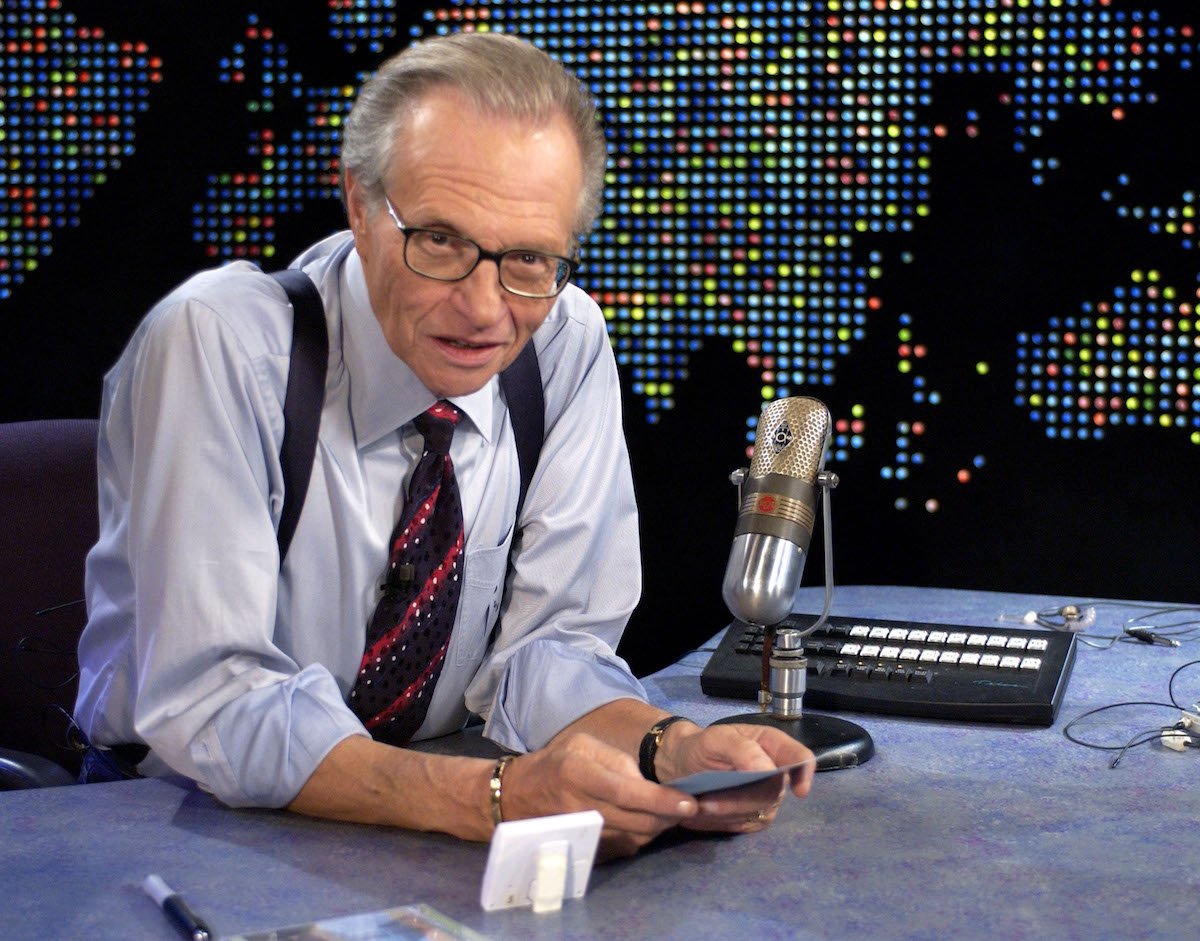 Larry King began his 7th marriage in 1997
King married singer and actor Shawn Southwick in September 1997, and they had a rocky marriage themselves. In 2010, the couple wanted to get a divorce but eventually reconciled; they called it quits for good in 2019.
King was still dating Southwick in early 1997, when he welcomed Grammy-winning singer Tina Turner to Larry King Live. Turner herself was no stranger to marital strife, though a different kind than the one that affected King's marriages.
King and Turner discussed everything from her long and illustrious career to her own love stories.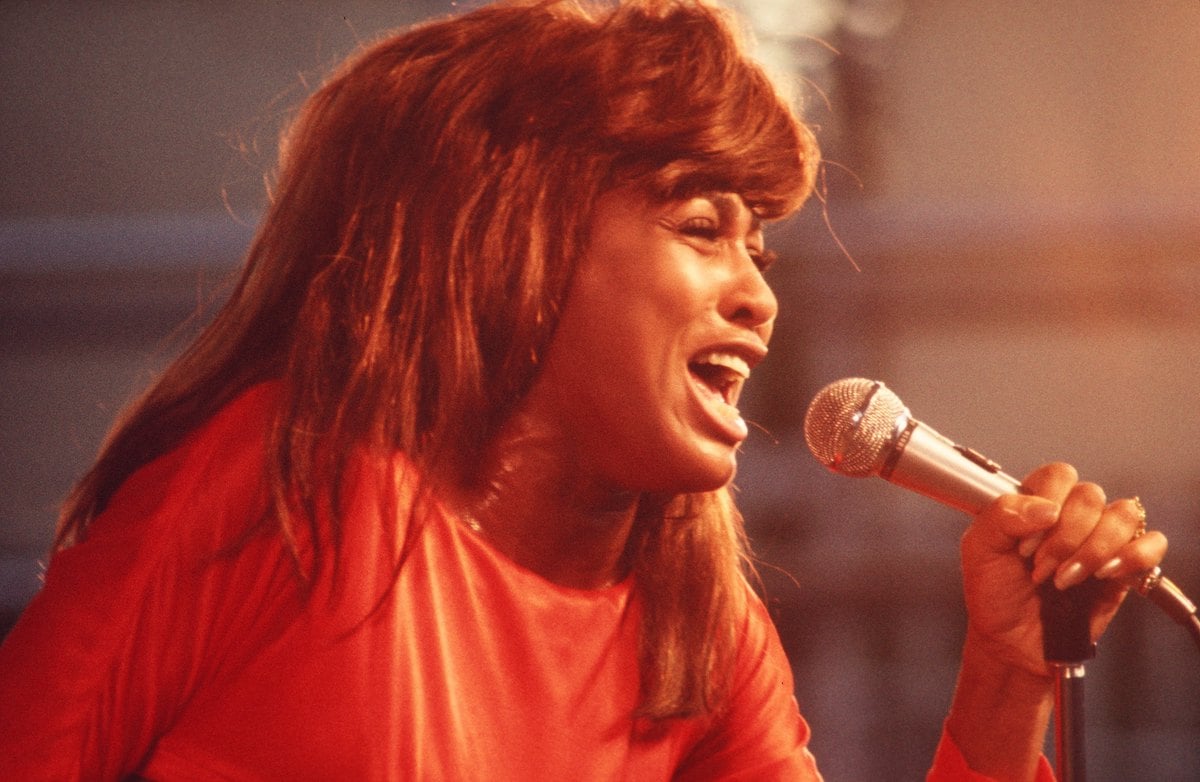 Larry King's thoughts on Tina Turner's marriage to Ike Turner
King asked Turner about when the "Ike & Tina Turner" act first began, and if their relationship was a professional one that became romantic or vice versa.
Tina Turner first became aware of Ike Turner as a teenager when she would tag along with her older sister at different clubs. It was there that she was first introduced to Ike Turner and wanted to work with him in the future. "I became a fan after seeing his show," Tina admitted.
"I was still in high school [when I met Ike]. That was still eleventh grade," she recounted. King told her, "He robbed you from the crib!" to which she grinned and replied, "Kind of." King then went on to quote a friend of his, saying, "He had ties older than you!"
"You were swept away by his captivating charm," King continued, and Turner specified that she was only captured by him "musically."