Larsa Pippen Addresses Rumors That Tristan Thompson Affair Caused Fallout With the Kardashians
Larsa Pippen also revealed what she says is the real reason behind her fallout with the Kardashians.
Larsa Pippen has spoken out about her strained relationship with the Kardashians. It was revealed earlier in 2020 that the Real Housewives of Miami alum had a falling out with the famous family, with many people speculating that she'd had an affair with Tristan Thompson. However, Pippen refuted that in a new interview, saying she would never do such a thing.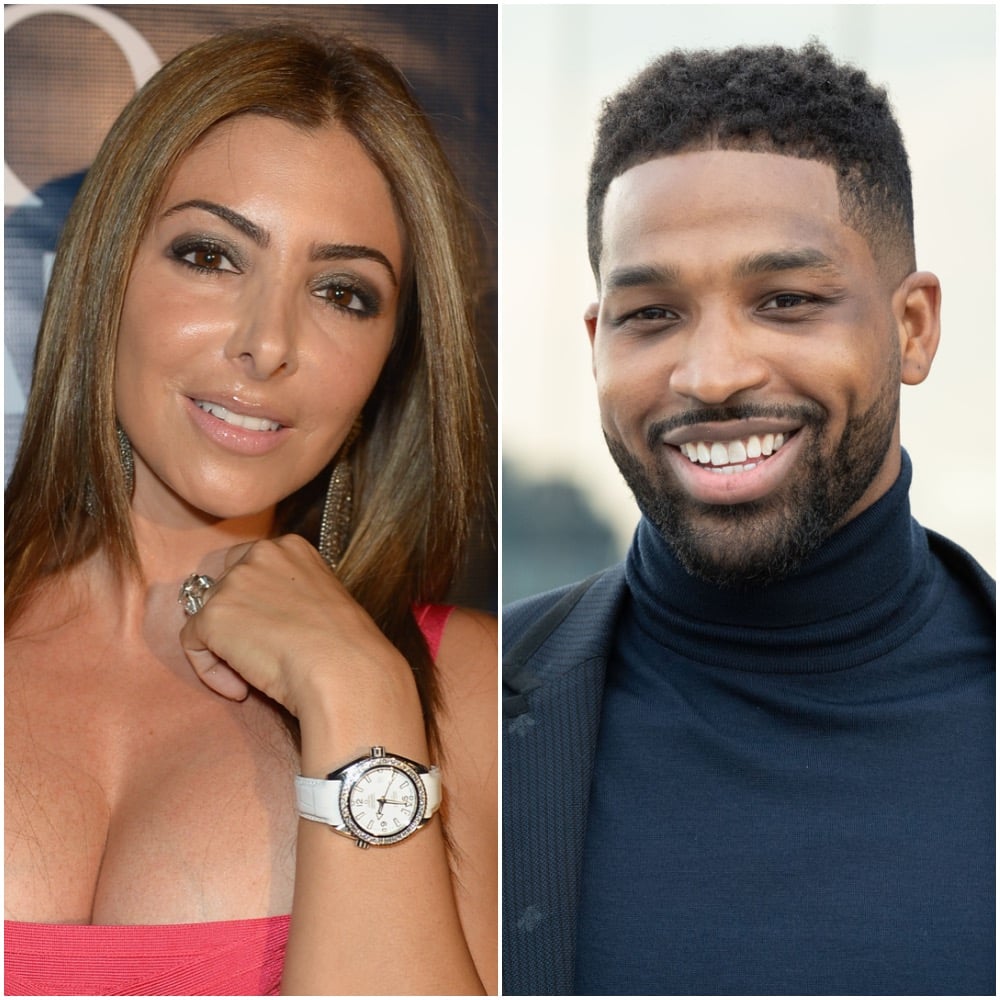 Larsa Pippen's fallout with the Kardashians was made public in 2020
It's unclear when she and the Kardashians fell out, but Kanye West signaled something was up in July when he, in the middle of airing out his family business, tweeted Pippen's name with a thinking emoji.
It wasn't immediately clear what had happened, but Jordyn Woods fueled speculation after she was caught liking a tweet accusing Pippen of hooking up with Khloé Kardashian's on-off boyfriend Tristan Thompson.
Those rumors only mounted when eagle-eyed fans noticed the Kardashians were no longer following Pippen on Instagram. But Pippen says Tristan Thompson is not the source of their fallout.
Larsa Pippen cleared up rumors that she fell out with the Kardashians over Tristan Thompson
Appearing on The Hollywood Raw podcast in an interview published on Nov. 9, Pippen pushed back on rumors that she'd had an affair with Tristan Thompson. "I would never do that. That's not even my personality," she declared.
However, she did admit to dating him years ago. "I kind of was seeing Tristan before Khloé — before Khloé or any of them even knew he existed. I was seeing him. I had him come to L.A. I brought him to a party Kim [Kardashian West] had. I introduced him to all of them and then a week later, maybe 10 days later, he started seeing Khloé," she shared.
But Pippen noted that she never had any ill feelings in regards to their relationship. "I love them together. I feel like they have a beautiful baby together and they need to work it out. You know, if they love each other, God bless," she added.
Larsa Pippen also signaled she would be open to making up with the Kardashians
Despite their issues, Pippen also made it clear that she still has a soft spot for the family. "I love all of them. … Nothing has happened where it's like, 'I'll never talk to them again.' I feel like people going through different things and people handle problems differently," she continued.
But at the same time, she said that if they feel they're better off without her, "Then let them be without me. I'm OK with that. … I will survive. I want everyone to be happy!"
So far, the Kardashians have not directly addressed her comments.