Larsa Pippen Felt the Kardashians Betrayed Her and Jordyn Woods 'Took a Beating'
As rumors abound that Larsa Pippen may join a reboot of The Real Housewives of Miami, she's trying to put the Kardashian drama behind her.
Moreover, she's been in and out of the headlines because of her links to Tristan Thompson and Malik Beasley, the latter of whom she's currently dating. Pippen recently discussed her falling out with Kim Kardashian-West and the rest of the clan, and touched on the Jordyn Woods saga.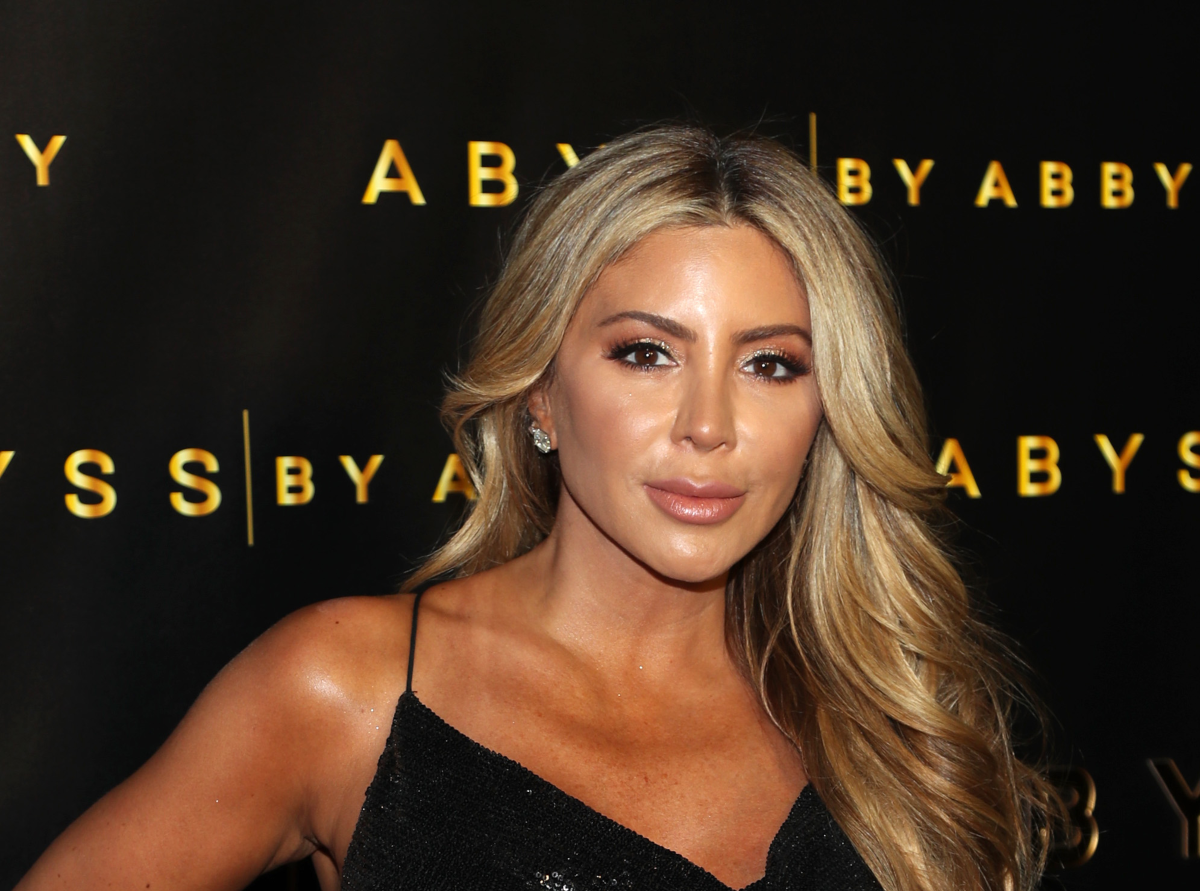 Larsa Pippen learned a lesson through the Kardashians
During a chat with Hollywood Unlocked host Jason Lee, Pippen emphasized that she's not the type to tell the Kardashians' personal business. Early in the conversation, she stated that her relationship with them "had gotten to a weird, ugly place" but she loves them.
Pippen admitted since their falling out, there's been some third party he said-she said drama, but she chose not to feed into it. Lee — who's a friend of Pippen — kept pressing her for information on how the Kardashians reacted to her interview with the Hollywood Raw vlog in November. Supposedly, they called her "toxic."
Though those comments haven't been confirmed, Pippen told Lee she viewed the situation as a lesson. What did she learn? "I feel like my lesson was people that you go to bat for, don't expect will go to bat for you," Pippen said. "I had to learn that the hard way because I was a very loyal friend."
RELATED: 1 Member of the Kardashian Family 'Never Trusted' Larsa Pippen
Why Pippen feels betrayed by the Kardashian family
Lee and Pippen continued to talk about her friendship with the Kardashian clan, and the topic of betrayal came up. "Do I feel betrayed? Hell yeah!" Pippen said.
She was referring to the negative attention she received after sharing she messed with Tristan Thompson before Khloé Kardashian, and how no one from the family defended her.
She felt like they left her hanging and found it hurtful. Further, she expounded on the story she told about Travis Scott accusing her of hitting on him, and Kanye West running with it.
Pippen maintains that never happened. She said doesn't understand why Kylie Jenner and the rest of the crew believed Scott over her. The tale led to drama between the besties.
However, Pippen insists she harbors no ill will toward the Kardashian-Jenners and doesn't want to bash them.
Pippen doesn't think Jordyn Woods was treated fairly
It's been two years since Jordyn Woods was vilified online for a kiss she shared with Tristan Thompson when he was still with Khloé. The Kardashians and their friends shaded her on social media, and Woods eventually wound up on Red Table Talk to defend herself.
Lee said his blog was the first to break the cheating story and reminded Pippen that he informed her first so she could give a heads up to the Kardashians.
According to Pippen, she was fed a statement from Lee and the Kardashians' publicist on what to say about the incident. She (and Lee) also joined in on some of the social media commentary urged the Kar-Jenners to ice Woods out.
Even though at the time Pippen sided with Khloé and wanted to show her support, she doesn't believe Woods was treated fairly during the scandal. "I think she took a beating," she said of Woods. "She took a beating and the guy got forgiven. What the hell?" Pippen said.
It's a departure from her original position, but Pippen told Lee she and others were like "puppets" for the Kardashians in that situation.