Larsa Pippen Gets Dragged After Claiming She Had Fling With Tristan Thompson; Supporters of Jordyn Woods Call Her a 'Hypocrite'
When news surfaced that Jordyn Woods had allegedly kissed Khloé Kardashian's boyfriend, Tristan Thompson, at a party back in Feb. 2019, Larsa Pippen was one of the first ones to criticize the model harshly.
At the time, fans were convinced that she was just defending Kardashian, who had been a good friend of hers for years. But now that Pippen's revealed that she had a fling with Thompson before he started Khloé, fans find her treatment of Woods hypocritical and are now calling her out for this on social media.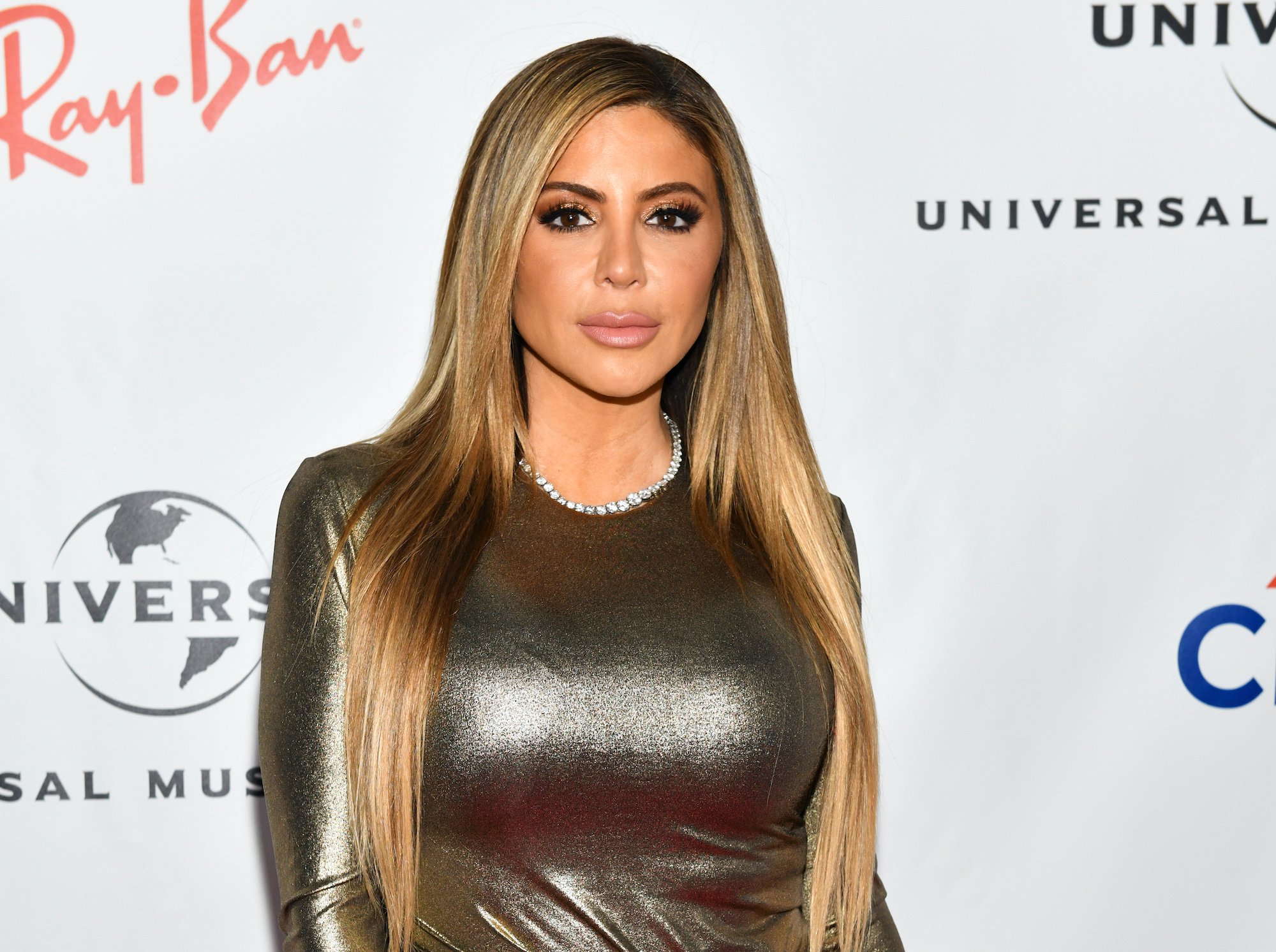 Larsa Pippen reveals secret fling with Tristan Thompson
While appearing on The Hollywood Raw podcast on Nov. 9, Pippen revealed that she dated Tristan Thompson a few years back. According to the former Real Housewives of Miami star, she and the Cleveland Cavaliers player had a casual fling right before he started dating Khloé Kardashian in 2016.
"I was kinda seeing Tristan before Khloé," she said. "Before Khloé or any of them knew he existed. I was seeing him, I had him come to L.A., I brought him to a party Kim had. I introduced him to all of them. Then a week later, or 10 days later, he started seeing Khloé."
Although things didn't work out between her and Thompson, Pippen noted that she was unbothered when he struck up a relationship with Kardashian, adding, "I don't even care. It's whatever … I never cared that Khloé was with him after me."
She also stressed that she never got involved with Tristan after he started seeing the Good American founder.
"I would never do that. That's not even my personality," she insisted, before expressing her support for Kardashian and Thompson's relationship. "I applaud [Khloe and Tristan] for working things out. I think it's great they are trying to work on their relationship. I'm really proud of them."
Critics find Pippen's claims hypocritical
After Pippen's interview went live, many people took to social media to share their reactions to her claims.
While many slammed her for trying to stir up trouble, others seemed to find irony in how much she vilified Jordyn Woods for making out with Tristan in February 2019, even though she was involved with the athlete at a time when both were in relationships with other people (Larsa was married to NBA player Scottie Pippen while Tristan was dating social media influencer, Jordyn Craig).
"So, that's why she called and snitched on Jordyn, ollll hater," one Instagram user wrote. "Ohh but u so loud about Jordyn smh SCANDALOUS," another commenter penned.
Some even accused Pippen of being a hypocrite, noting that she savagely attacked Woods for allegedly hooking up with Thompson but not Kardashian, who seemingly did the same thing with the athlete when he was dating Larsa.
"And you wanted an apology from Jordyn for?????? whew the hypocrisy," someone commented. "Lol so she was messing with him first..while he had a pregnant gf. [Khloé] steals him…Then she joins forces to attack Jordyn..fix it," another user shared.
Even Jordyn Woods demands fairness
Like many social media users, Woods seems to find it unfair that she was shamed by Pippen who also hooked up with Thompson back in the day.
After Pippen's interview, Woods tweeted, "Make it make sense," seemingly throwing The Real Housewives of Miami alum's way for criticizing her for kissing Thompson that fateful night.
Woods even liked several tweets that defended her against Pippen and the Kar-Jenner's harsh treatment of her following the cheating scandal.
As of now, the Kardashians have yet to weigh in on Pippen's explosive interview but stay tuned for any new updates.