'Last Man Standing' Finale Had Two Alternate Storylines That Were Scrapped
Last Man Standing ended after nine seasons with a finale centered around the loss of Mike Baxter's beloved vintage truck. The finale felt incredibly fitting for a series about smart humor. The storyline wasn't the first one considered for the show's final episode on Fox, though. According to showrunner Kevin Abbott, the writing team considered two other finale storylines before focusing on the Ford F-100.
An alternate 'Last Man Standing' finale storyline saw Kyle moving away to join a religious order
In the weeks since Last Man Standing ended, showrunner Kevin Abbott has sat down to discuss the end of the series and everything that went into developing the finale's storyline. Abbott explained to TV Line that the writing team tossed around two alternate storylines for the finale before settling on the loss of Mike's truck.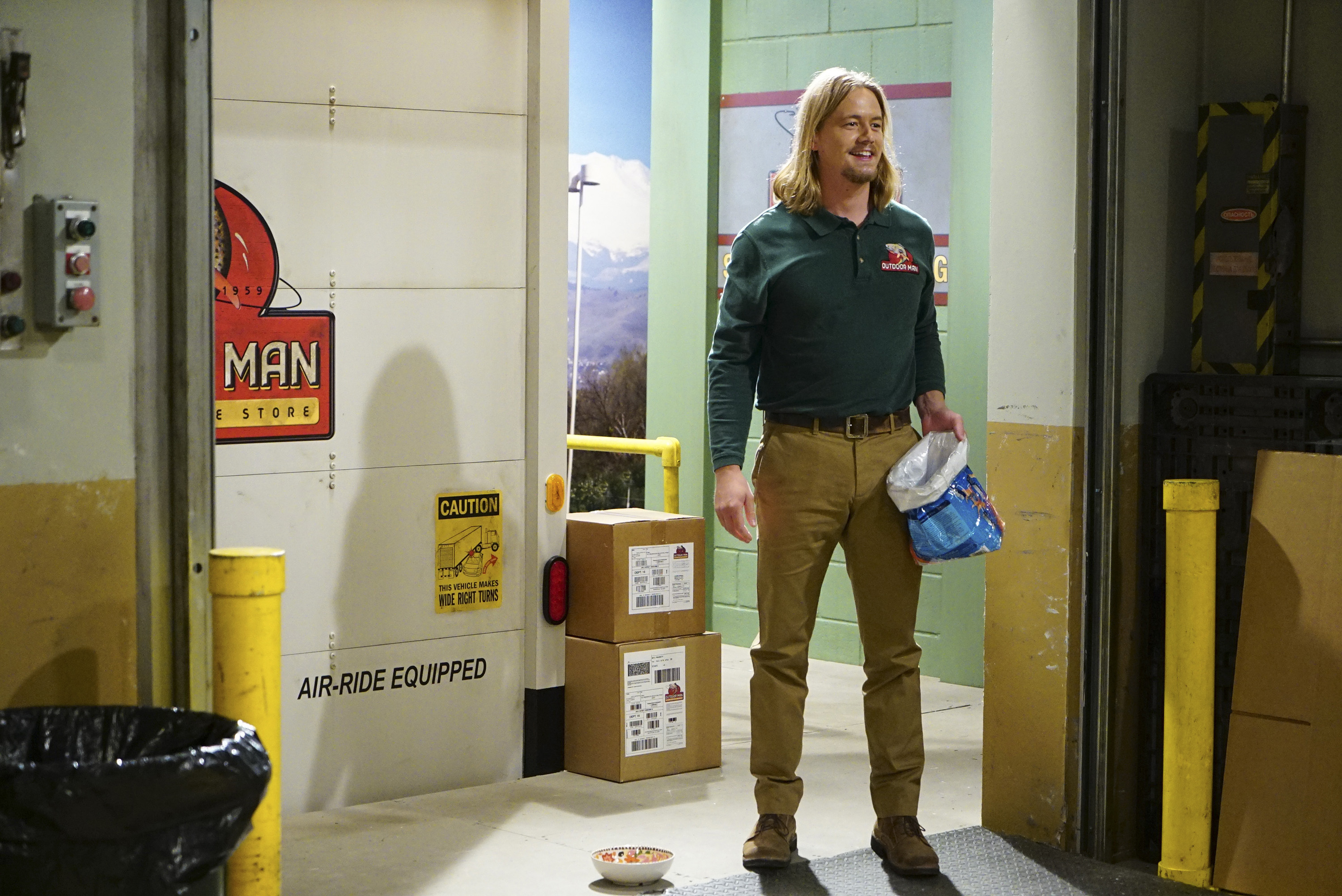 In one alternate ending, the Baxters busy themselves with a going away party for Kyle, Mandy, and Sarah, after Kyle decides to join the priesthood. According to Abbott, the alternate story would have had the same theme as the one that eventually aired but would have been a bit more dramatic. In the proposed script, Ed decides to tag along.
Another alternate storyline centered around Kristin taking over Outdoor Man
Kyle's religious decision wasn't the only idea tossed around in the writers' room. Another finale idea centered around Ed handing over Outdoor Man to Kristin so she could make it her own.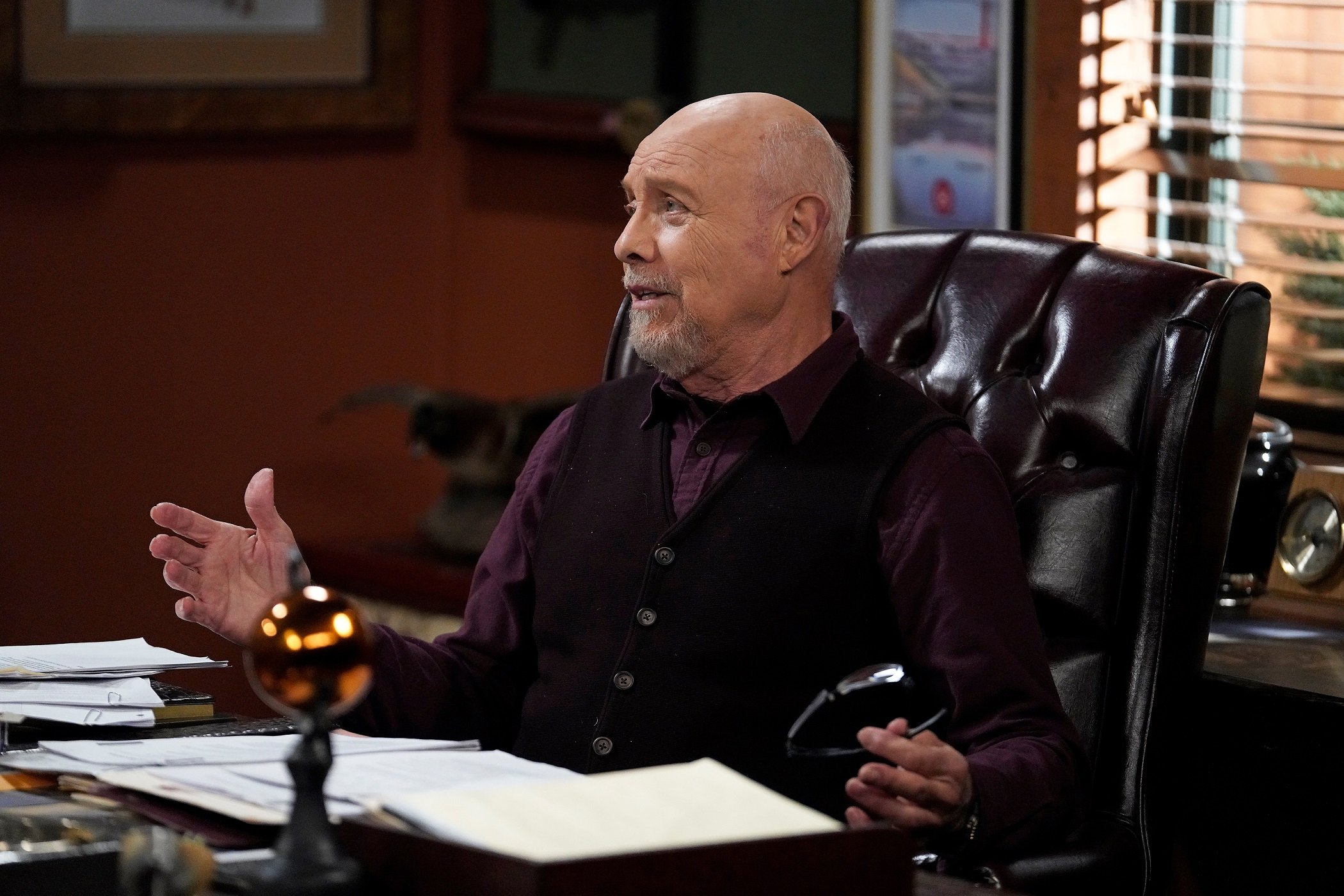 Abbott told the publication that Ed would have told Kristin that she needed to find a partner who understood her vision but wasn't afraid to debate her. That partner most likely would have been Mandy, and the finale would have focused on them setting off to figure out how to make the store their own.
The reason the writing team scrapped both storylines is surprisingly sweet
Abbott explained that both storylines felt legitimate and could have worked, but neither felt quite right for Last Man Standing. Outdoor Man was a sacred part of the series for Abbott and the team. After all, it was at the center of everything, and the team didn't want to alter it, either by passing it off or having a key team member venture too far.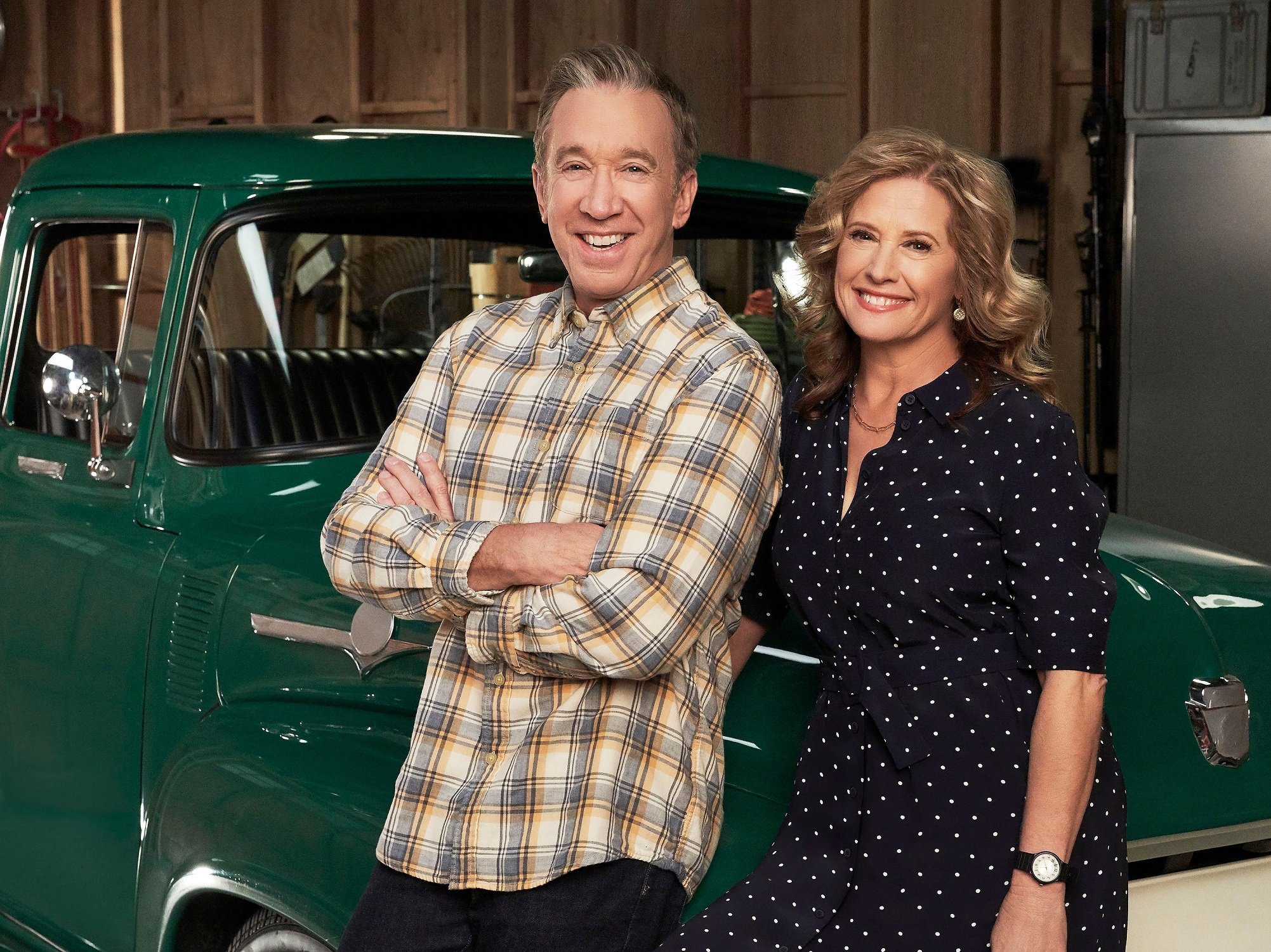 According to Abbott, pulling characters in a new direction or changing the management of Outdoor Man would have meant the show could never exist in its current state again. Abbott told TV Line that it isn't his style to end a series with a big life-altering event. Rather, he prefers to let the storyline walk off into the sunset. In theory, Last Man Standing could be picked up right where it left off if someone were so inclined. The same was true for other shows he's worked on, like Reba.
RELATED: 'Last Man Standing': Could The Baxter Family Really Afford Their Denver Pad?