The Last Time Led Zeppelin's Jimmy Page and Robert Plant Played Together
It's been more than 50 years since Jimmy Page formed Led Zeppelin. That journey began in earnest when Page had Robert Plant audition for him in the summer of '68. Page recalled marveling about what he'd found — and also dumbfounded about how Plant wasn't already fronting a band.
Over the following 12 years, Page and Plant stood center-stage for one of the music's greatest runs. With equals John Paul Jones and John Bonham behind them, you can understand why Page once called the idea of Zeppelin breaking up "criminal."
The fall came, nonetheless, with Bonham's 1980 passing. And though Zep's three surviving members only regrouped a handful of times, Page and Plant made recordings for at least five separate releases, beginning with Plant's '84 Honeydrippers project.
The Page-Plant collaborations really died down in the 21st century, however. While it's really hard to imagine any Led Zeppelin reunion happening at this point, you also have to wonder if Page and Plant already played their last show together.
Robert Plant and Jimmy Page last performed together at the 2007 Led Zeppelin reunion concert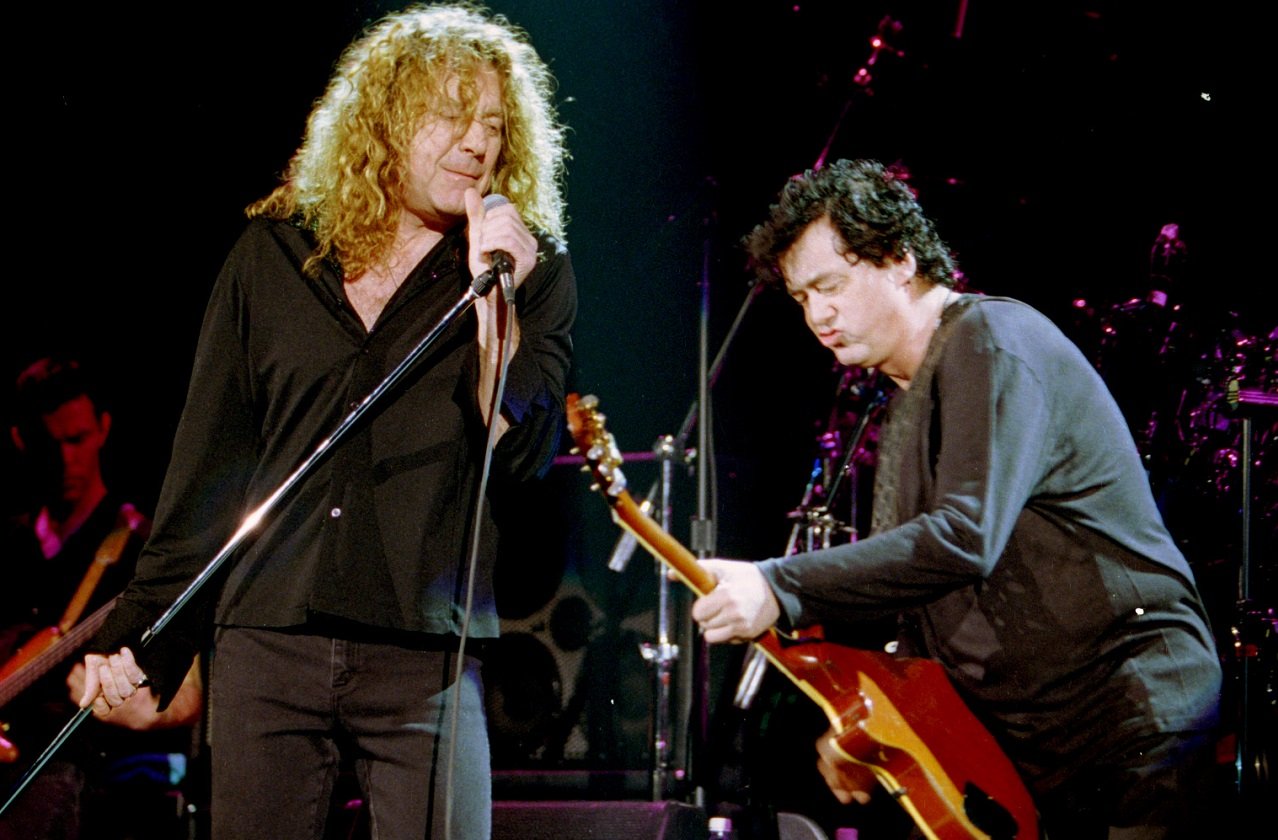 RELATED: What Mick Jagger Thought About Seeing Led Zeppelin Live in the '70s — and Again in 2007
The Zeppelin reunion rumor mill probably started churning as soon as people got over Bonham's sudden death. While it wouldn't be the band it was, most die-hard Zep fans would settle for the magic the surviving band members could conjure.
Yet it wasn't easy for Page, Plant, and Jones to get back into mid-'70s form. That became apparent at the trio's 1985 Live Aid appearance. (Plant later called it "horrendous.") An '88 reunion with Jason Bonham (John's son) on drums didn't yield much better results.
But in the mid-'90s Page and Plant gave it a real go — first with Unledded (1994) and again in '98 with Walking Into Clarksdale, which featured new songs from the legendary duo. While this set of mini-reunions didn't go over well with Jones, Page and Plant did some fine work together.
That set the table for legitimate Zep reunion rumors, and in '07 the band did it in style — with lots of rehearsals and Jason Bonham back in the fold — for what became Celebration Day. Yet rumors of a tour didn't pan out, much to the chagrin of Jones, Page, and Zep fans around the world. That was the last time Page and Plant performed together.
Page and Plant never settled on plans to perform or record together after the '07 Zep reunion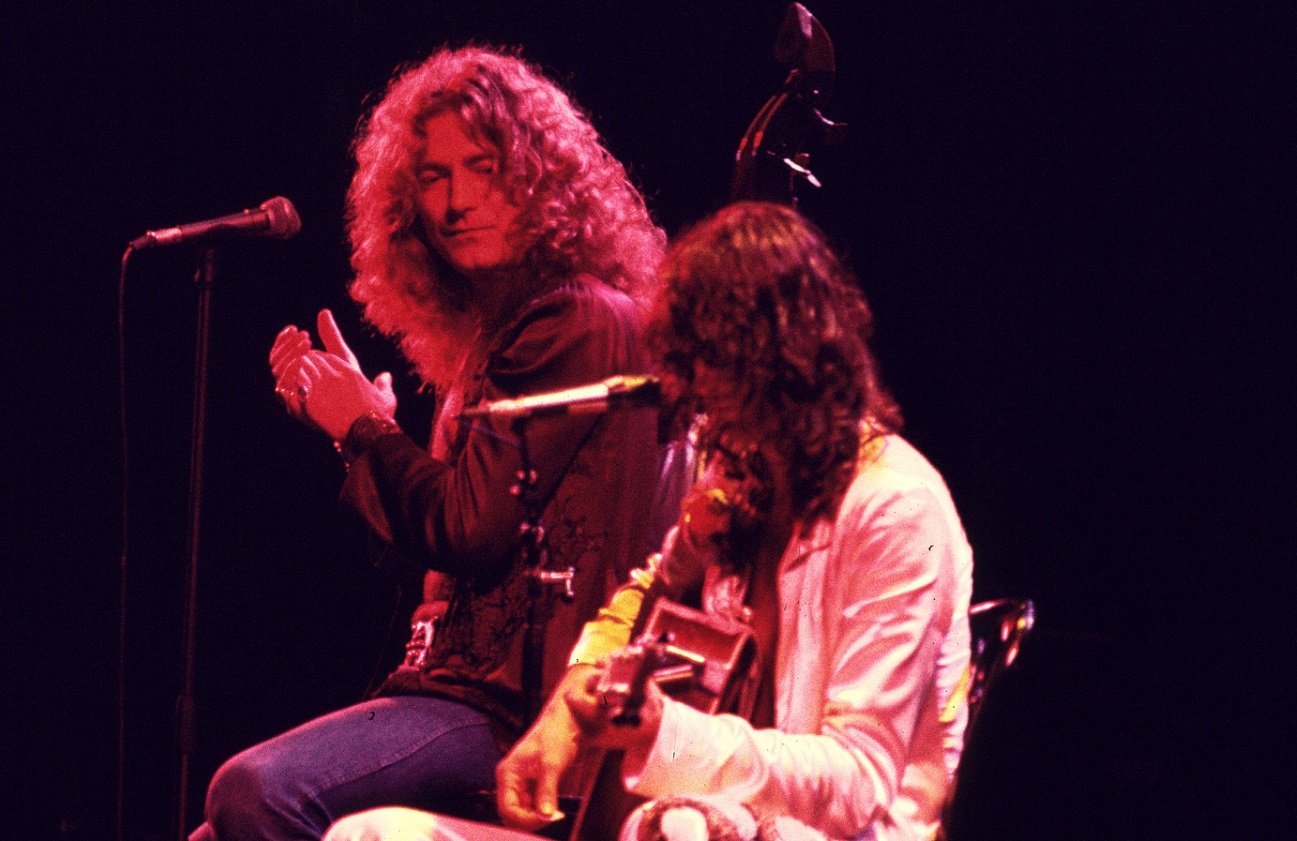 To get the surviving members of Led Zeppelin back together touring in the late '00s would have been a feat. At that point, all three had passed 60 (or were about to) and had the usual life commitments one acquires along the way.
But Page and Jones had expressed their willingness to regroup on several occasions. Plant, always busy with his solo projects, found it harder to commit and set aside the time.
By 2014, it appeared that the window for a reunion had closed. Both Plant and Page expressed their frustration with the process in the media (never a good sign). And Plant became even less patient with questions on the matter.
In 2018, when Kyle Meredith broached the subject of future collaborations with Page, Plant didn't get anyone's hopes up. "I have no idea," Plant said. "It's not even within my countenance to imagine it, really." If you're a Zep fan, you never say "never," but you still might tell yourself, "probably not."