'Last Week Tonight': Disney Banned John Oliver's Show in India After He Criticized Their Prime Minister
The Sunday night episode of Last Week Tonight with John Oliver featured harsh criticism of the Indian Prime Minister. Now the episode is banned in India.
John Oliver has become a powerful source of news (and political comedy) for millennials–and not just in the United States. In India this week, fans of Oliver's HBO show Last Week Tonight were disappointed not to find the newest episode. What happened?
The Disney-owned streaming service Hotstar, in fact, blocked the episode. This came after the Sunday night episode of Last Week Tonight with John Oliver featured fairly harsh criticism (as Oliver is known for) of the Indian Prime Minister.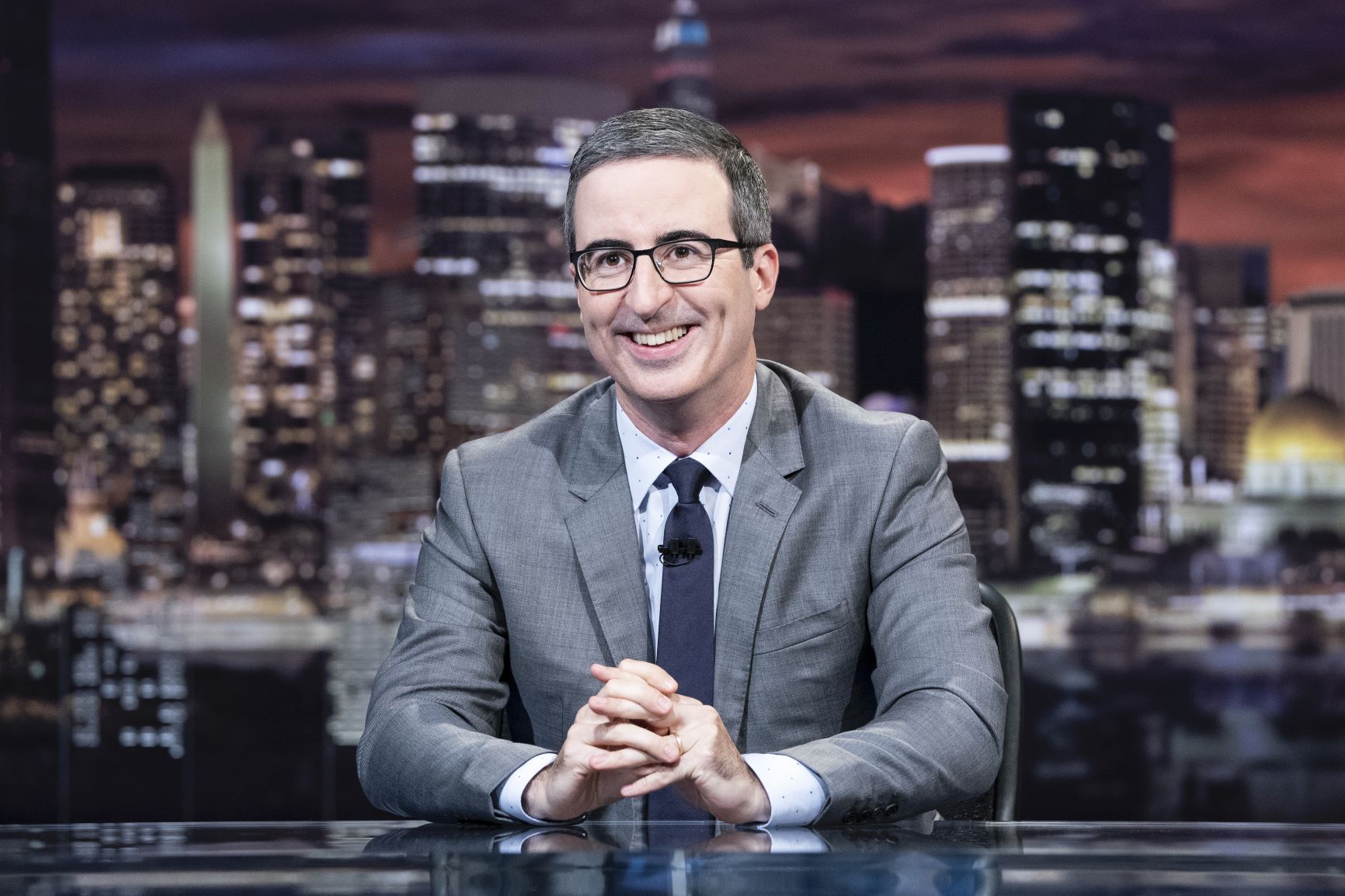 'Last Week Tonight with John Oliver' blocked by Indian streaming service
Hotstar, what TechCrunch calls "India's largest on-demand video streaming service," has over 300 million subscribers. The popular platform is the "exclusive syndicating partner of HBO" in India."
Hotstar, which just so happens to be owned by Disney, has now reportedly "blocked the newest episode of HBO's Last Week Tonight with John Oliver." Why?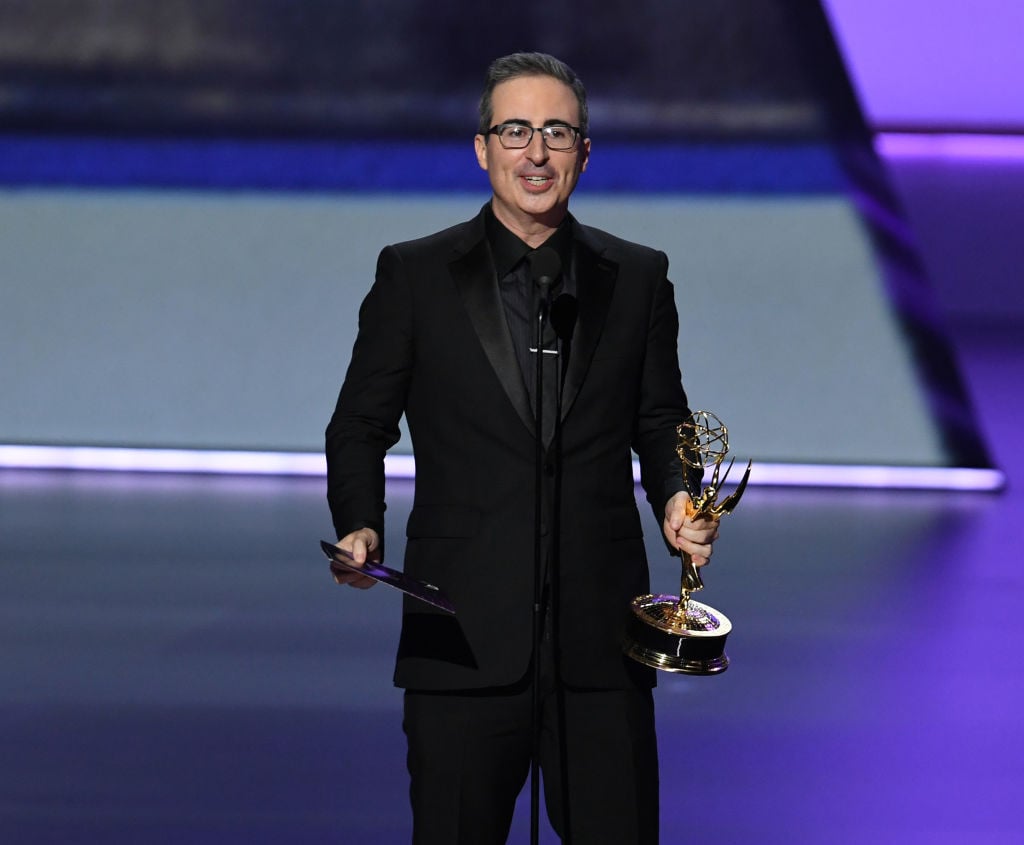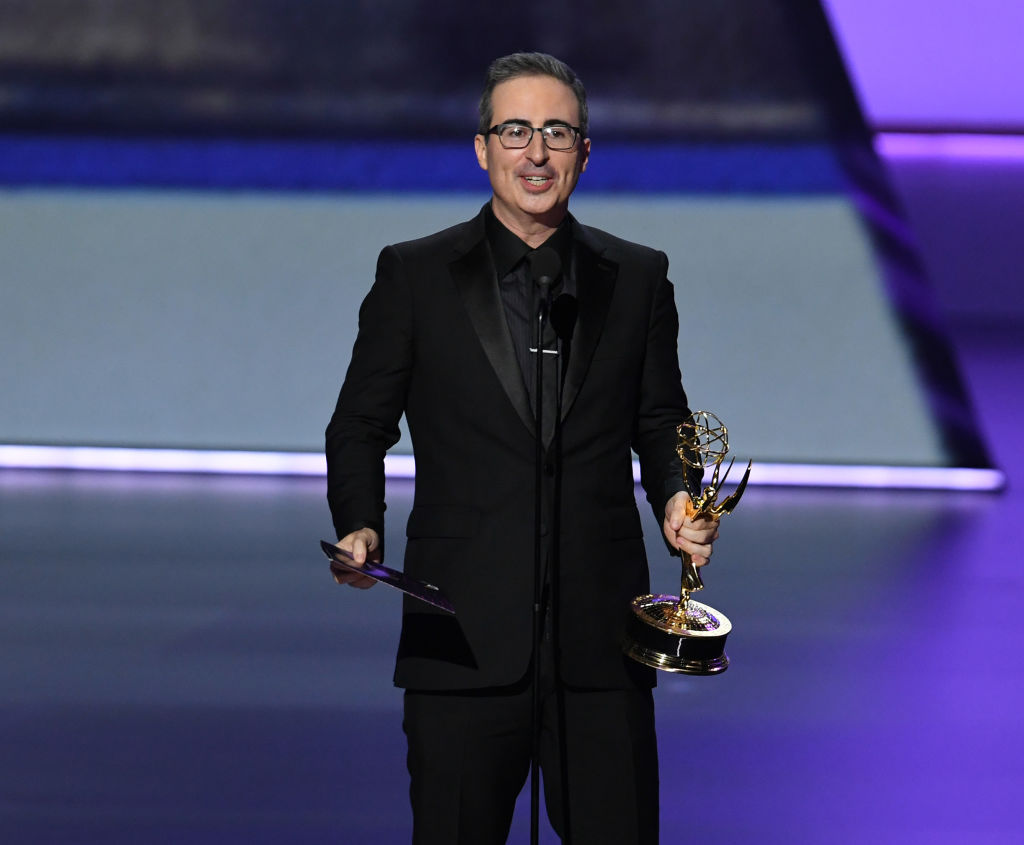 John Oliver went in on Indian Prime Minister Modi on Sunday night's episode
In the Last Week Tonight Season 7 episode, Oliver dove deep into the politics of Indian Prime Minister Narendra Modi. Starting off by discussing President Trump's trip to India, the segment questioned some of Modi's policies and his ties to Hindu nationalists. Oliver especially focused on Modi's strict citizenship measures, which the Last Week Tonight host argues are discriminatory against Muslims. While Modi denies he is targeting Muslims, that's rather hard to believe when his right-hand man and close confidante calls Muslims "the infiltrators" who "are sucking our blood like parasites." Just some classic genocide language!
Oliver is known for his sharp and clever takedowns of his targets, and this 19-minute report didn't hold back.
"India, home of this enduring symbol of love," said Oliver, pointing to an image of the Taj Mahal, "frankly deserves a lot more than this temporary symbol of hate." A picture of the PM Modi appeared as he said the last line.
'Last Week Tonight' viewers in India were disappointed not to find the HBO show
As Bloomberg reported, Indian subscribers found only older Last Week Tonight content when they searched for the Feb. 23 episode. In India, the HBO show "typically airs at 6 a.m. each Tuesday," but on Feb. 25, there was no new episode.
The Indian viewers were not happy with Hotstar's censorship.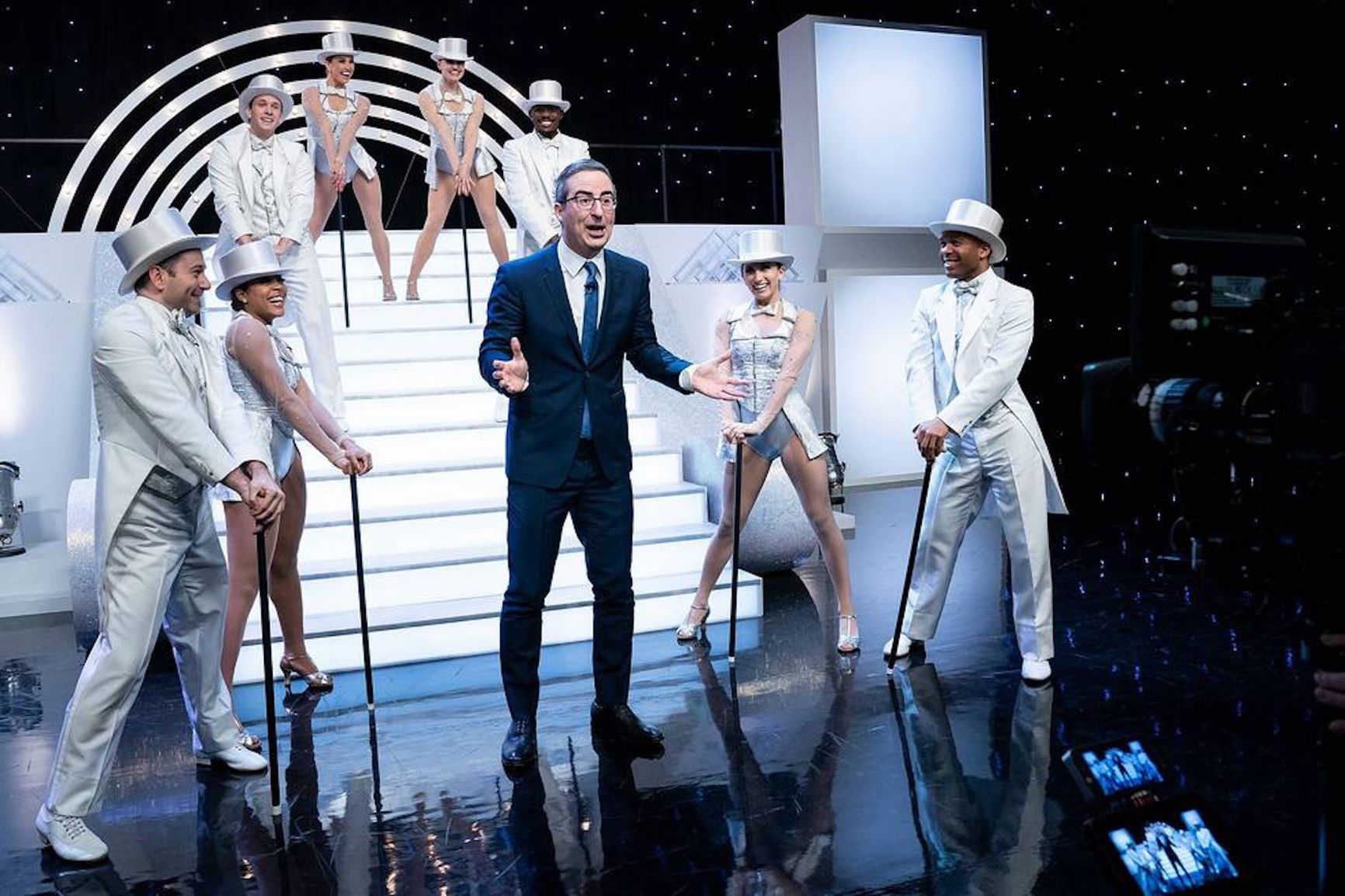 "The move has angered many of its customers ahead of Disney+'s launch in one of the world's largest entertainment markets next month," TechCrunch reported. Luckily, the Last Week Tonight episode is not completely impossible to find in India; HBO's official channel on YouTube still hosts the video.
Hotstar did not respond to Bloomberg's emails or calls seeking comment. However, "a representative for India's Information and Broadcasting Ministry said the government wasn't involved in the matter."
'Last Week Tonight' is not the first American television show episode blocked in India
Still, this is not the first time that a show has been pulled from Indian streaming services.
In 2019, Amazon did something similar with the drama series Madam Secretary.
Apparently, the episode in question had "references to Hindu nationalism and Hindu extremists" in the region of Kashmir. Because the issue has been a "longstanding flashpoint between India and arch-rival Pakistan," the episode was pulled.