The Last Word on 'Pet Sounds' Is 'No' — (Even Though Brian Wilson Thinks the Beach Boys Album Is a 'Yes')
The Beach Boys are known for their groundbreaking music. For Brian Wilson, that meant 1966's Pet Sounds and songs like "God Only Knows" and "Wouldn't It Be Nice." Here's what the songwriter noticed about the last word on this album and — why he felt differently about the collection.
The Beach Boys released 'Pet Sounds' and songs 'Wouldn't It Be Nice,' 'God Only Knows,' and 'Sloop John B'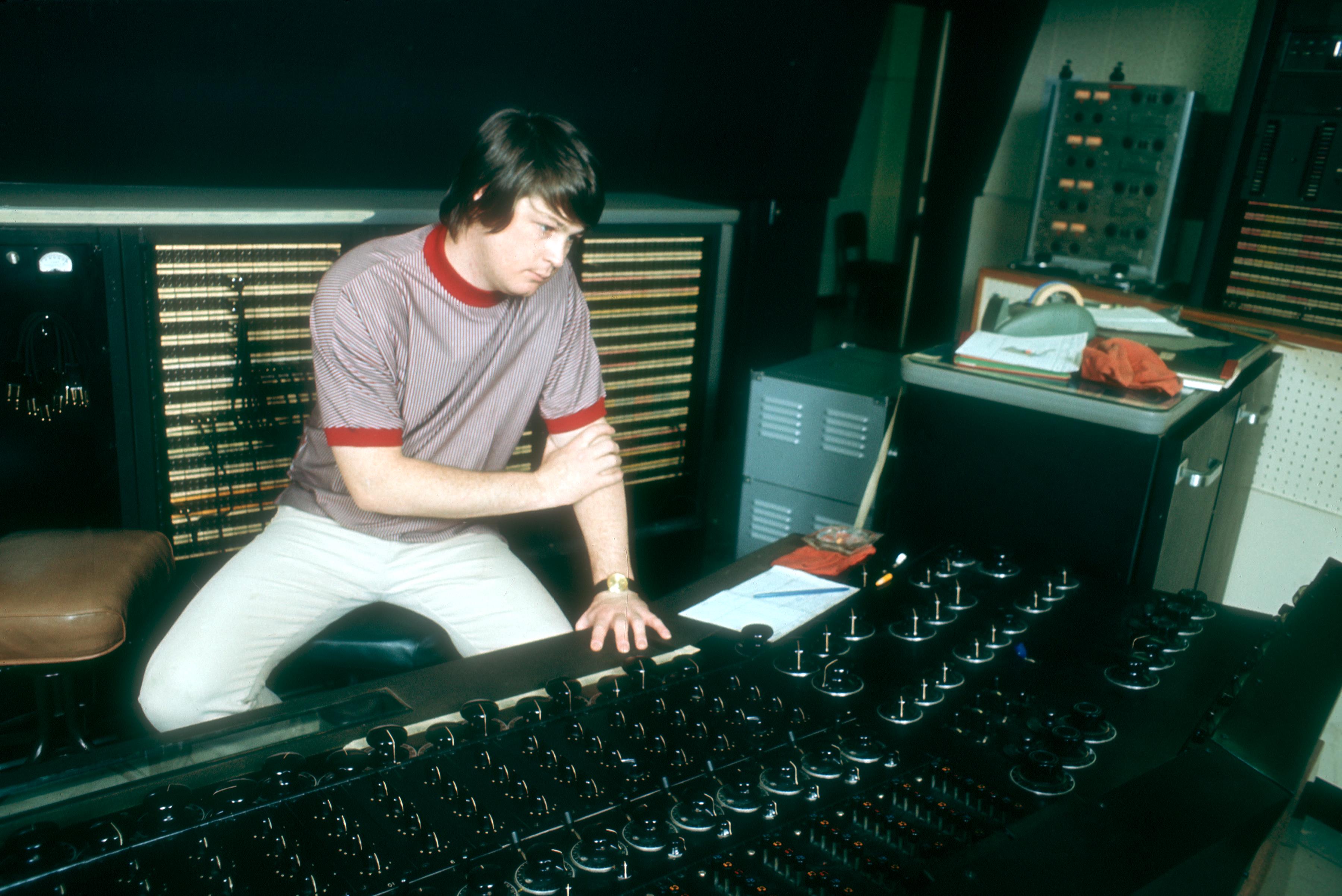 With the original lineup consisting of brothers Dennis, Carl, and Brian Wilson, cousin Mike Love, and friend Al Jardine, The Beach Boys cemented their reputation with 1966's "Pet Sounds." 
This album featured "Sloop John B," "You Still Believe In Me," "Don't Talk (Put Your Head On My Shoulder" and other originals. One of the most popular songs from this collection, "Wouldn't It Be Nice," currently holds over 425 million Spotify plays.
"Wouldn't it be nice if we were older," the first verse states. "Then we wouldn't have to wait so long / And wouldn't it be nice to live together / In the kind of world where we belong?"
Brian Wilson shared his love for 'Pet Sounds' by the Beach Boys
This album also became a favorite of songwriter and producer Brian Wilson. As one of the Beach Boys' primary songwriters, Brian Wilson is credited on "Wouldn't It Be Nice," along with Mike Love and Tony Asher. 
"God Only Knows" also has Brian Wilson and Tony Asher as co-writers. In I Am Brian Wilson: A Memoir, the songwriter elaborated on the Beach Boys' 1966 album. 
"I love Pet Sounds," Wilson wrote. "The melodies on that record are so beautiful… Music has always been the light in dark times. It's my number one thing, and Pet Sounds is my number one record. The last word of the album is 'no' but the album is a big yes."
The song Wilson mentioned was the title track of this collection — "Pet Sounds." The last verse states, "Could I ever find in you again / The things that made me love you so much then / Could we ever bring 'em back once they have gone / Oh, Caroline no."
Brian Wilson described the process of writing and producing 'Pet Sounds' by the Beach Boys
After Pet Sounds, this rock band released Surf's Up in 1971, Sunflower in 1970, and 20/20 in 1969 — amongst other original albums. Among Beach Boys members, although Pet Sounds remains a favorite of Brian Wilson and even one Beatles member. 
"The record spoke for itself, and it was a religious experience," Wilson said, according to Best Classic Bands. "Carl and I were into prayer. We held prayer sessions in our house on Laurel Way. 'Dear God. Please let us bring music to people.' It happened. A cool trip. A lot of people say to me that Pet Sounds got them through high school or college."