Laura Bryna Is Spreading Messages of Hope With Her Dynamic New Sound
Laura Bryna is definitely a force to be reckoned with.
In addition to being a talented singer whose music is helping to modernize country music, Bryna is also a charitable soul who marries her musical pursuits with philanthropy to support various organizations.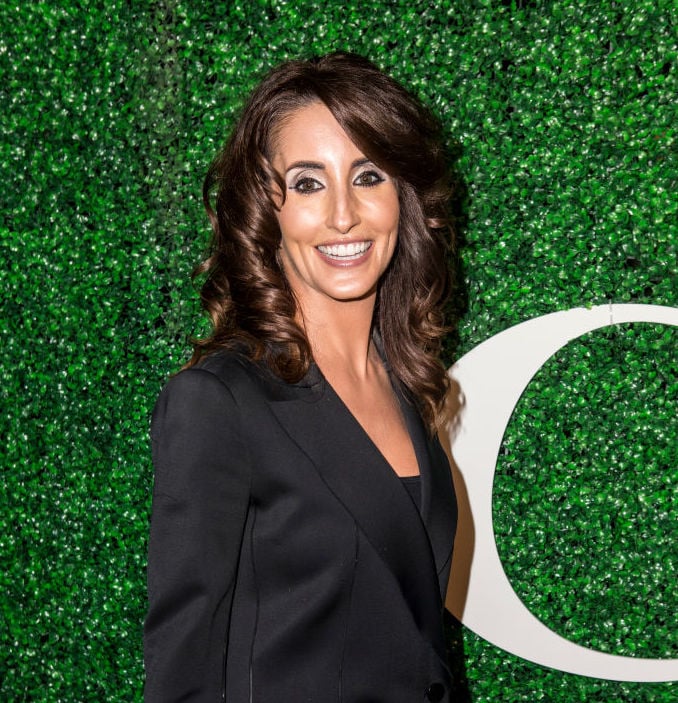 With her booming music career and philanthropic efforts, Bryna is proof that helping others never goes out of style, and being true to yourself can sometimes be one's greatest accomplishment.
Bryna's new song "Stars Are Falling" came at a fitting time
Not many songs can bring people together during a time of disaster, but Bryna's music has proven to be a guiding light even in the darkest of moments.
In her new single "Stars Are Falling" — inspired by elements of new wave and electronica — the multi-talented singer spreads a message of togetherness and hope. She admits it couldn't have come at a better time now that we're all experiencing hardships due to the coronavirus pandemic.
"It's crazy that was shot the music video months ago when we recorded the song in November, and it's just so fitting for the times," she told Showbiz Cheat Sheet. "I just saw the video for the first time now that it's finished, and I couldn't stop crying. [The video] is like a metaphor of what's happening right now."
Now that the virus has spread rapidly through the U.S., many people have been leaning on each other through this calamity, which is a message Bryna wants listeners to take away from her song.
"The thing that I want people to get from this song is — yes it is a love song, but it's not that kind of yummy, smushy love song — but it is in a sense that in difficult times, as of right now, we all come together and become one," she told us. "In general, we all want to come together, and we want to help each other, and that, to me, is what this song is about. When times are tough, we all come together and become one, regardless of whether we're in different countries or not, we're all in this together."
Bryna uses her music to spread a message of hope to others
While words of hope are what we all need at this time, Bryna reveals that spreading positivity and giving confidence to others is something she's always conveyed in her songs.
"In my music, I always want to touch somebody's heart. I want to make them feel something. How would we have known that this would've happened, but it's still fitting for the times," she said of track "Stars Are Falling."
"We were all like, 'Should we put it out should we not put it out?' And everyone came together and was like, 'No, we need to give people hope.' This is a song about hope and to uplift people during these hard times. They need something to look forward to and know that there is love there and that we're all together in this."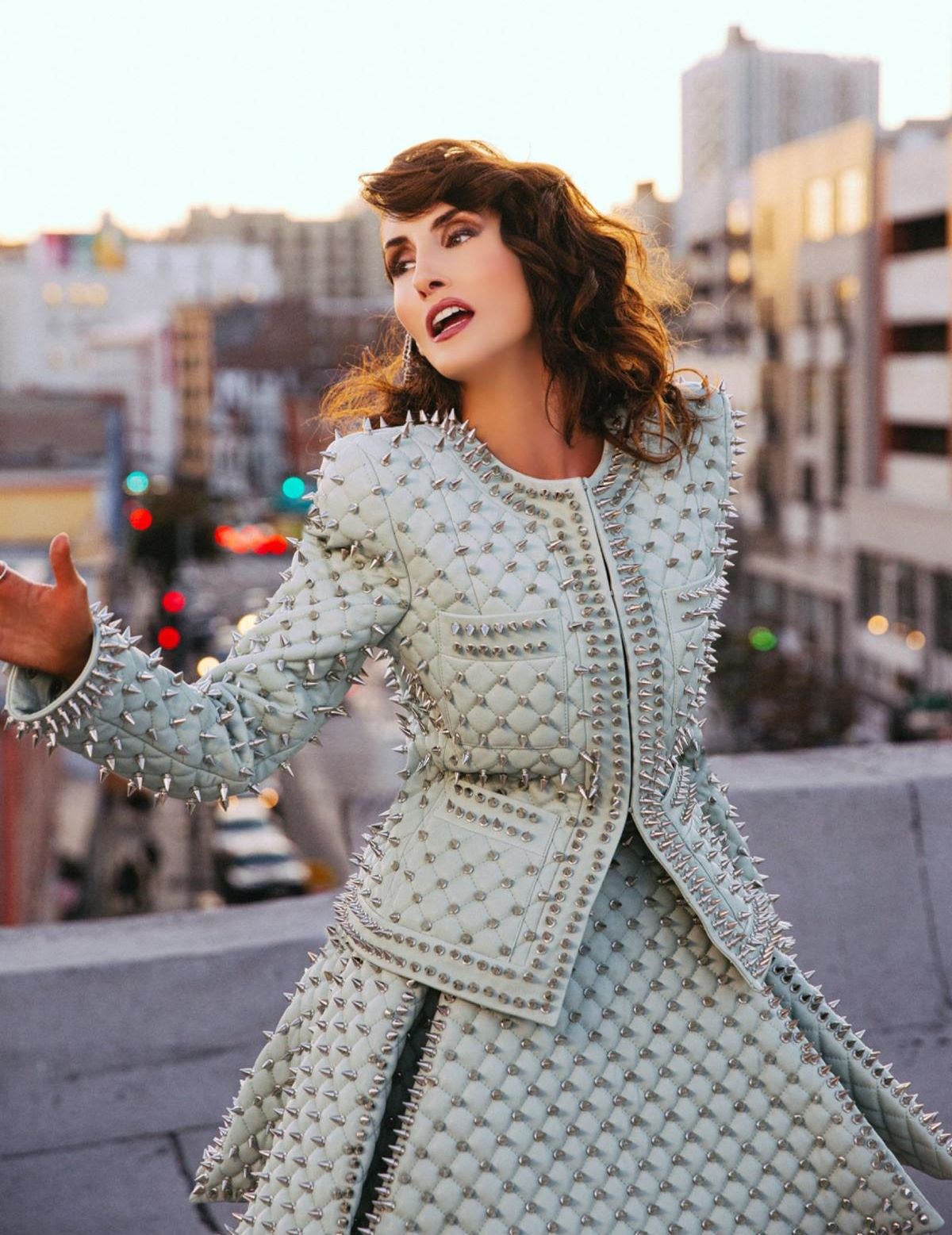 Helping other people through difficult times has always been Bryna's passion, and marrying her musical pursuits with philanthropy is something she still does today.
Her love for giving back and helping became part of her life after her brother suffered a brain aneurysm at the age of 13. Before he went into a coma for six months, the Make-A-Wish Foundation wanted to grant him a wish but he denied it. After that, Bryna became actively involved with the organization and still is today.
"I took it upon myself to volunteer with them and have volunteered with the mid-Atlantic chapter, the Philadelphia chapter, the Nashville chapter, the LA chapter, and I've done everything from making phone calls to stuffing envelopes."
In addition to office work, Bryna has also granted wishes to terminally children and is also a board director for the Make-A-Wish foundation after her single "Make A Wish" debuted at No. 7 on the Billboard charts.
The singer's philanthropic pursuits also extend to her support for the military, which she says will always have a special place in her heart.
"I have a big love for the National Guard, and I was really lucky to be the spokesperson for the Air National Guard's advertising campaign," she told us.
She even co-wrote and recorded the song "Hometown Heroes," which is a tribute to the men and women of the Air National Guard. She sang the song for thousands of U.S. troops while on a seven-country USO tour.
Giving back has always been a passion of Bryna's, and now that she's made a career out it, she plans to keep her charitable efforts going.
"We really try our best to be there for people and what they're going through. I really love what I do," she said. "I'm definitely very lucky."