Laura Bryna Releases New Video for 'The Way That It Was'
If you're looking for some new music to add to your playlist, you've got a brand-new option. This musical gem won't disappoint. Laura Bryna is back with a video for her latest single, "The Way That It Was." The song is a long-awaited follow-up to her previous single, "Stars Are Falling." Here's a look at Bryna's career so far, as well as her new video.
Who is Laura Bryna?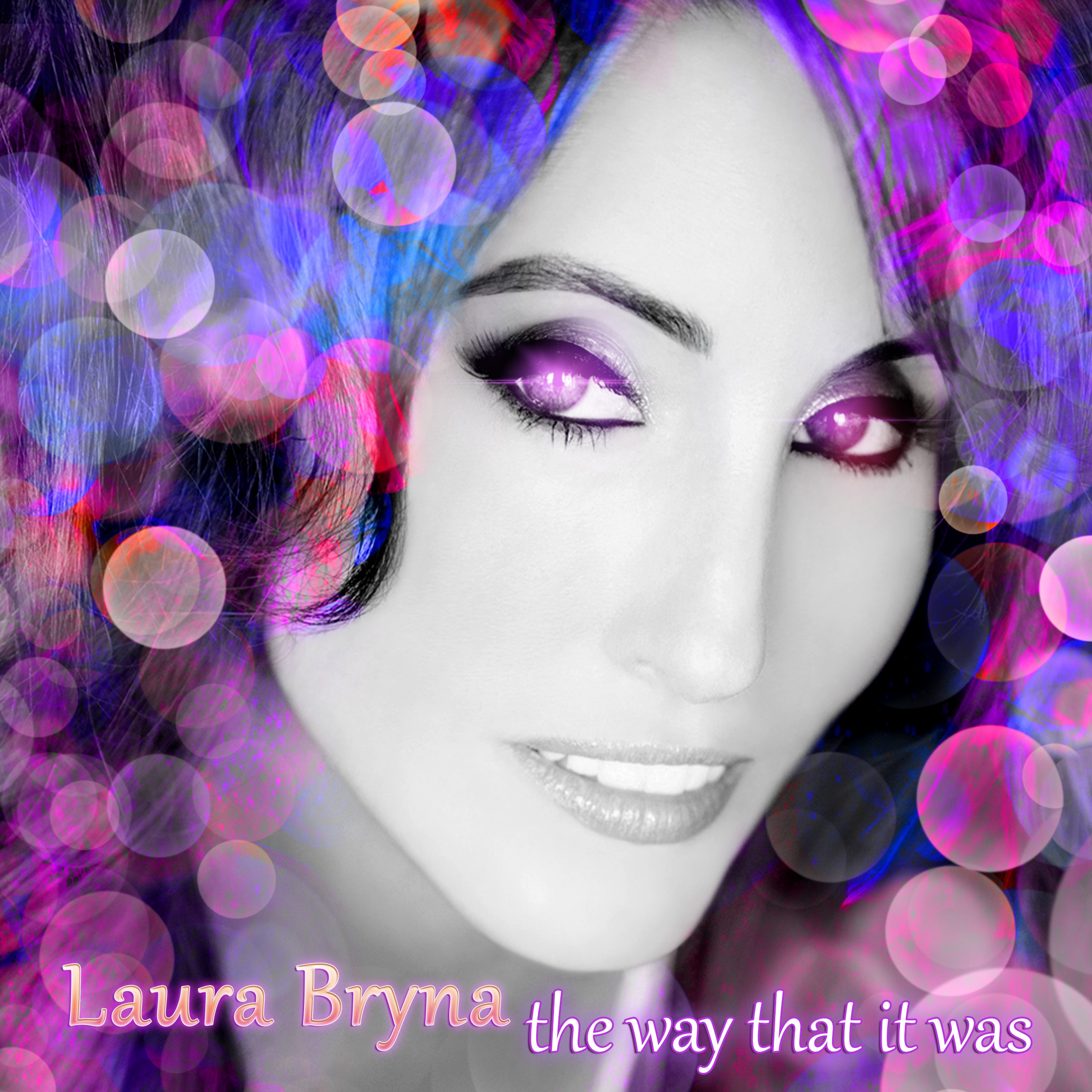 Bryna made a name for herself while touring with artists such as Taylor Swift, Carrie Underwood, Clint Black, Tim McGraw, and Emmylou Harris. In 2007, she released her first single, titled "I Don't Have a Thing to Wear." The following year, she released her debut album, Trying to Be Me, back in 2008.
During a 2008 interview, Bryna told The Patriot Ledger her goal was to include a mix of musical styles on her first album. She enjoys singing country music, but she desired to have a variety of styles.
"I wanted all those various flavors in there, for me, so the album is angled that way," Bryna told the publication. "As the title of the album tells you, there are so many different parts of our lives you can't limit yourself to any one style. I listen to so many different styles of music, and this album kind of 'smushes' them all together. I wanted all those sides of me on there. And 'No Man's Land' is a fun song to sing – definitely an estrogen-run-wild song.″
Laura Bryna's 'The Way That It Was'
If you're looking for a pick-me-up, Bryna's "The Way That It Was" will surely lift your spirits. This upbeat dance song is about a relationship that fell apart, but the song's message now has a different meaning in light of the COVID-19 pandemic. Many are hoping for things to get back to normal and go back to how it was before the global health crisis brought the world to its knees.
Bryna's song was co-written and produced by Grammy Award winner Damon Sharpe. He has also worked with stars such as Ariana Grande, Pitbull, Jennifer Lopez, and Nelly. Sharpe co-wrote and co-produced Bryna's singles "Stars Are Falling" and "Sweet Revenge."
Laura Bryna's work with Make-a-Wish Foundation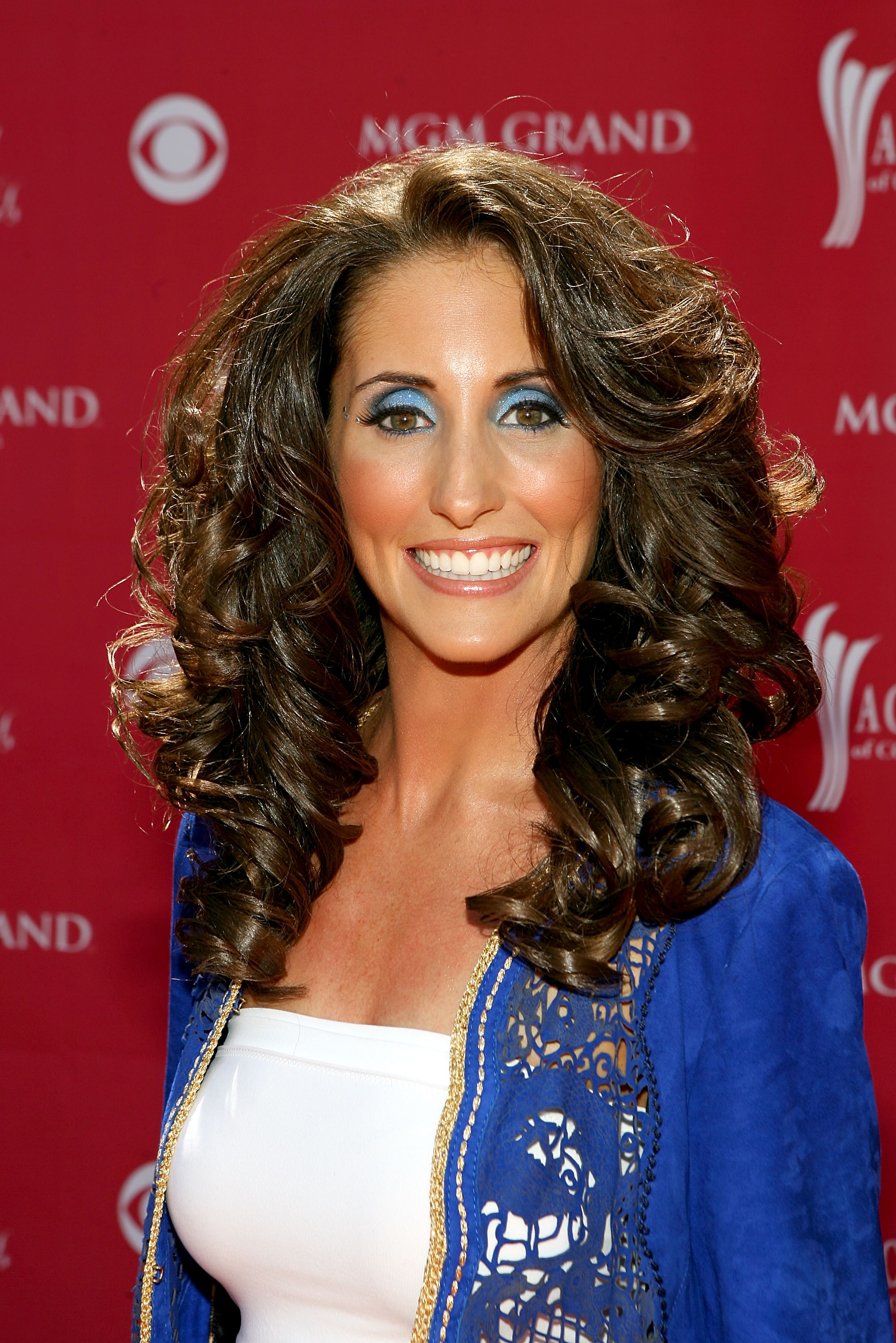 Although Bryna is focused on her music career, she hasn't forgotten about those in need. Last year, the singer told Showbiz Cheat Sheet's Bre Williams about her work with Make-a-Wish Foundation. She was inspired to give back to the organization after her brother had an aneurysm at the age of 13. The organization wanted to grant one of his wishes before he fell into a six-month-long coma. Bryna continues to work with Make-a-Wish today.
Says Bryna, "I took it upon myself to volunteer with them and have volunteered with the mid-Atlantic chapter, the Philadelphia chapter, the Nashville chapter, the LA chapter, and I've done everything from making phone calls to stuffing envelopes."
Follow Sheiresa Ngo on Twitter.