Laura Harrier's Rise to Fame and the Funny Way Spike Lee Ended Her Vacation
How did Laura Harrier become famous? Here's what Showbiz Cheat Sheet knows about the actor's career and rise to fame.
Laura Harrier's movies and TV shows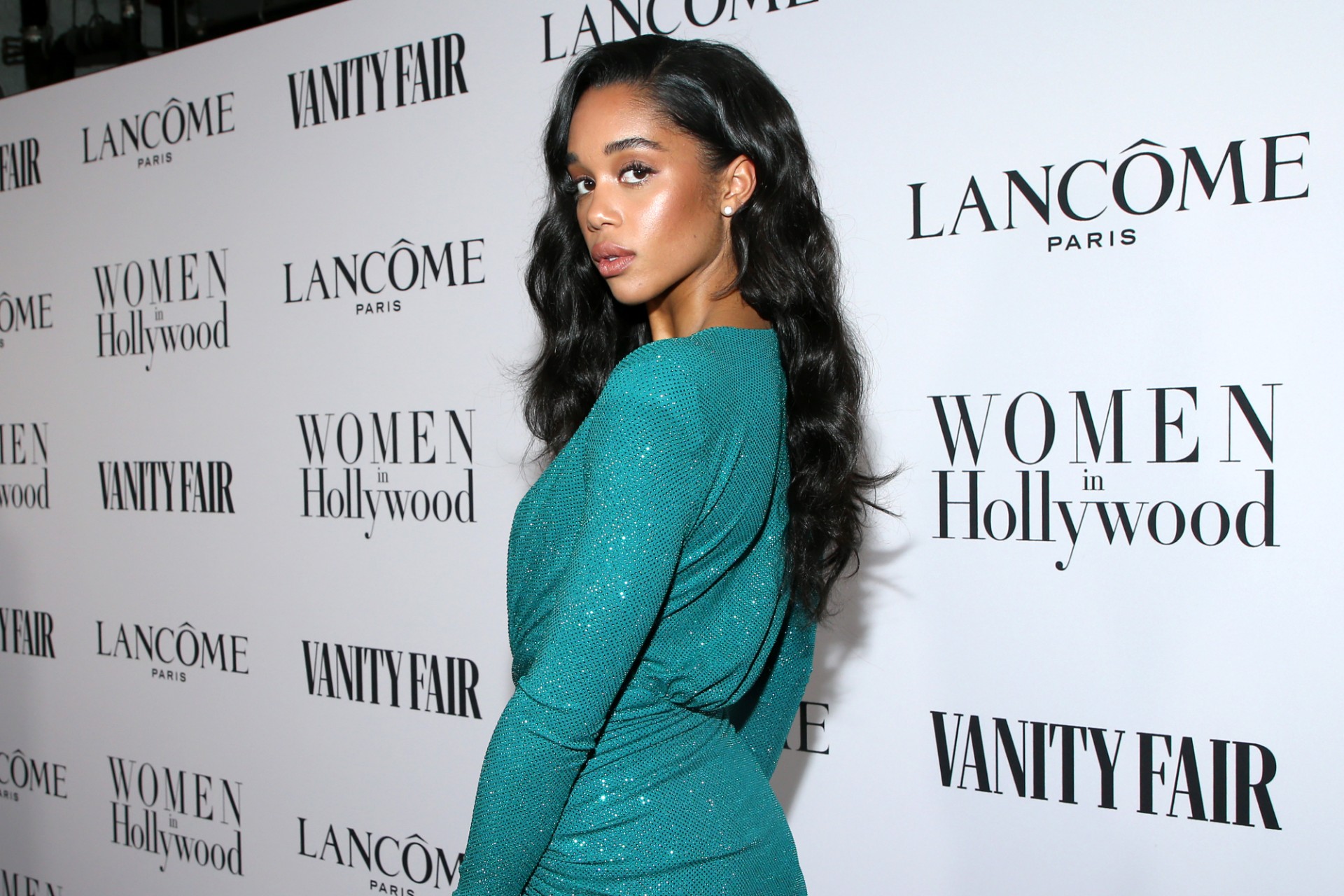 Laura Harrier made her television acting debut in 2013 in the daytime drama One Life to Live. She played Destiny Evans. The following year, she appeared in two episodes of Unforgettable. Harrier made her film debut in the 2014 movie The Last Five Years.
The actor rose to fame after appearing in the 2017 film Spider-Man: Homecoming, in which she played the role of Liz Allan. Harrier's other acting roles include appearances in Hollywood, BlacKkKlansman, and 4th Man Out.
Laura Harrier's highest-grossing films
As of this writing, Harrier's highest-grossing film is Spider-Man: Homecoming, with more than $880 million in worldwide box office earnings. This includes more than $334 million at the domestic box office and $545.9 million internationally. Her other high-grossing film is BlacKkKlansman, with more than $93 million in worldwide box office earnings. This includes more than $49 million at the domestic box office and $44 million internationally.
Laura Harrier's rise to fame
Harrier discussed her path to fame during an interview with You & Me This Morning. She says her acting journey began when she studied drama at William Esper Studio in New York City. After that, she began auditioning for acting roles. Shortly after moving to Los Angeles her agent let her know about an audition opportunity for Spider-Man. Harrier says she didn't think she would get the part. As we know now, she wowed the agents and was cast as Liz Allan, Spider-Man's love interest.
The funny way Spike Lee ended Laura Harrier's vacation
Fame cost at a cost. For Harrier, the cost of working with Spike Lee meant cutting her beach vacation short. The actor tells Ellen DeGeneres she got a call from Lee while she was vacationing in Greece. It was a Tuesday and he wanted her to meet him on Thursday to audition for a role in BlacKkKlansman. Harrier explained she was on vacation in another country, but he was determined to have her in the film.
My phone rang; I was sitting on a beach. Normally, I don't pick up numbers that I don't know. Full disclosure, I was a little drunk. So, I answer, and I hear, 'Laura, it's Spike Lee.' I had never met him before and never spoken to him. So, he said he wanted to meet me when I was back in New York. And I said, 'Spike, well I'm in Greece.' And he says, 'I need to see you Thursday.' And it's Tuesday. So, he says, 'I'll see you Thursday. Vacation is over. Bye.'

Laura Harrier on The Ellen DeGeneres Show
What's next for Laura Harrier
Harrier recently starred in the Netflix series Hollywood, in which she played the role of Camille Washington. Her next project is The Starling.
Read more: 'P-Valley': Who's in the Cast?
Follow Sheiresa @SheiresaNgo