Lauren Bushnell Lane Reveals Her Plans to Have Kids With Chris Lane
Lauren Bushnell (of Bachelor fame) just got candid about her plans to start a family with her husband, country singer, Chris Lane.
When you're a couple living your life in the public eye, you're bound to deal with tons of personal questions. This is certainly the case for Lauren Bushnell Lane and her husband, Chris Lane. Bushnell became a public figure after competing on the 20th season of The Bachelor and winning. Meanwhile, Lane has gained some success in the country music scene as a singer and songwriter. Together, they have about 2 million fans who are fully invested in their every move.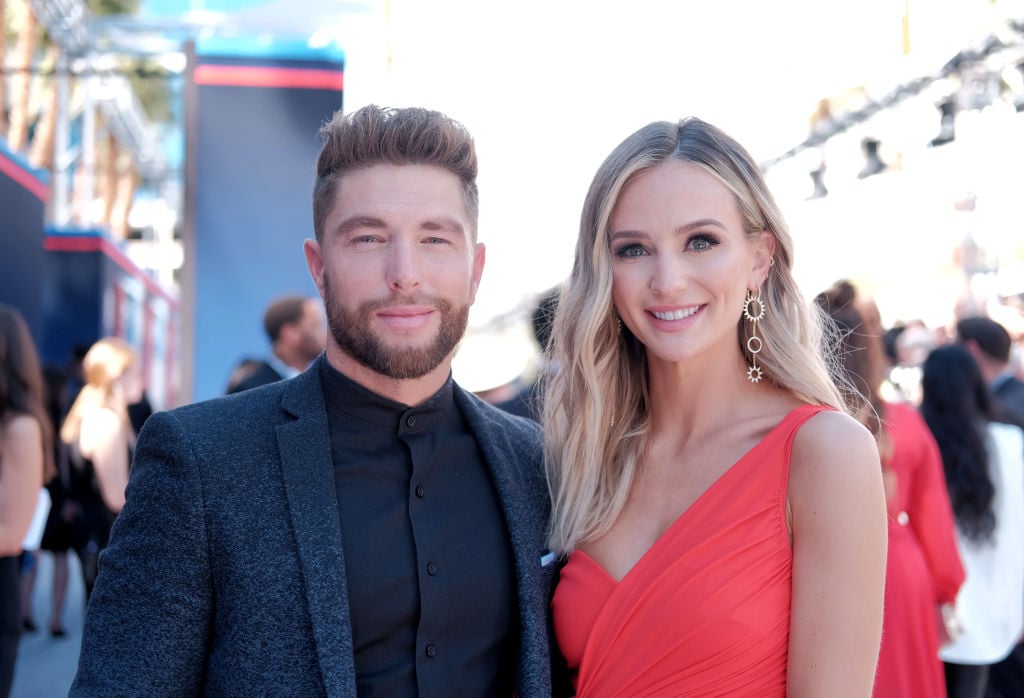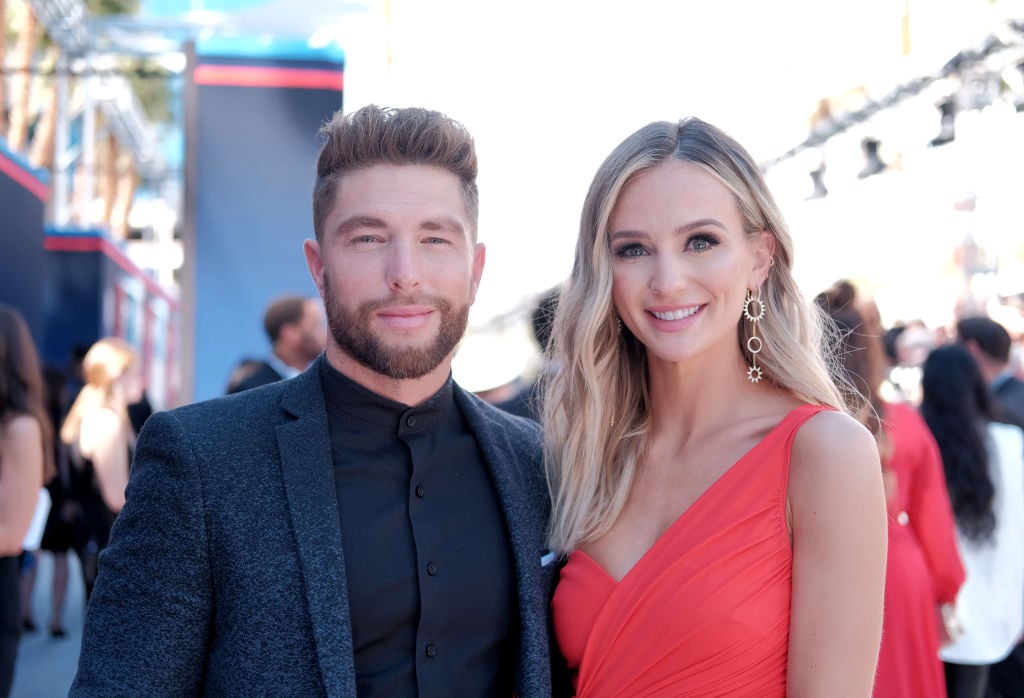 Though Bushnell and Lane are married, they actually haven't been together very long. The pair had a pretty quick whirlwind romance. After just a few months of dating, Bushnell moved to a different state to live with Lane and the singer proposed not too long after that. It's been a little over a year since the couple got engaged and they've already been happily married for eight months.
Lauren Bushnell and Chris Lane are discussing starting a family now that they're married
Naturally, since Bushnell and Lane moved so fast, fans are wondering when they'll take the next step and start a family. In fact, it seems like every time they post a photo together, fans are questioning them about when they might be expecting kids. On June 24, 2020, Bushnell took to her Instagram to answer her fans' most burning question. The 30-year-old revealed that she and Lane were eager to start a family together and were just waiting patiently for it to happen.
"Husband appreciation post. We got engaged about a year ago and y'all, I don't know what I did to deserve this man. About to get personal but I am very excited to start a family and get asked when we are having kids ALL the time but it just hasn't happened yet," Bushnell began, gushing over her husband.
'The Bachelor' alum shared that her husband encouraged her to pray about having kids
The Bachelor alum then shared the role that faith has in their life and added that Lane encouraged her to put her trust in God about starting a family. "When I was talking about it with Chris he said 'Well, have you prayed about it?' I said 'Well, yes' and he responded, 'Have you really prayed hard about it. If that's what we really want, pray, and know it will happen in God's time if it's what He wants for us!! I'll pray with you!' Bushnell recalled about the personal conversation she had with her husband.
Bushnell gushes about Lane on Instagram
Finally, the former flight attendant concluded by once again stating the love she had for her husband. "As I write this now I literally have tears streaming down my face because I cannot imagine living life without you @iamchrislane. I am so lucky I get to wake up next to you every morning, lucky I get to pray next to you and am continually humbled by your heart of gold, 💖" Bushnell shared about Lane.
Naturally, fans and friends alike began to gush over the post. Even some of Bushnell's fellow Bachelor alums chimed in to tell Bushnell and her husband that they were "goals". Fans also sent the couple well wishes in their quest to start a family. Hopefully, now that Bushnell has addressed the situation, fans will stop asking her about her plans and just wait for her to make the announcement, whenever that may be.